The millipede is known to be an extremely multi-legged creature, but never before has a millipede ever reached 1000 legs like its English name 'millipede', derived from the Latin mille "one thousand" and pes "foot".
However, a newly discovered species of millipede has officially received the title of the most legged creature on the planet, up to a terrible number of more than 1,300 legs. This millipede lives deep below the Earth's surface and is the first species worthy of the name 'millipede'.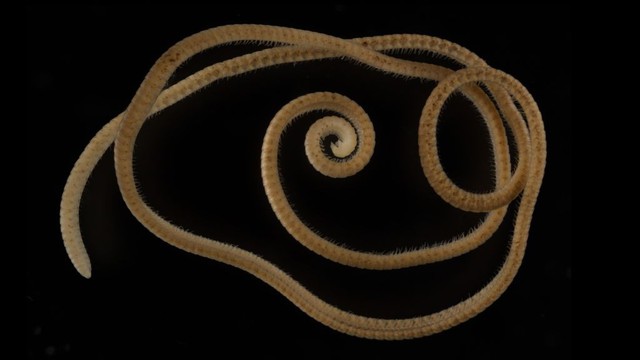 All previously known millipedes have far fewer legs than their name suggests, most are under 100 feet, and the previous record belonged to a species with a scientific name. Illacme plenipes, with 750 pins.
But the newly discovered species, Eumilipes persephone (named after Persephone, daughter of Zeus, who was sent to hell by Hades), has become the most legged animal on the planet. One individual that Paul Marek, an entomologist at Virginia Tech, is analyzing, has 1,306 legs, breaking the previous record.
Eumilipes persephone It has no eyes and has a body as long as a thread, almost 100 times its width. Its head has two large antennae that act as antennas to move through the dark ground and its main food is mushrooms. Its legs are quite difficult to count because this species has a tendency to curl up.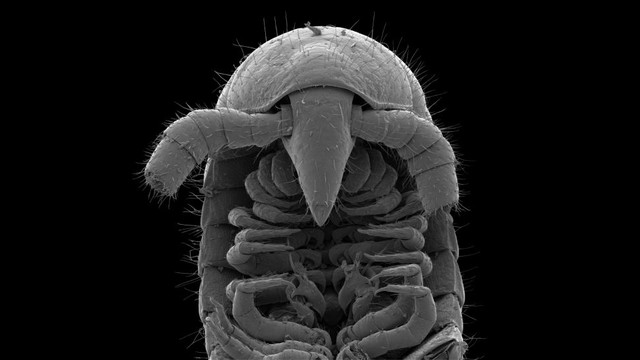 Marek thinks this species has a very long life. The millipedes grow steadily, adding body segments throughout their lives. Entomologists can count these nodes as wood grains to establish relative ages between individuals of the same species.
In total, Marek analyzed four individuals – two males and two females – all of different lengths and therefore different ages. The shortest one has 198 segments and 778 legs. The longest one has 330 segments and 1,306 legs. Compared to the average frequency of addition of body segments of the talons, this shows that E. persephone typically live 5 to 10 years, compared with the typical 2 year lifespan of other millipedes.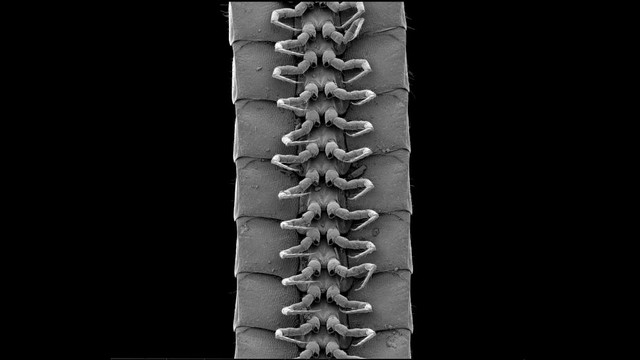 However, don't expect to see them rummaging through the leaves behind your house. This species was discovered 60 meters below ground in an environment made up of volcanic rock and iron. They were first discovered in an area of ​​Western Australia called the Goldfields, where minerals are mined.
Reference: LiveScience
.