Apple has seen some impressive numbers regarding sales of the iPhone 13 series and now the company forecasts impressive sales in the current quarter i.e. October to December 2021. .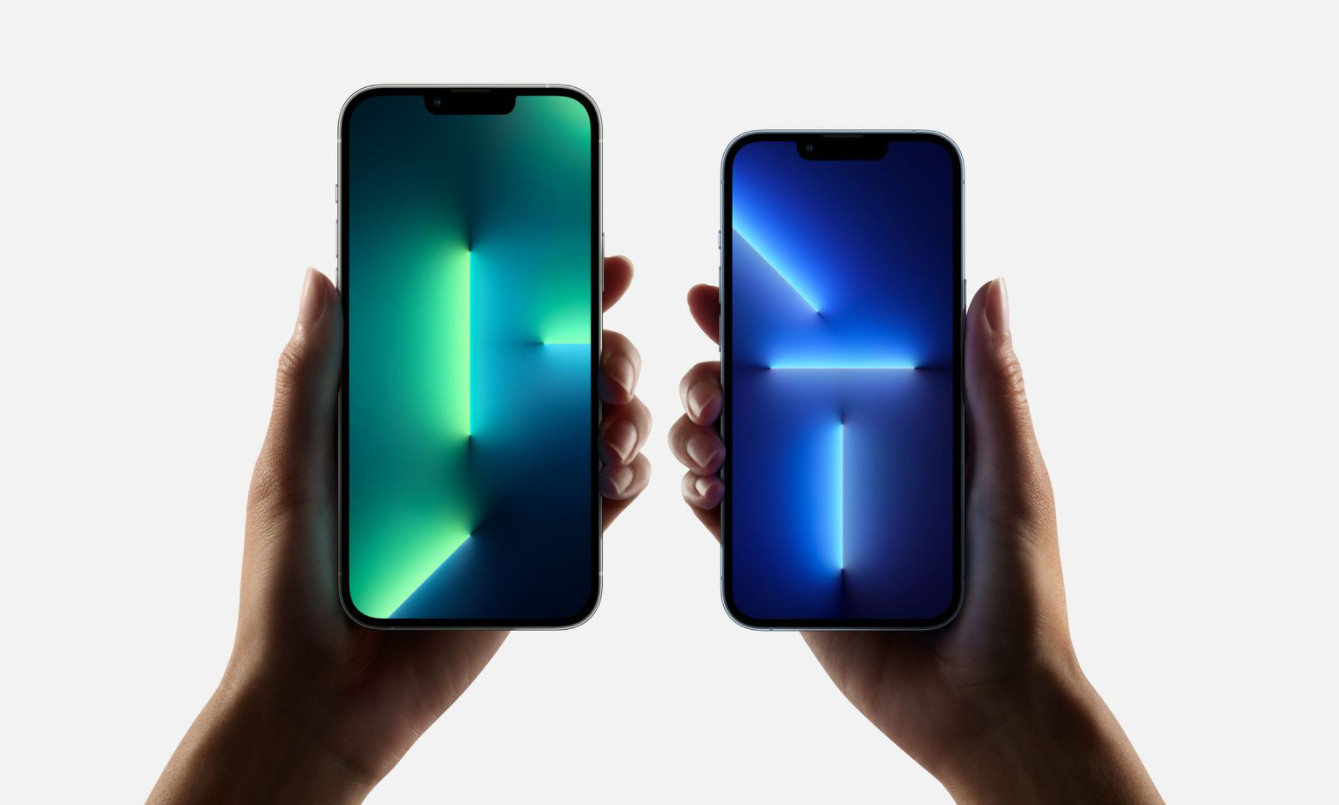 According to Wedbush analyst Daniel Ives, Apple is estimated to sell over 80 million iPhones next holiday quarter and this is also Apple's first fiscal quarter in 2022.
In the note, Ives writes: "Despite the chip shortages and logistical issues, Apple (and every other tech, automotive and retail supplier) is having a hard time figuring out a solution, we're seeing a trend in demand. big in both the US and China for the iPhone 13. It's a positive sign that Apple could hit 80 million iPhones sold in the quarter thanks to purchasing power from the Pro version."
It should be further noted that from Black Friday to Christmas, the company can sell 40 million iPhones. Not only that, the company also expects to sell up to 100 million Apple AirPods units this quarter.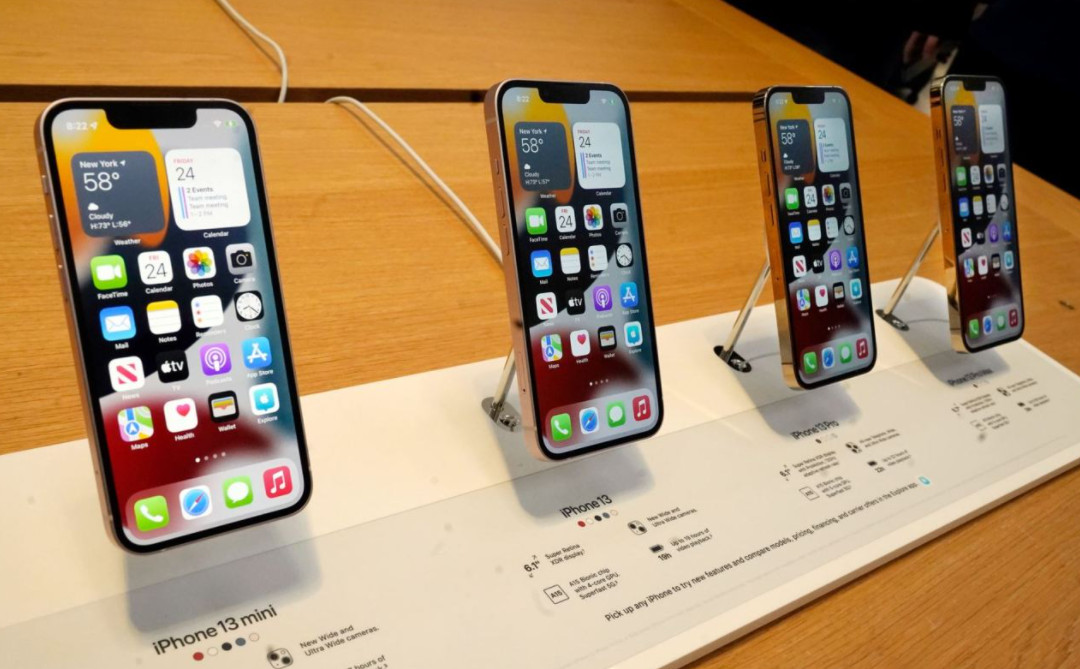 This is in line with what consulting firm JPMorgan had predicted based on the delivery time of the iPhone 13 series. JPMorgan also mentioned that the delivery time frame of iPhone models is getting longer and longer and demand is outstripping supply. about 15%.
Apple's iPhone production, like many other products, is being affected by global chip shortages. The estimated delivery time of the iPhone 13 took weeks and cost the company $6 billion.
Apple suppliers have been working to alleviate shortages of certain components, and if the outbreak is well controlled and production revives, the shortages could be resolved soon. .
Refer to Gizmochina
.