Despite speculation about a breakdown with the Twitter acquisition, in a new SEC filing last night, Elon Musk detailed how he plans to buy this social network.
Currently, the price that Musk is offering for Twitter is $43.4 billion. Despite being the richest person in the world today, estimates of Mr. Musk's available cash indicate that he is unlikely to be able to pay this large amount of money without having to borrow elsewhere. In a new filing with the SEC, Mr. Musk has indicated how he will pay this huge amount.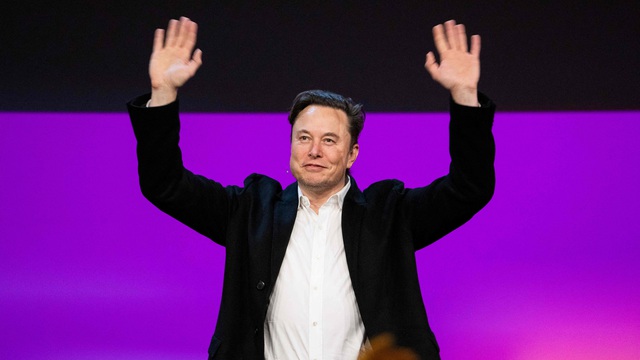 There will be 3 sources of money for this deal:
The first source came from Morgan Stanley and "several financial institutions" that "committed to provide $13 billion in funding" to Mr. Musk. This funding is divided into three forms, including a "secured term loan" of $ 6.5 billion, a "secured revolving loan" of $500 million, a northern secured bridge" of $3 billion and another $3 billion of "unsecured bridging loans".
The second source of money for the deal also came from Morgan Stanley and others that "committed to provide a $12.5 billion margin loan" to Musk. Most likely, this money was deposited in shares of Tesla and many other companies that Mr. Musk is holding.
The third source of funding for the deal was an "equity commitment letter" from Mr Musk that would "provide sufficient equity financing for the Proposed Transaction or Potential Purchase Offer sufficient to pay any payable in connection with the Proposal and Merger". The total value of the equity commitment from Mr Musk is "expected to be worth around $21 billion".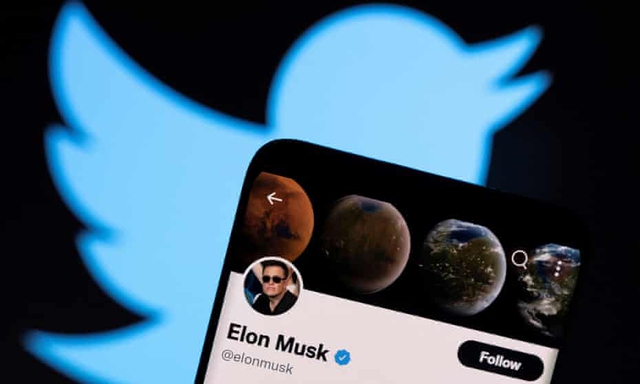 In a nutshell Mr. Musk intends to raise $13 billion in loan from various institutions, another $12.5 billion in escrow based on his escrow assets, and another $21 billion to be paid off with assets he owns. holding. The structure of this fund seems quite complicated, but for such a small deal, it is not easy to raise enough money for it.
But just because Mr. Musk raised money for this noisy deal doesn't mean it will materialize. The filing that Musk submitted also comes with a number of other provisions that indicate the possibility of the deal not becoming a reality.
"There is no guarantee that a definite agreement with respect to the Proposed Transaction will be made, or if done, nor whether the Proposed Transaction will be completed. certainty as to whether, or when, the Issuer will respond to the Letter, as well as the timetable for the performance of any definite agreement…."
Musk's own SEC filing also says that Twitter has not yet responded to his offer to buy the company and that he is "considering whether to initiate a public bid to buy back all of the shares." in circulation" of the company or not.
Check out TechCrunch

https://genk.vn/bat-chap-moi-nghi-ngo-elon-musk-da-huy-dong-duoc-465-ty-usd-de-mua-lai-twitter-20220422124554482.chn