Recently, D-Link, a company specializing in the design, production and marketing of network solutions has just launched the Eagle Pro Ai product group that integrates many exclusive AI features including: Smart Router, Mesh Router and Mesh Range Extender allow users to experience the fastest and most stable Wi-Fi 6 speeds on various devices in the home, while completely overcoming network congestion common among many internet users today. now.
Eagle Pro AI team main features:
– AI Wi-Fi: This feature helps the system self-adjust easily by artificial intelligence. More convenient for users.
– AI Mesh: For Eagle Pro AI, expanding more devices is very easy, Mesh devices can be placed in any location.
– AI Traffic: This feature on the current market is very special, it helps you automatically switch channels to ensure the most stable signal for you. Suitable when in an area with many cafes, or an apartment complex with many independent Wifi.
– AI Parental: Easily control the access time of the devices that young children are using.
– AI Assistant: Creates an intuitive interface, can view all information such as: Wi-Fi Channel, Access Device, connected device, current bandwidth, used data,… One feature User-friendly and easy to use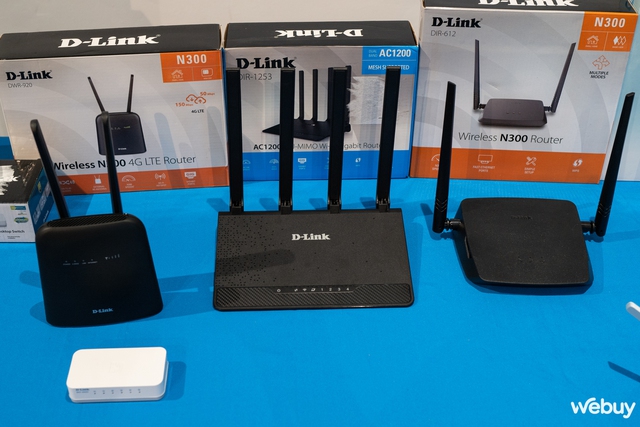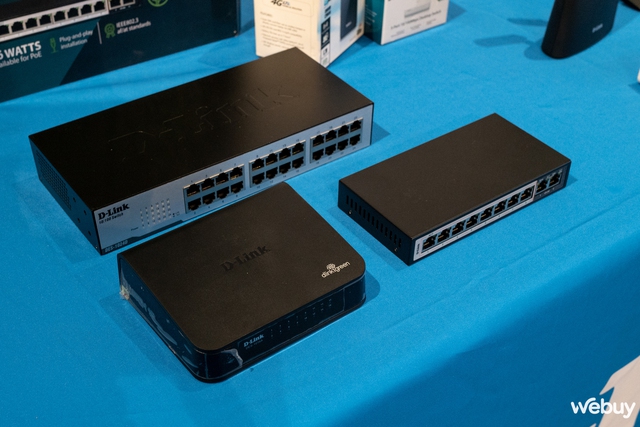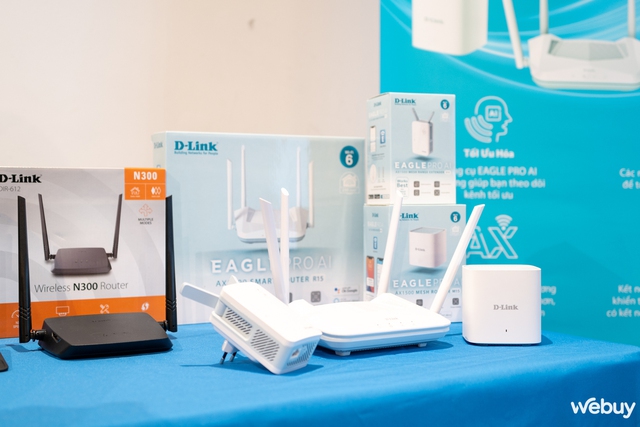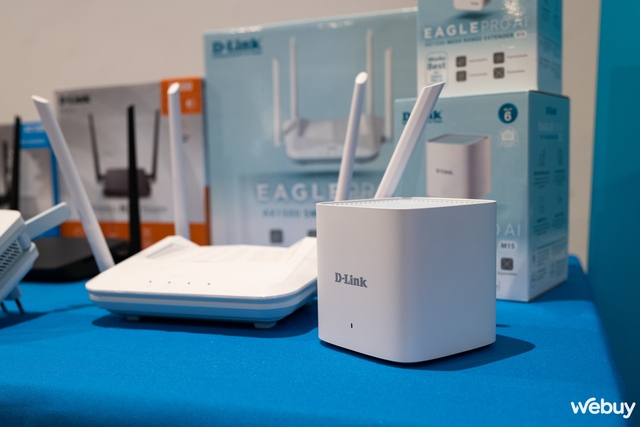 Eagle Pro AI product group is a powerful breakthrough in technology, not only benefits users for a stable Wi-Fi experience, but also increases the ability to manage home networks with many features to support management. manage and monitor the associated internet usage.
In addition, D-Link is also the world's leading provider of large network solutions with patented and copyrighted products on many technology platforms. D-Link's product solutions are all high performance and feature rich.
To make it easier for customers to access D-Link's product lines, D-Link has announced Thuy Minh Technology Co., Ltd. as its official distributor in Vietnam.
Mr. Pham Hoang Tuan – Sales Director of D-Link Vietnam shared: "The cooperation between D-Link and Thuy Minh Technology Co., Ltd. will bring opportunities for Users can experience the best network equipment to meet the increasing demand for use in the era of advanced technology. Besides, D-Link always aims to bring the latest and quality solutions to meet the needs of users at a reasonable price."