According to Lagarde, cryptocurrencies are "based on nothing" and should be regulated to avoid the risk of people pouring all their savings into them. Speaking on a Dutch TV channel, the President of the European Central Bank (ECB) expressed concern for "those who do not understand risk, who will lose everything and who will despair". , which is why she believes cryptocurrencies should be regulated.
Her comments come at a time of ups and downs in the cryptocurrency market, with well-known coins like Bitcoin and Ether having lost 50% of their value from their peak. At the same time, cryptocurrencies are coming under closer scrutiny from global regulators over fears they pose a threat to the overall financial system.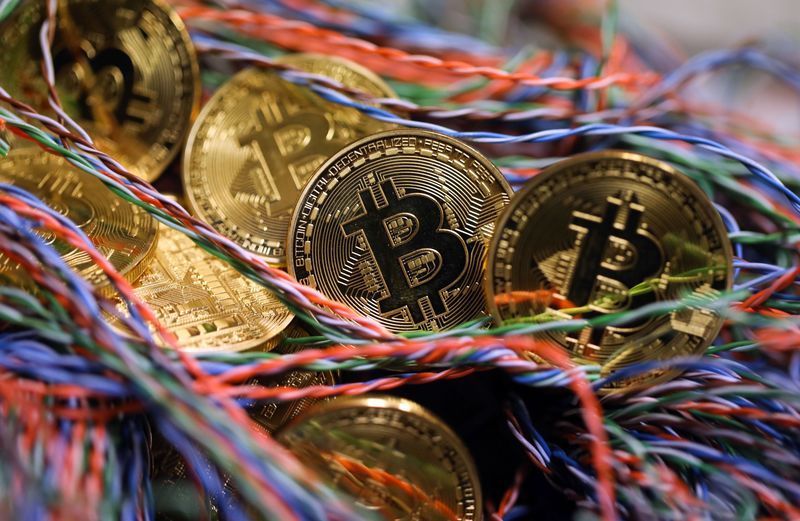 Lagarde is skeptical of the cryptocurrency's value, comparing it to the ECB's digital EUR. She argued that cryptocurrencies "have no value, are based on nothing and have no collateral to act as a safe anchor." The day that central bank digital currencies come out, the central bank will back it and be completely different from today's cryptocurrencies.
Other ECB officials have also voiced concerns. For instance, in April, board member Fabio Panetta said that crypto assets "are creating new wilds." Lagarde herself does not hold any crypto assets but she watches it closely as one of her sons has invested in it, despite her mother's advice.