CNN reported, almost immediately after Apple unveiled the new AirPods product in 2016, a "convention convention" began. There are countless photoshopped images of an electric toothbrush dangling from an ear or jokes about wireless headphones that look like a hair dryer, oversized earrings or even the cartoon dog Snoopy lan. pervasive on social networks.
However, after a few years, AirPods have emerged as a surprising icon and even a blockbuster product of Apple. Customers lined up outside the Apple store on the day of the AirPods launch in exactly the same way they waited to buy new iPhones. Professional basketball players start wearing them before a game. Olympic skater Jagger Eaton also wore the headset during the event in Tokyo last summer.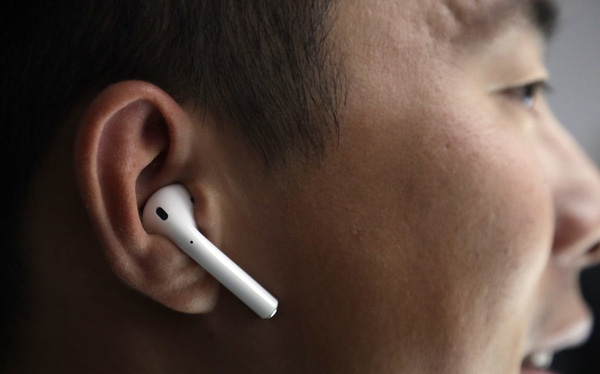 A series of products that follow AirPods were born such as luxury charging boxes from Prada, LV, Coach or jewelry attached to AirPods. AirPods are seen everywhere: At Starbucks, airports, and even, in Zoom and WebEx meetings throughout the pandemic.
So it's not surprising that at Apple's fall product launch event last year – despite the company's insistence that as an event for the MacBook, the AirPods took over.
For the first time in two years, Apple has updated the AirPods line. The $179 AirPods 3 with surround sound, better sound quality, a stronger battery, a new design, and custom audio to your ears – exclusive to AirPods Pro.
More importantly, Apple also reduced the price of the second generation of AirPods to $129 – helping the company attract more customers and compete with similar products from Amazon, Google and Samsung.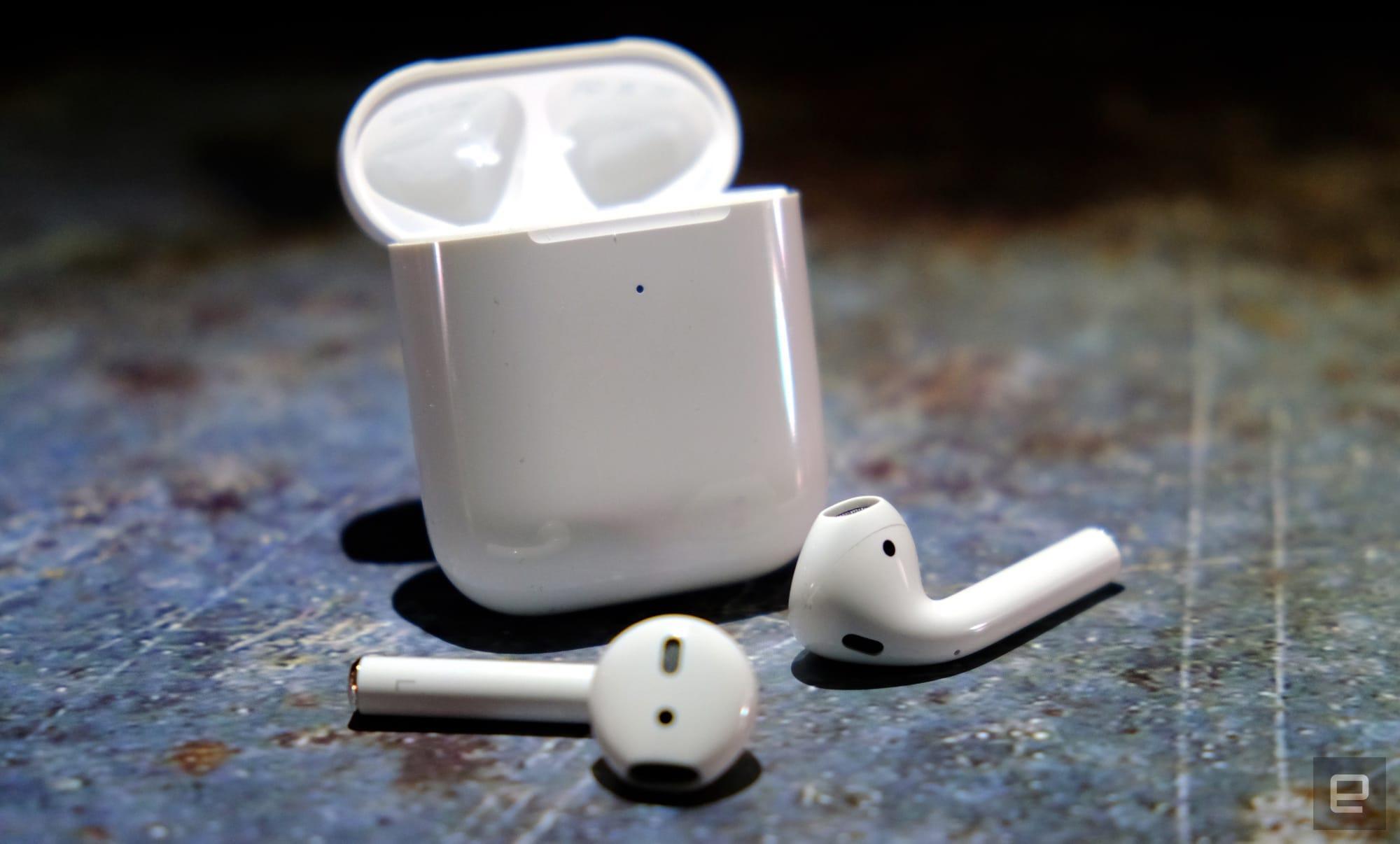 Dan Ives – an analyst at Wedbush says that AirPods could account for 5% of Apple's total revenue in 2021 and he predicts the product will grow 20% through 2022 due to the majority of new and cheap models. like AirPods 2. He said that Apple will sell 100 million AirPods this year.
"The company has turned AirPods into a $20 billion-a-year business, a key factor in Apple's increase in market value," Ives said.
Apple does not disclose detailed revenue of the headset segment, but AirPods and Apple Watch – are said to be the two most successful new hardware products of Apple under Tim Cook. Both products are part of the company's Wearables business.
Part of the appeal of the AirPods is that it works seamlessly. Like many Apple products, they have a simple installation process, are convenient to use, easily pair with devices in the Apple ecosystem, and also have a well-thought-out design. Apple has also ditched their 3.5-inch headphone jack since the iPhone 7 in 2016 – a move that angered some customers but then also spurred many towards wireless headphones.
"Apple has created a miracle by taking a few products out of the iPhone box. After that, users have been directed to buy additional high-priced accessories. Apple simply said: We have Some inspirational products, and if you can spend $1,000 on iPhones, you can spend a few hundred more on accessories."
By lowering the price of AirPods, Apple is again betting on a strategy it has followed with products like the iPhone and the Appe Watch. In addition to the AirPod 3 and AirPod 3, there are the AirPods Pro series priced at $259 and the AirPods Max on sale for $550. Offering a broad price bracket not only encourages more customers to buy Apple products, but it also allows them to further downsize their devices and app ecosystem.
"Because AirPods are very related to the Apple ecosystem with Apple Music and Apple Fitness, Apple loyalist – there are millions of people who prefer to stick with Apple instead of considering other products."
SECRETS OF SUCCESS
The original AirPods were modestly positioned as an accessory to the iPhone 7 and 7 plus, one solution to the thorny issue of removing the headphone jack on the iPhone. The popularity of AirPods was commented by Greg Joswiak, Apple's vice president of product marketing, "spreading like wildfire. Everything was more successful than we imagined".
It is estimated that in 2019, Apple sold 35 million pairs of Airpods. While Apple never shares individual product sales figures, during its first-quarter 2020 earnings call, Apple CEO Tim Cook stated that "demand for AirPods continue to be a phenomenon."
There are several reasons for this popularity. Apple has offered an aggressive price for each version of AirPods. It also added key features like noise cancellation and wireless charging, advantages that have become the yardstick in the wireless headphone category.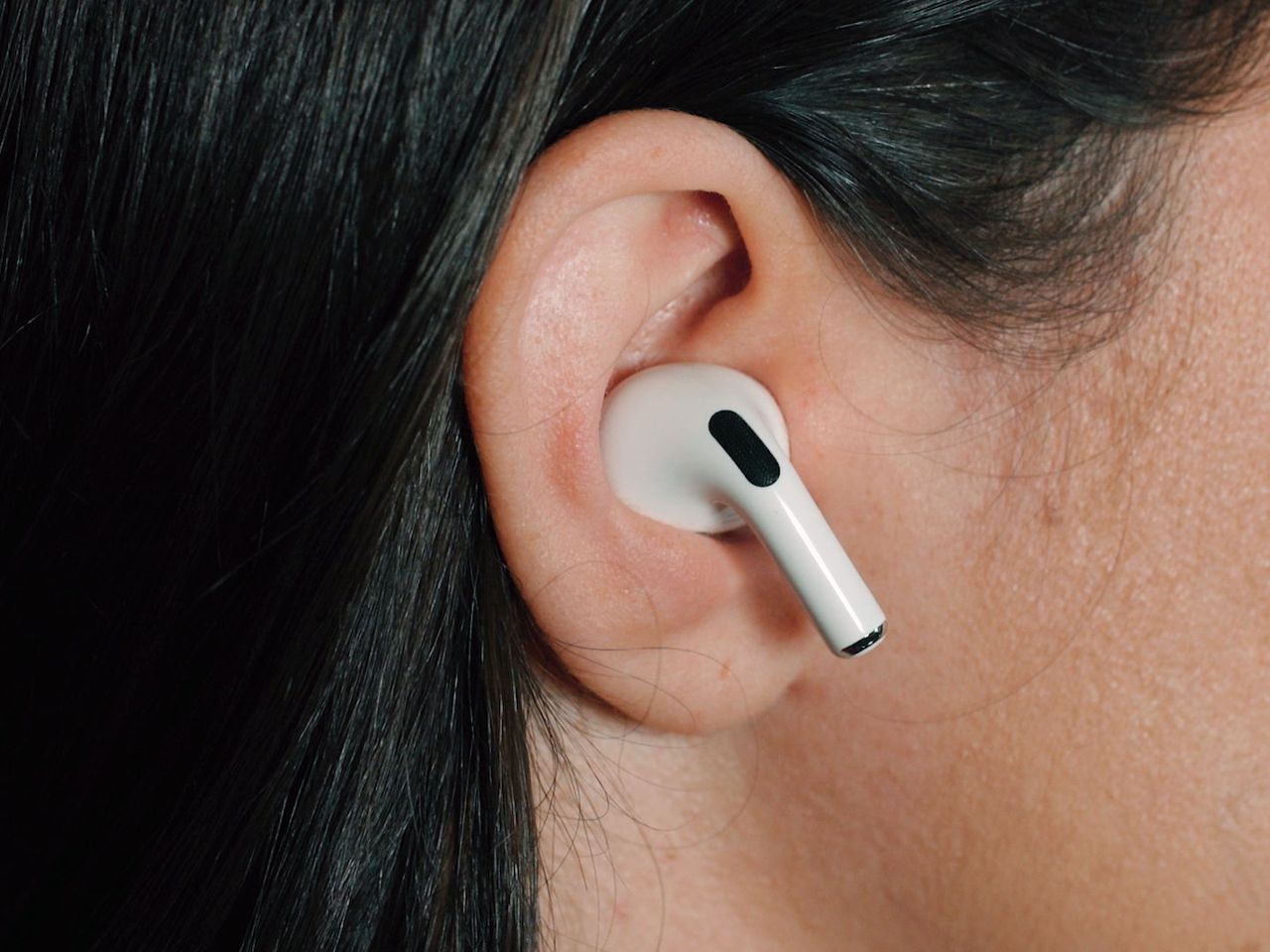 AirPods have also been well received by millennials and gen Zs. Interestingly, Apple hasn't returned the old AirPods lines to the garden, they created three distinct versions of this accessory for price brackets or people. different uses, encouraging customers to purchase multiple pairs for different activities.
If the Apple Watch took years to gain momentum, AirPods are a much easier and cheaper product to bring to market. "Everybody uses a smartphone, and they also use headphones," said Neil Cybart, founder of Apple analytics firm Avalon.
According to joswiak, Apple "had a vision for a wireless future for years" before the first AirPods were announced. "We had an unbeatable wireless product, the iPhone. Things start to get weird when you see someone using a wired headset. Right then, you think, why add a cord?"
One of the more interesting aspects of the development of AirPods is the long history. In 2009, Apple introduced the first headset model EarPods. To improve the lousy sound quality and ill-fitting design, the company teamed up with Stanford University in the US to collect data on people's ear sizes. Apple continued to map the ear, building a larger dataset to create a new, more accurate model that eventually led to the creation of later AirPods prototypes.
However, AirPods don't just get rave reviews. This product has also received criticism as harmful to the environment. Specifically, once the rechargeable battery inside dies, the rechargeable battery in the headset fails, the AirPods will become useless and have to be sent back to Apple in exchange for a new headset at a cheaper price, while Apple tries to recycle what's inside. maybe after disassembling the hardware.
For those who don't want to go through this process, they simply throw the headphones in the trash and buy a new pair. It seems to be going against Apple's commitment to sustainable manufacturing.
However, despite those criticisms, sales of AirPods proved to everyone that this is another successful Apple product.
Wired compares different body parts such as wrists, ears, and eyes to a piece of real estate. Those are all valuable pieces of real estate for a company like Apple to put a product in.

https://cafebiz.vn/bi-che-giong-ban-chai-danh-rang-dien-may-say-toc-1-san-pham-van-mang-ve-cho-apple-20-ty- usd-moi-nam-su-pho-bien-lan-nhanh-nhu-chay-rung-20220412151106618.chn