Filmmaker, ocean lover and conservationist Zimy Da Kid was doing a documentary in the ocean when one of the sharks swimming around him decided to swim over and try the camera equipment.
As the 27-second video recorded, the camera went quite deep into the shark's mouth and the camera captured the shark's razor-sharp teeth, as well as gills on the inner wall and its throat.
Looking closely at the shark's teeth, scientists discovered that the teeth of this ferocious animal contain fluoride, a basic ingredient in today's toothpastes and mouthwashes. they don't have cavities or other problems. This helps explain why sharks bite their prey so effectively. Their teeth are perfectly designed to do these things, and never get decayed.
What's interesting is that once you get beyond the row of scary looking teeth, the areas inside the shark's mouth appear to be very smooth and clean.
Realizing that the camera was not suitable for food and digestion, the shark eventually spat it out and swam away.
The camera used to capture these footage is the $390 Insta360 ONE X2 pocket action camera, which can shoot 360-degree footage at 5.7K resolution. Other features include invisible selfie stick, waterproof to 10 meters, steady cam mode, FlowState stabilization, super bright touchscreen, and 360-degree audio with 4 built-in microphones.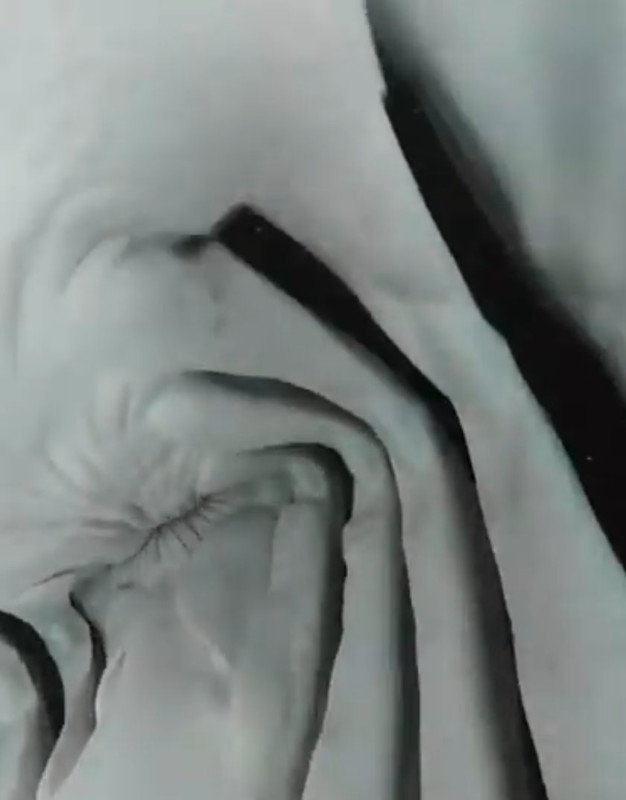 Zimy Da Kid said he hopes his underwater documentary can help make an impact in making people love and protect our planet and the creatures that live on it.
"As an artist, creator and ocean lover, I truly believe that, through filmmaking and filming, we have an important role to play in preserving and fighting for the natural world. ", he wrote on Facebook in January 2022. "Art has the unique power of being able to create emotions within people, and once people start to love something, they start to care about it and protect it. This is exactly what it is. I want to do through my art!".
"I want to inspire other creators to use their skills and talents to create meaningful things, things that will raise awareness, things that will not only create emotion but also educate." about the enormous challenges that nature is facing today".
"As an artist, there's no greater feeling than creating art with a purpose. There's so much to lose in this world, which also means there's a lot worth fighting for…" .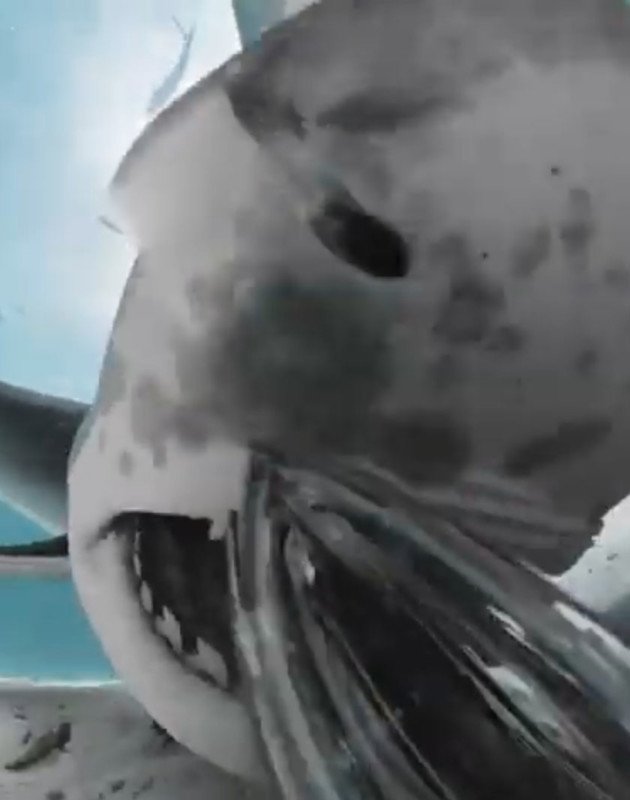 https://genk.vn/can-canh-ben-trong-mieng-con-ca-map-sau-khi-co-nuot-chung-chiec-camera-20220425095721898.chn