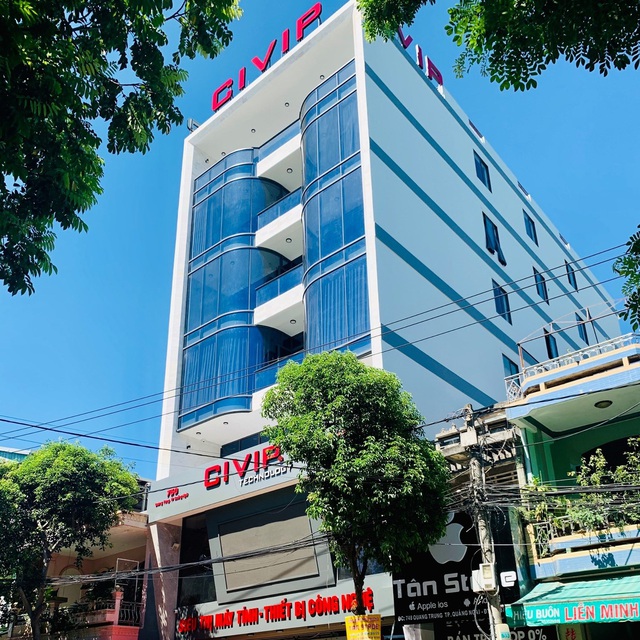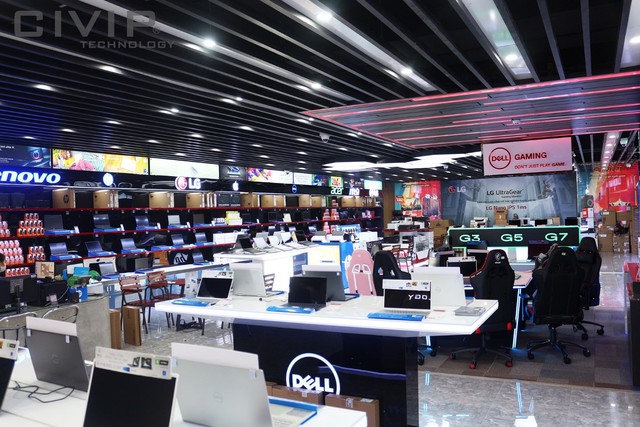 Recently, Quang Ngai has never had a real Hi End PC Showroom. Most gamers, when they want to buy PC and Laptop Gaming products, have to order online from big cities like Da Nang, Ho Chi Minh City, and Hanoi, facing many difficulties in experience, shipping time, and support. installation and maintenance.
Realizing that it is essential to bring high-end Gaming products to Quang Ngai to serve the Gamer community here, CIVIP Informatics and Technology Transfer Co., Ltd. has opened the first Hi-End PC and Gaming Gear Showroom. first in Quang Ngai.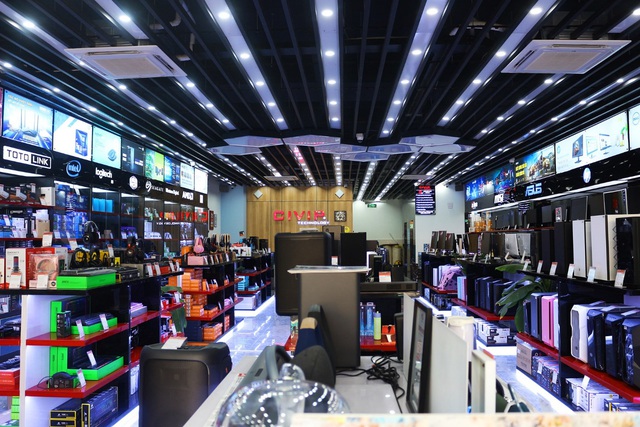 CIVIP Technology Showroom is the place to gather top-notch gaming products from famous brands such as Intel, Nvidia, AMD, ASUS, MSI, GIGABYTE, Corsair, LG, Razer,… . Here display all the favorite products for Gamers such as PC Gaming, Laptop with terrible configuration from several tens to several hundred million dong, computer components, high-end heat sinks, gaming gear accessories. …
With a long and prestigious cooperation with Suppliers, Showroom Civip Technology will always try and make efforts to bring back the latest PC, Laptop and Gaming Gear components to serve the gaming community. CIVIP firmly believes that the variety of products and quality of services here will satisfy gamers as soon as they come to experience here.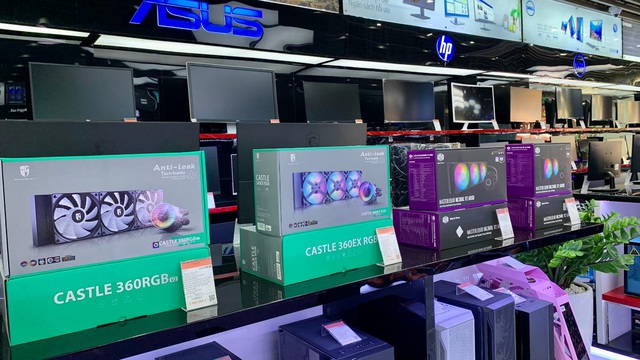 Showroom CIVIP Technology Quang Ngai will be a bridge to connect passion, explore, and bring the gaming community in Quang Ngai closer together.
Truong Quang Linh, Director of CIVIP Technology also said that Showroom has cooperated with many gaming product suppliers such as Nvidia, Intel and Dell to soon organize online game tournaments LOL, PUBG, Counter-Strike, Dota2, FO4,… in the near future, in order to connect and further develop the gaming community in Quang Ngai.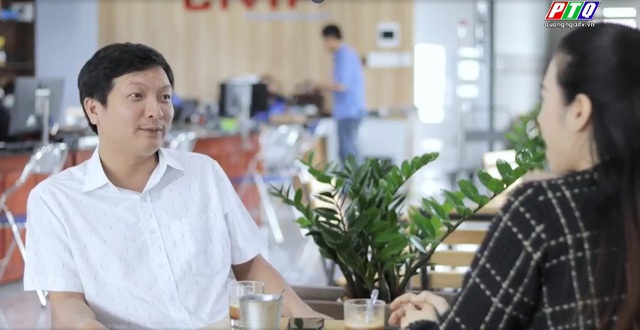 Mr. Truong Quang Linh – Director of CIVIP Technology (Source: PTQ)
Products and services of CIVIP Technology promise to be increasingly upgraded according to the technology and needs of the gaming community. Coming to CIVIP Technology, customers not only find products they are interested in, but also connect with a community of technology lovers, share passions and discover new things. This will be the motivation to motivate the entire team at CIVIP Technology to constantly try and make efforts, bringing more practical values ​​to the community.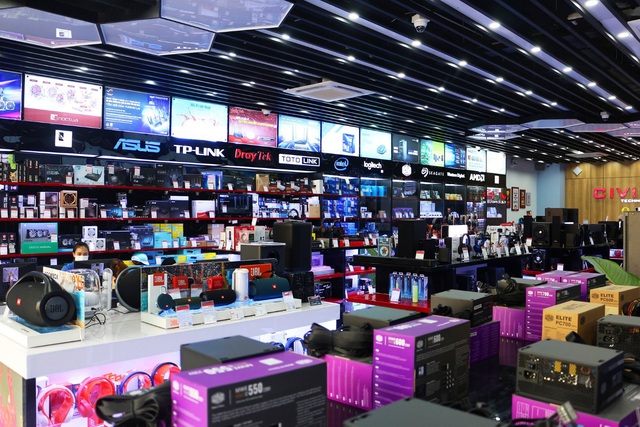 At the end of the year, CIVIP Technology's computer and equipment showroom has many promotions for customers, such as: Simultaneously discounting many products for students; for purchase invoices of 5 million VND or more, 100% of customers will receive gifts; Customers who buy laptops and PCs are given a special promotion with a lifetime software warranty package worth 2 million VND.
Contact Info:
Computer showroom and technology equipment Civip Technology
Address: 750 Quang Trung, City. Quang Ngai, Quang Ngai Province
Customer Support: 0255 3729729 – 0985 911 911
Email: sales@civip.com.vn
Website: https://www.civip.com.vn/
Fanpage: https://www.facebook.com/civiptechnology
Tags: showroom, laptop, computer, electronic equipment
.