Now, single young people or students who have just graduated from school and are doing their first job in office life have gradually adapted to working from home. They choose to work towards more dynamic, independent, and autonomous jobs in terms of time and working space. You often choose to work as a freelancer, or participate in many projects at the same time as well as constantly switch from phones, laptops, and screens to communicate and handle work.
Therefore, the most practical technology gift for them will be the Samsung Smart Monitor without a computer (Smart Monitor M7 | M5). A device suitable for new working needs, while integrating Smart TV for seamless work – study – entertainment needs.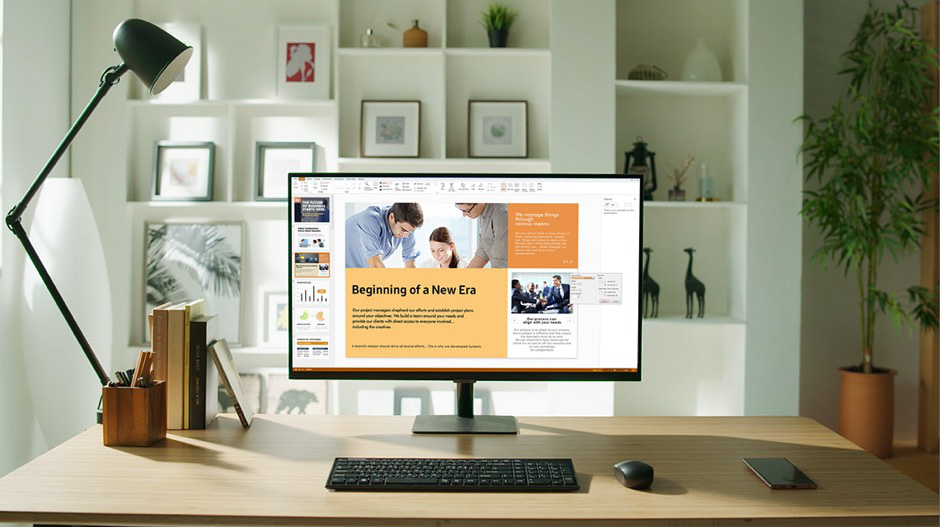 Smart Screen includes 2 product lines, M7 and M5 with modern streamlined design and 3 borderless edges and 32″, 27″ and 24″ sizes, providing the most suitable options according to the needs of users. While the M5 version has Full HD (1,920 x 1,080) resolution, the M7 Smart Display has 4K UHD (3,840 x 2,160) resolution, allowing for a larger workspace and greater efficiency. Smart Monitor M7 is also equipped with 65W USB-C to transfer images and data quickly and charge both phones and laptops.Wireless connection to AirPlay2, especially suitable for young people who like devices. Minimalism workspace design.Enjoy the neatest & least cluttered space.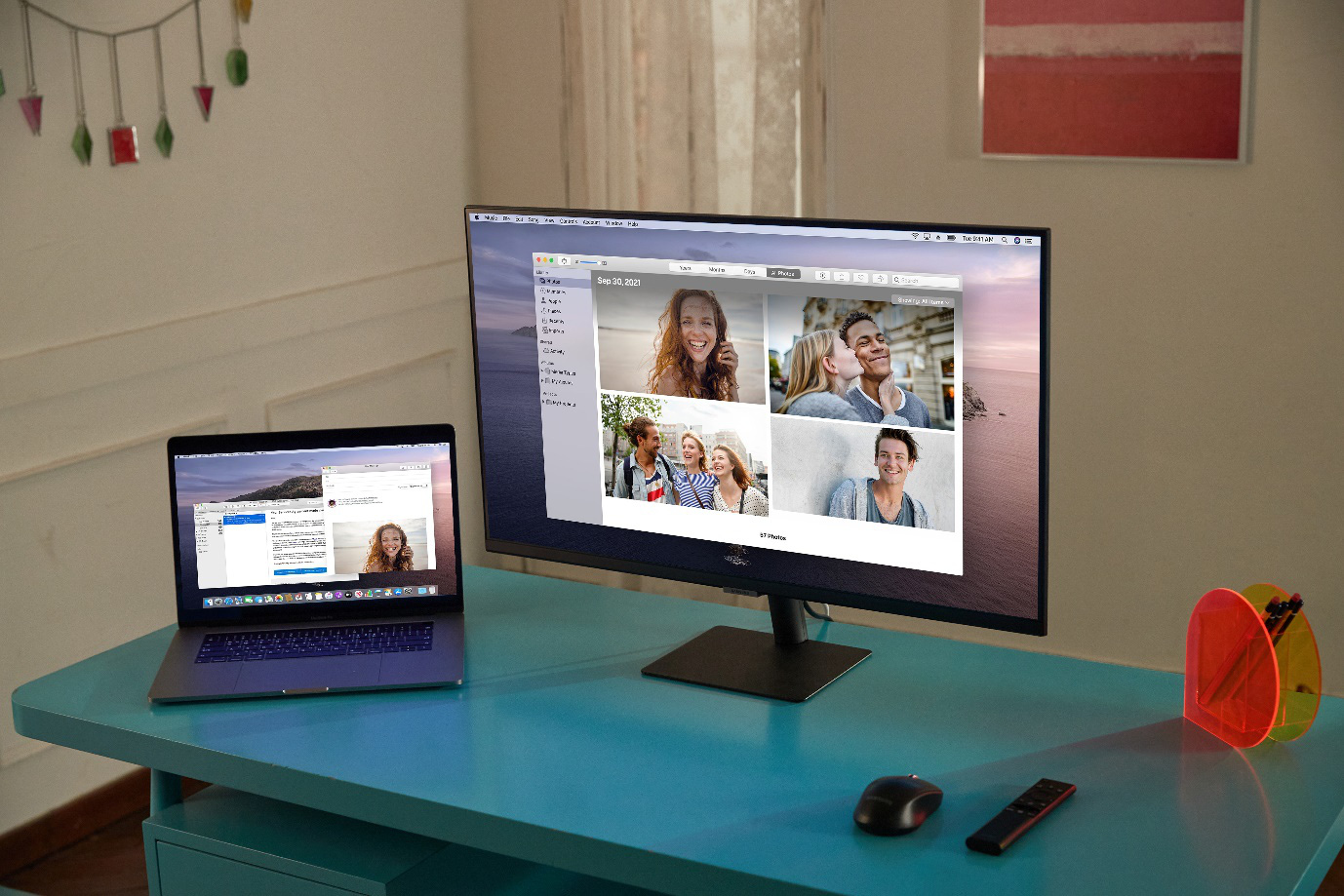 Drive work from anywhere with Remote Access to your office computer without a PC. Especially when you have a habit of receiving and processing work right on your phone, the Samsung Dex connection is a perfect choice. Pull open the upper menu of the phone, select DeX and then select the Smart Monitor device, and you have successfully connected the phone to the monitor to use mobile applications with a desktop-like experience In addition, the TapView feature lets you project from your phone to your smart screen faster with just one touch of the edge of the screen to quickly enjoy your pictures or watch movies on the larger screen
The Smart Display can instantly become a Smart TV with remote control. In addition, so that you can enjoy OTT services (additional services on the internet) such as Netflix or Youtube quickly.
Smart Screen comes with a remote to support you maximum when there is no phone or mouse to control. In addition to the Eye Protection mode available on Samsung computer monitors, which helps to limit harmful blue light, Flicker Free technology to eliminate screen flicker, Smart Monitor is also equipped with additional features Adaptive Picture has the ability to change the screen brightness according to the brightness of the environment, Smart Screen is also equipped with Adaptive Picture technology, which automatically detects the light level from the surrounding environment and adjusts the display brightness. . You can comfortably use the screen for a long time without worrying about eyestrain when using.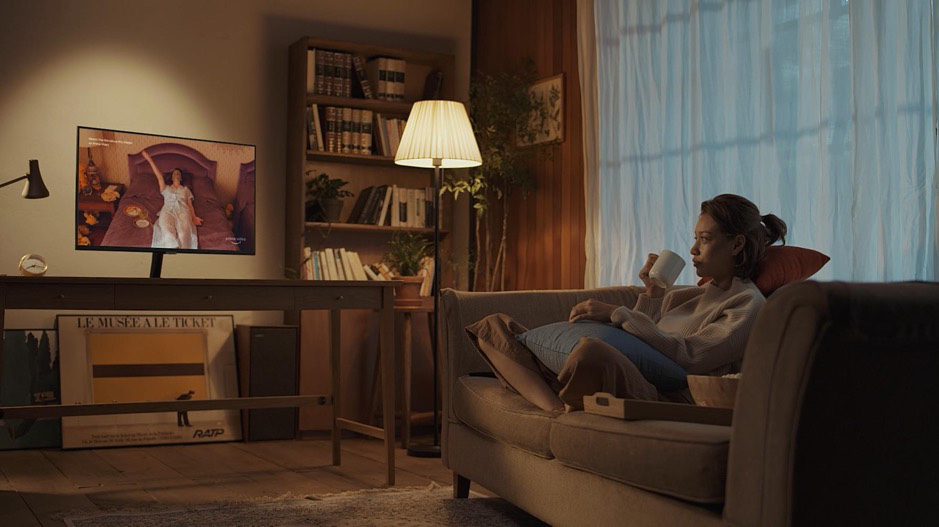 Especially for young people who are single, live far from home, or live in a not too large space, Smart Screen will be the perfect choice for you, saving space as well as bringing minimalism and luxury. for the room. Along with the ability to flexibly switch between working functions and quickly become a Smart TV for entertainment, Samsung's smart screen is really a good assistant for you at the most reasonable cost.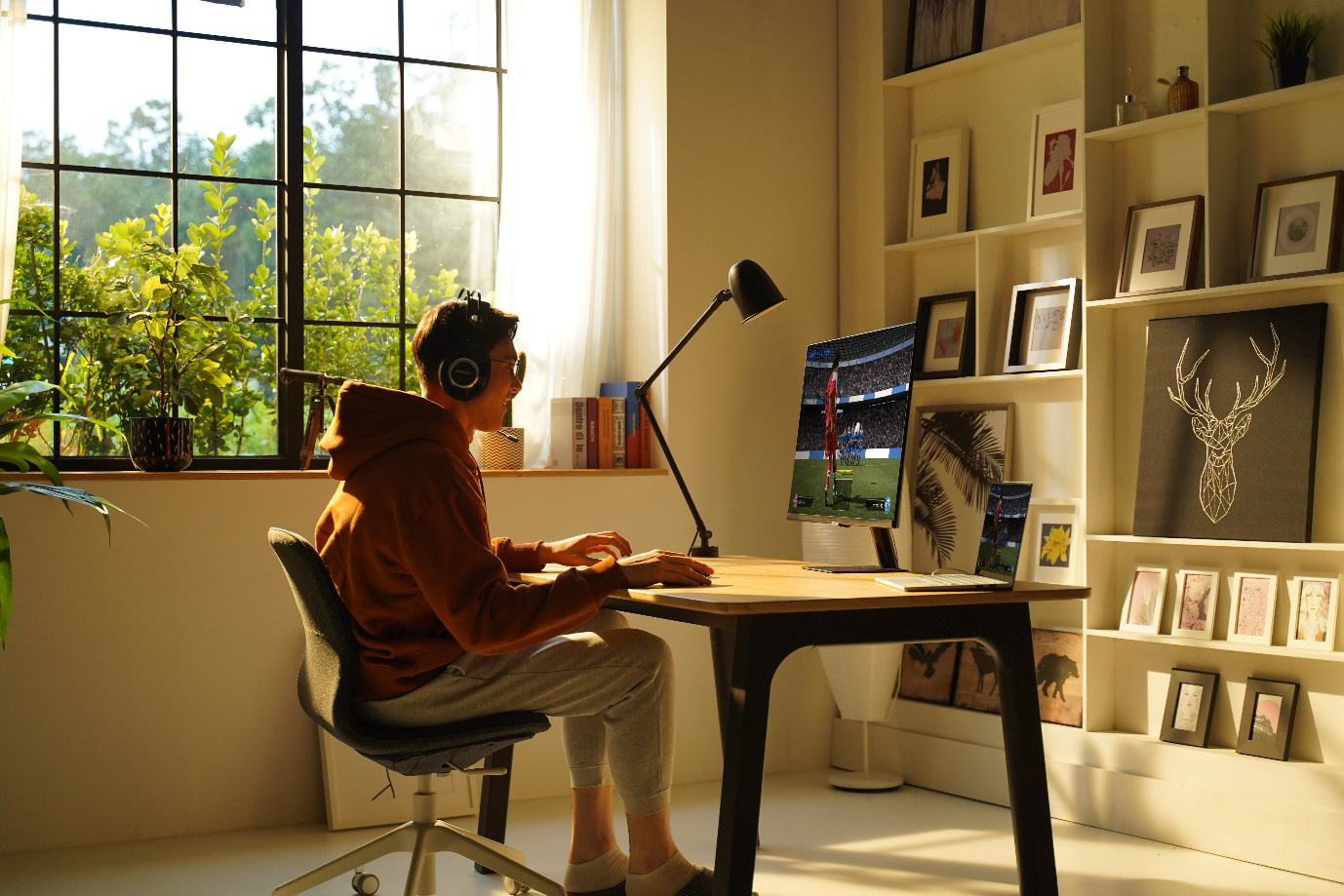 Along with the need to reunite when Tet is approaching, a large screen that can convert active links for the needs of the whole family from working, studying and entertaining, will definitely be an impressive gift. Symbols and meanings on the occasion of Tet 2022.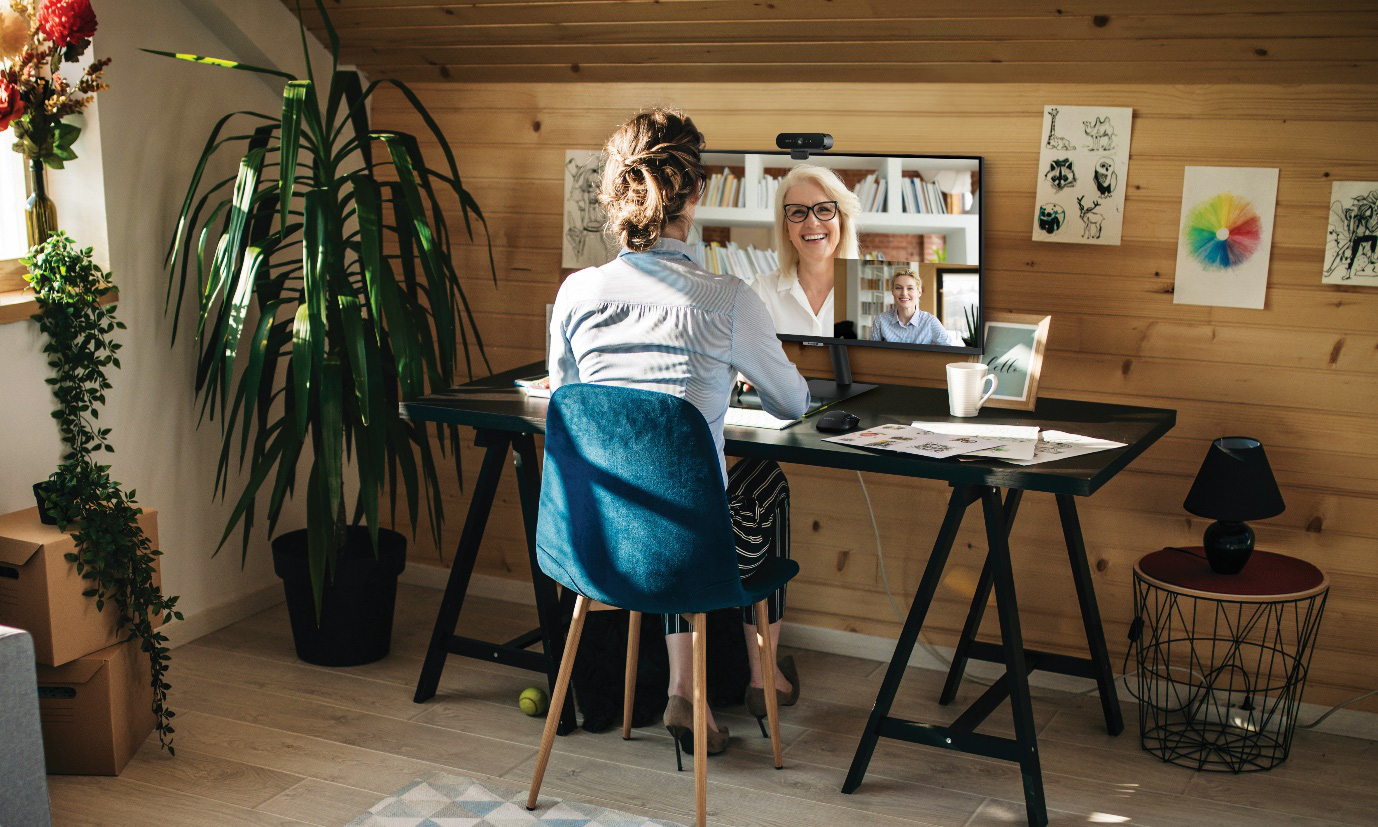 Currently, Samsung is having a promotion program to reduce up to 30%, get an extra Galaxy Fit2 worth VND 990,000 when buying M7 Smart Screen | Samsung's M5 from January 3 to January 24, 2022. At the same time, there is a chance to win gold with a total prize of up to 10 gold coins from the program "Golden Lucky Draw, Get a Thousand Lucky Things". For more information, please visit: https://www.samsung.com/vn/monitors/smart-monitor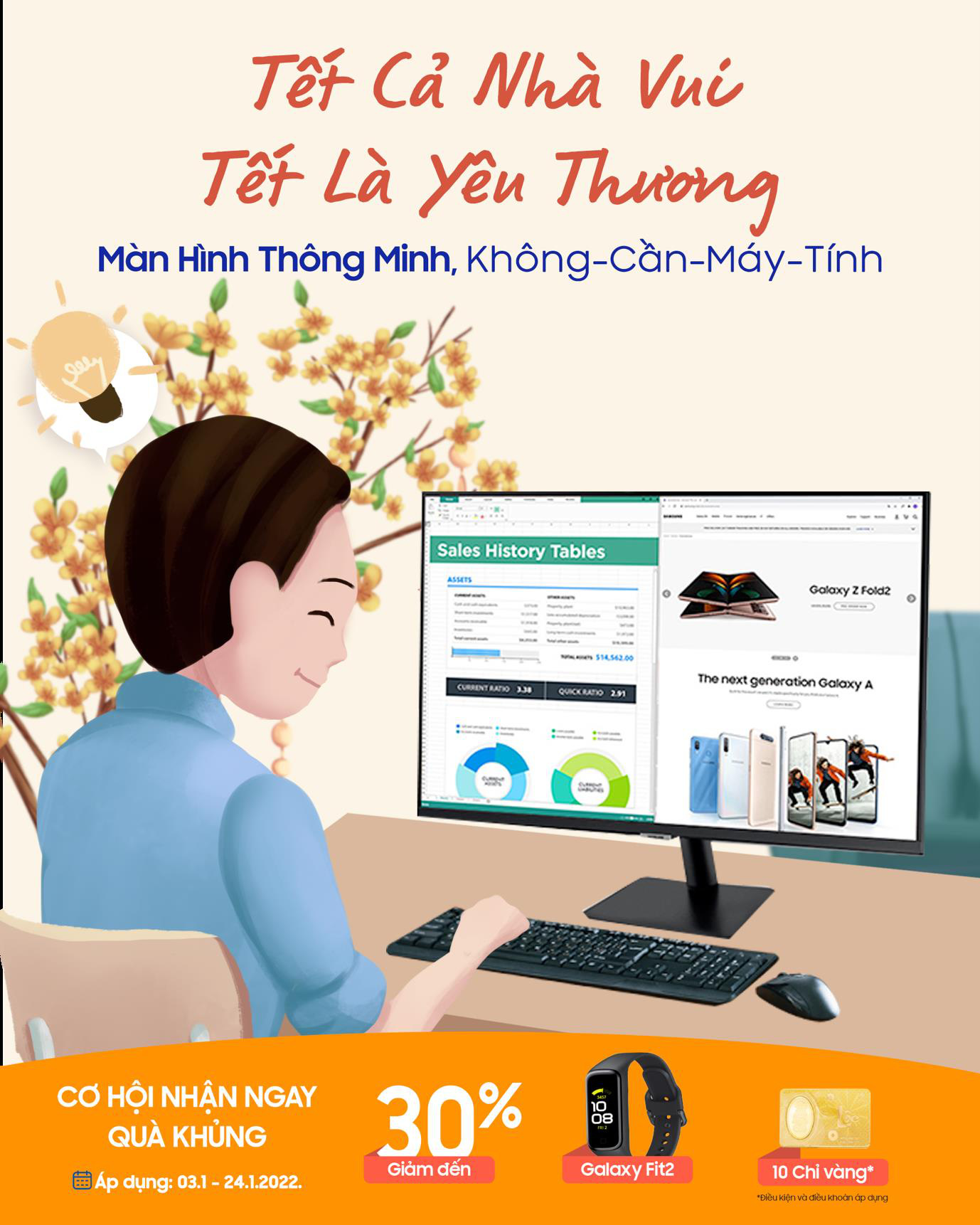 .