Smart clothing care expert for the whole family

Electrolux has just introduced a new generation of UltimateCare washing machines and dryers in the Vietnamese market recently. Integrated with advanced technologies, and smart AI sensors to help optimize the washing process, UltimateCare 2022 is expected to become a clothing care expert with intelligent AI sensors that can help modern consumers. Upgrade your laundry experience to be easier, more efficient, economical and environmentally friendly.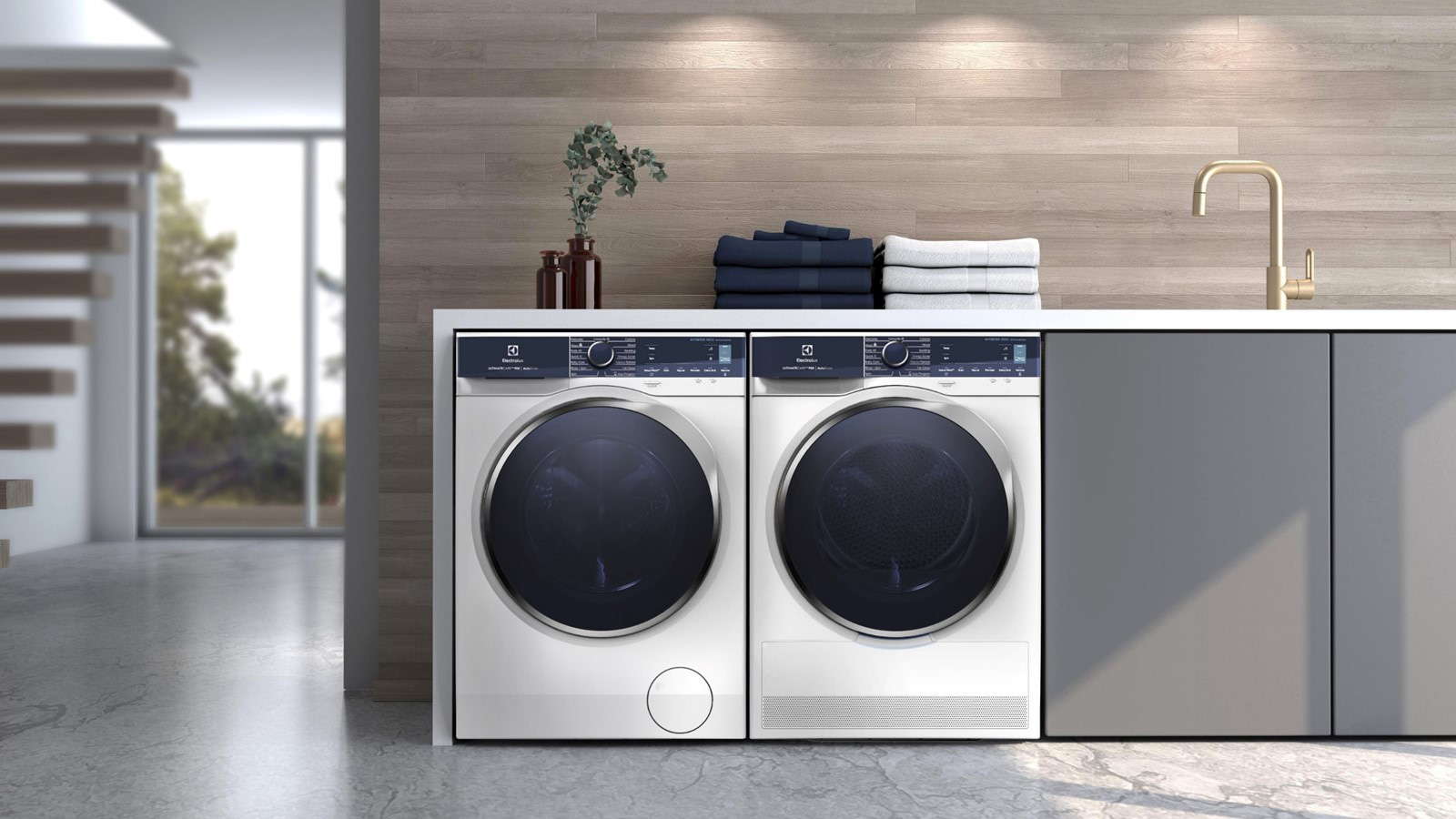 Electrolux UltimateCare 2022 product line is a smart washing machine option worth considering
The machine is integrated with two intelligent AI sensors, helping users not need to monitor or check or adjust the washing modes of the machine and still ensure perfect cleaning results. Smart sensors automatically measure the soiling of the clothes before washing and the detergent residue on the clothes remaining after the first rinse. The rinse cycle is then automatically adjusted to ensure cleaning of detergent residues, chemicals and stubborn stains.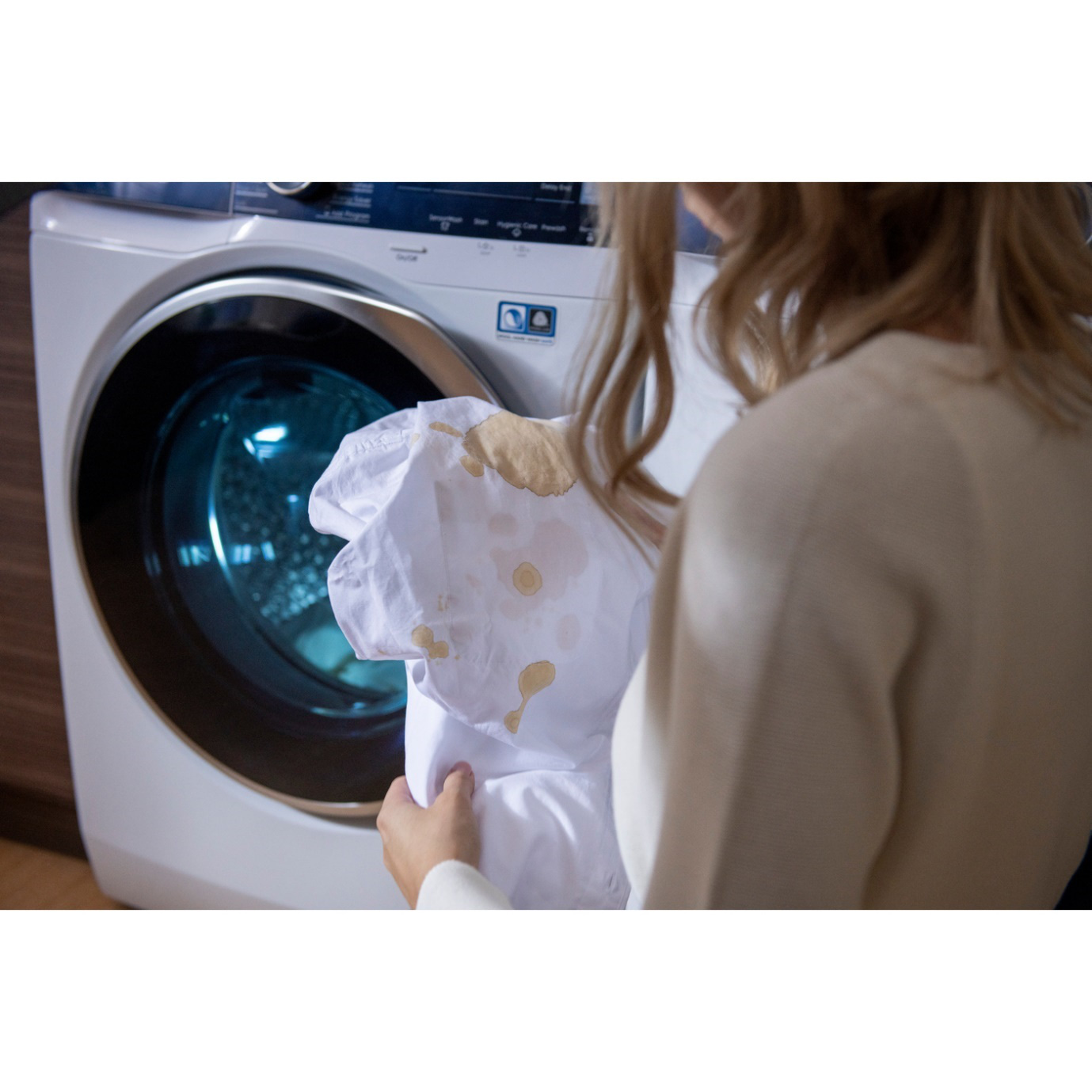 Ultimate Care "clothing expert" can "fly away" 49 types of stubborn stains from food, mud, etc. with AI dual sensor technology
Wash cleaner, protect clothes better, without thinking
The age of technology and limitations from the COVID-19 context make us tend to look for more convenient options, especially in household chores. As for laundry, a washing machine with basic functions is not enough. Because these washing machine products will require users to spend a lot of time and effort in the washing process such as requiring self-balancing of detergent, adjusting the washing mode over and over again…. While, the operations This manual work can damage the fabric and clothes.
That's why many users tend to look for smart washing machine products that help protect the quality of clothes for longer use, as well as to save electricity and water resources and reduce the impact on the environment. . It can be said that the superior AutoDose technology of the new Electrolux washing machine product line can completely help users solve this problem.
Autodose technology both helps to ensure a deep cleaning effect and better protects the fabric by avoiding the use of too much detergent.
The technology will automatically distribute the washing water and softener exactly according to the weight and soiling of the clothes, avoiding too much detergent that can damage, fade clothes, or vice versa, too little. lead to poor washing performance.
What's more, users only need to pour laundry detergent and fabric softener once into the compartment and rest assured to wash more than 50 times. This is a benefit that busy people certainly love.
At the same time, to avoid the user having to waste time and effort in washing again and again, UltimateCare also integrates UltraMix technology to completely dissolve the detergent and rinse it before entering the washing tub. Thanks to this step, clothes can avoid chemical residues on clothes as much as possible, achieving deeper washing results.
Outside, you can still control laundry at home
It's easy for users to control the entire washing process remotely when connected to the Electrolux Life App. Through the application, users will receive effective laundry advice and appropriate washing schedule. All it takes is a touch to adjust the settings, all of the machine's activities can be controlled via the app.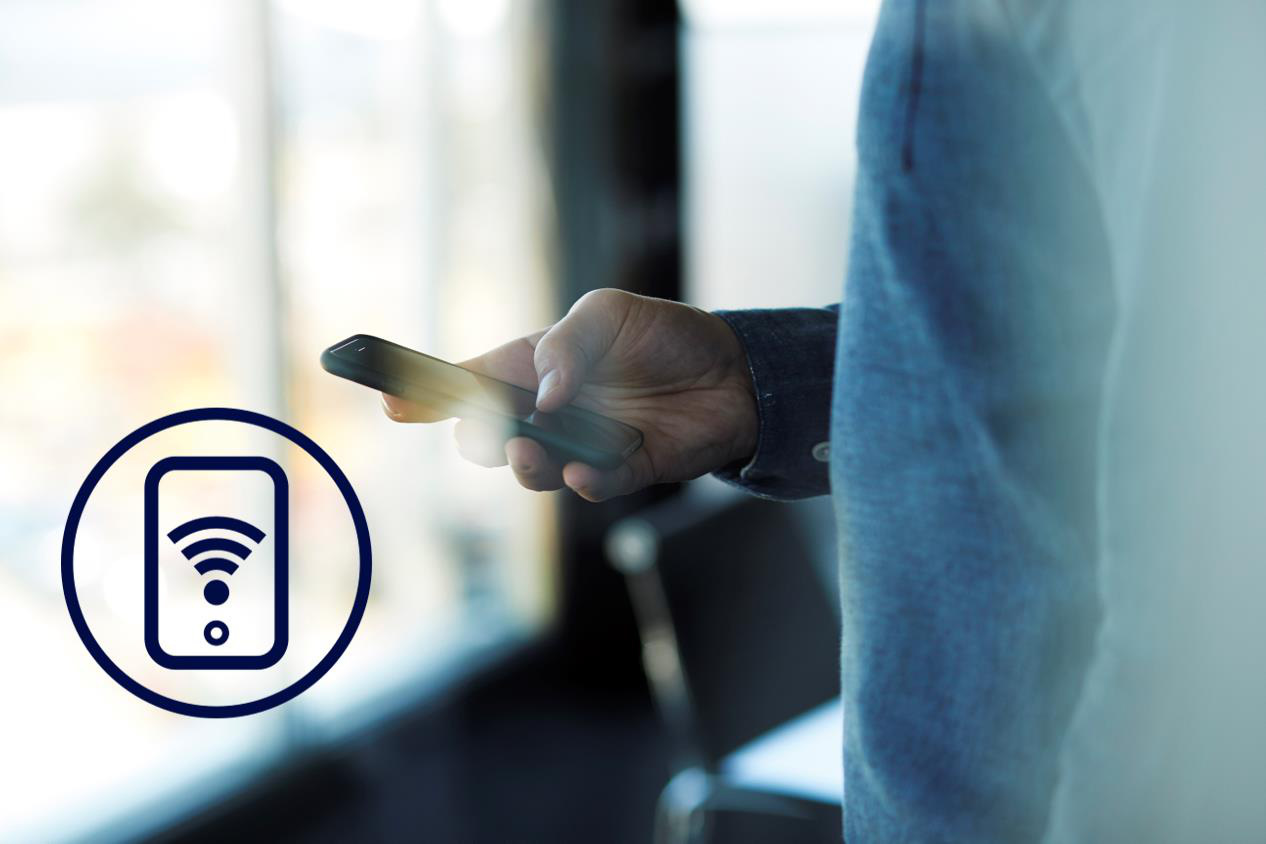 Tomasz Sypytkowski – General Director in Vietnam and Southeast Asia Sales Director of Electrolux shared: "As a world leader in home appliances, Electrolux is committed to delivering products and services and ensuring its manufacturing activities contribute to long-term growth, promoting sustainable lifestyles and enhancing the lives of every customer.The new UltimateCare washing machine is created by our own efforts with a series of technologies, intelligent AI dual sensors that measure load, dirt, and dirt. , detergent residue on the clothes thereby helping to distribute the washing water just right, and the wash cycle is correct.This not only saves washing time, water and energy, but also helps to accomplish the goal of keeping clothes. twice as durable, thereby reducing the impact on the environment in half."
UltimateCare 2022 washer and dryer collection with two colors, luxurious with each level of 11kg, 9kg, and 8kg depending on user needs. Learn more at: https://www.electrolux.vn/nang-tam-cuoc-song/dep-mai-ve-sau/ or official Electrolux stores and dealers nationwide.
.