In particular, Tecno also for the first time introduced major camera improvements that are expected to appear on its smartphones. Accordingly, Tecno has introduced sensor shift image stabilization technology that is expected to be integrated on its high-end smartphones launched in 2022.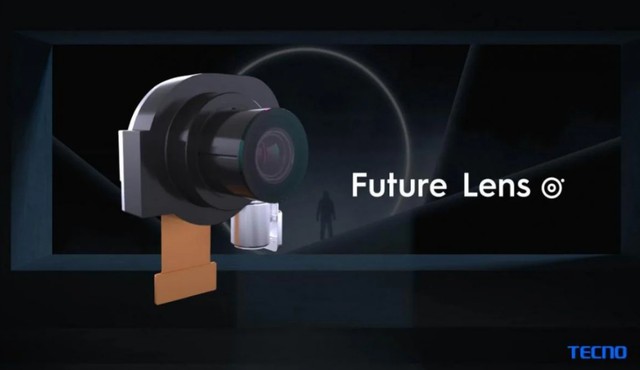 Up to now, Apple is the only company using the Sensor-Shift Image Stabilization feature on its smartphones. The current generation iPhone 13 series features this image stabilization technology, allowing for better and stable footage.
This type of sensor is said to improve stabilization accuracy by up to 350% compared to traditional Image Stabilization.
Now, Tecno will most likely be the first Android manufacturer to use this technology. In an introductory video, the company shared about its Sensor-Shift IS image stabilization technology.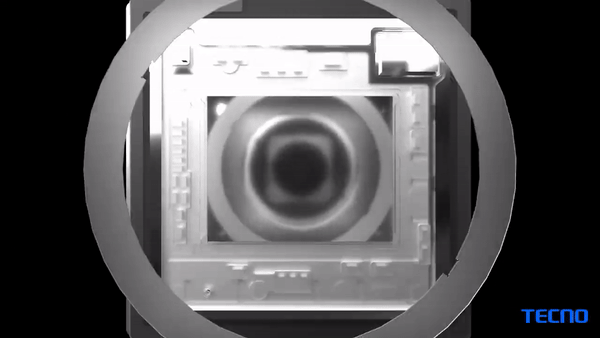 Moreover, Tecno is also capable of bringing RGBW sensor in cooperation with Samsung. Besides the traditional color filters of Red, Green, Blue and White, the W filter will not provide any filter but only provide 60% more light inside the sensor.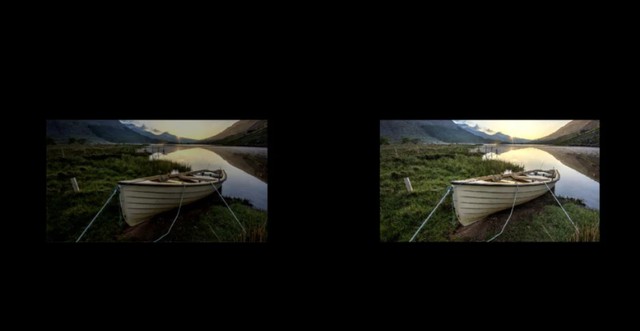 Besides, Tecno will use a combination of glass and plastic to deliver brighter photos. The company will also bring a telephoto zoom lens to its phones to increase image zoom.
Sensor-Shift Image Stabilization technology on smartphones of Tecno
Refer to Gizmochina
.