China continues to assert its position in the development of nuclear energy technology: it has successfully connected its first small modular reactor (SMR) to the grid.
Enterprise power generation Huaneng Group has successfully assembled a 200-megawatt reactor in Shidao Bay, and it is now supplying power to the electricity grid of the mountainous province of Shandong. Right now, Huaneng Group is testing a second reactor, which is expected to be installed in the middle of next year.
This is the world's first high-temperature, gas-cooled, pellet-burning reactor; it heats helium instead of water to produce energy. The reactor belongs to the fourth generation, which is designed to automatically shut down every time a fault occurs. It will avoid nuclear catastrophes similar to those that occurred at the Fukushima Daiichi Nuclear Power Plant in Japan,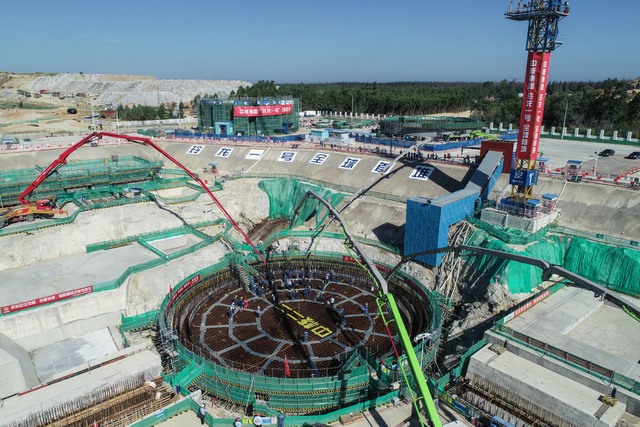 In the world, no country focuses on investing in nuclear energy like China. It is expected that in the next decade, the Chinese government will pour a total capital of 440 billion USD into this clean energy industry.
The newly added SMR reactor has a capacity of 200 megawatts, about one-fifth the size of Hualong One – China's first self-designed reactor. Compact, flexible and full of potential cost savings, the new reactor makes experts in the country of billions of people excited.
The energy industry has witnessed a strong rise in wind and solar power, along with a large demand for land. That's when the smaller size of nuclear reactors than before comes into play. Thanks to their small scale as well as advanced safety mechanisms, SMRs can exist in key economic areas, or find areas with a lack of electricity.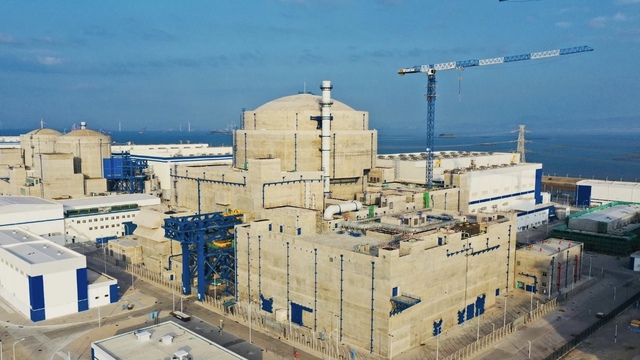 "SMRs can be cheaper to build and operate, can be applied faster, and have lower refueling times than conventional nuclear power plants.", said market analyst Bolor Enkhbaatar.
When the technology to develop SMR matures, it could be released into the combustion chambers of existing coal-fired power plants, turning one of the world's biggest sources of pollution into a source of pollution, the World Nuclear Federation said. abundant energy. But to get to this point, the journey is still far away.
In order for reactors to be cheap, the rate at which they are built must be high. It took Hueneng Group nearly 10 years to complete the Shidao Bay project, moreover they have not announced the cost of implementing this advanced reactor.
In any case, the current of nuclear-powered electricity flowing through the Shandong province area has shown that the efforts of the Chinese have paid off. When they can cultivate an energy "digging garden", electricity shortage will no longer be a concern in the future.
According to Bloomberg
.