Chip shortages are happening globally and Canon is no exception. Canon was unable to obtain enough chips to equip the cartridges to confirm their legitimacy with the printer. This led the company to take an unexpected action.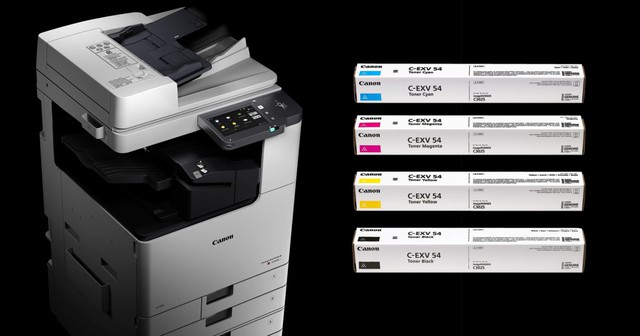 Canon Germany recently released a notice on its website and emailed customers, explaining that due to a lack of chips, even genuine Canon ink can be considered counterfeit on a range of its printers. As part of the announcement, the company also issued guidance on how to bypass its own Digital Rights Management (DRM). Given the lack of wide-area chips, this problem may continue to occur throughout Europe as Canon Europe has also posted the same announcement.
Canon says there will be no problems with print quality despite the lack of a chip in the cartridge, but some additional features such as ink level detection will be inaccurate.
A total of 19 printer lines and multiple models within each family are affected by the problem, and Canon has listed instructions on how to fix each line on its website.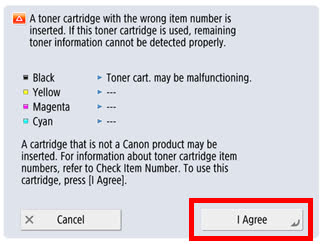 This situation has caused Canon once again to face customer resistance in its digital rights management, which was recently sued for disabling the printer's scanning function when the ink cartridges are low. shows customers how to bypass the methods it uses to make customers nervous and buy only "genuine" ink.
Well-known technician and YouTuber Louis Rossmann argues that Canon printers, or any other brand printer, should be able to retain full functionality regardless of whether the ink put into them is first-party. or third parties, and the warnings given by the company may be ignored with no consequence to the quality of the printing.
Reference: Petapixel
.