Elon Musk's acquisition of Twitter could have an undesirable side effect for the world's richest billionaire: adding another big company to his packed management schedule.
The Tesla and SpaceX CEO has offered to buy every Twitter stock he doesn't already own — a 90.8% stake in the company, respectively — in a deal worth about $43 billion, according to a regulatory filing. was revealed on 4/14. The deal will add another one of the world's largest companies to Musk's portfolio. Currently Tesla has a market capitalization of more than 1 trillion USD while SpaceX is valued at more than 100 billion USD. Musk also owns two smaller startups, Neuralink and The Boring Company.
Even if Musk successfully buys Twitter and turns down the CEO position, he may still want to play an influential role in how the company runs – which means the time of the world's richest man is affected. serious.
In fact, Musk used to run 3 businesses at once, but 3 of the largest companies in the world is a different story.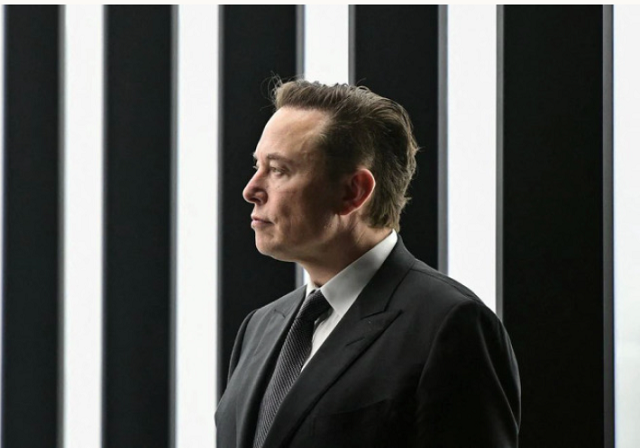 Running 3 big companies at the same time will be a challenge for Elon Musk. Image: Reuters
In the world, there are also CEOs who manage many businesses at the same time. Recently featured is Carlos Ghosn, former CEO of Nissan and Renault, and Former President of AvtoVaz and Mitsubishi.
Ghosn held top roles at all four companies for a period of time and ran three of them in 2018 when he was arrested in Japan on allegations of financial fraud. Mr Ghosn later fled to Lebanon, which does not have an extradition treaty with Japan, and is now an internationally wanted fugitive.
In 2014, Ghosn told LinkedIn President and editor and director Daniel Roth in an interview that the key to being able to run multiple companies at once was not multitasking. At that time, he said, his work schedule was arranged more than a year in advance. And when he is in which country he will focus his attention on the company in that country.
"I don't mix a lot of different responsibilities, because I want to make sure different departments feel responsible and there's no confusion between different companies," says Ghosn. .
However, Musk may have a different approach. In a discussion in 2018, he said that he has effectively allocated his time to manage different business projects. And Musk's plan is to recruit a good team of people and allocate responsibilities appropriately. That way, he says, "almost all of my time is spent on engineering and design."
The story of allocating time to run the business is also an issue for Twitter: Co-founder Jack Dorsey served as CEO for both Twitter and payments company Square, from October 2015 to November. 2021.
Ironically, when Dorsey first took on both roles, Musk advised the former Twitter CEO not to do this: "I advise you not to run two companies at the same time," Musk said at the Summit. peak Vanity Fair 2015. "This will greatly reduce your freedom".
News of Musk's share buyback went public after he revealed he owns 9.2% of the social network. A day later, Twitter offered Musk a seat on their board, limiting the number of shares Musk could own in Twitter to no more than 14.9% of the company's outstanding shares. And five days later, the company said Musk had turned down the position.
In a profile disclosed April 14, Musk – with more than 81 million Twitter followers – said his motivation for buying the company was to unlock Twitter's "extraordinary potential", aiming become "the foundation for free speech around the world".
On the afternoon of April 14, hours after Musk announced the price he was willing to pay to acquire Twitter, he said at the TED 2022 conference in Vancouver that it was "not certain" whether his effort would be successful. He emphasized that he had a backup plan, but did not disclose details.