Intel announced a new line of computer processor chips on October 27. The lowest chip line is Core i5-12600K 10 cores, 16 threads and the highest is Core i9-12900K 16 cores, 24 threads can reach speeds up to 5.2 GHz.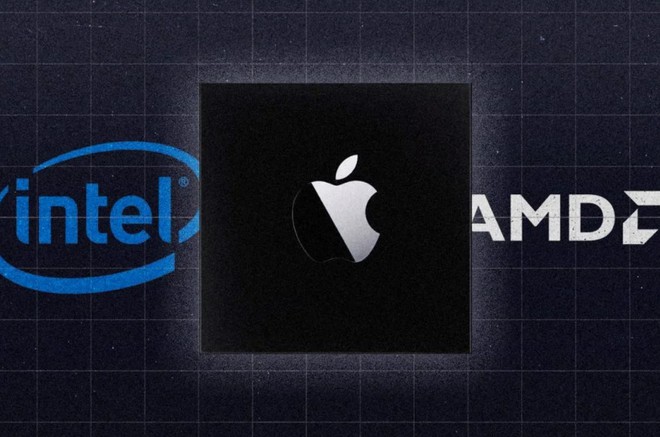 But while the focus is on specs and pricing, questions remain: Is Intel's new line of chips worth the wait and an impressive leap? Industry experts have the answer to this problem.
12th Gen Intel Chips Will Challenge Apple and AMD Chips
As many speculate, experts do not care about the assumption that Intel chips have any impact on Apple, regardless of whether Intel's new chip line can beat the Apple M1 Max or not. However, most agree that Intel's new move will have a significant impact on AMD.
Anshel Sag, vice president of market research firm Moor Insights & Strategy, said: "I think Intel's 12th generation products are a meaningful challenge for AMD. Because at this point, Apple is integrating home-made chips into its PC lineup. Apple wants complete control, and Intel can't interfere with that."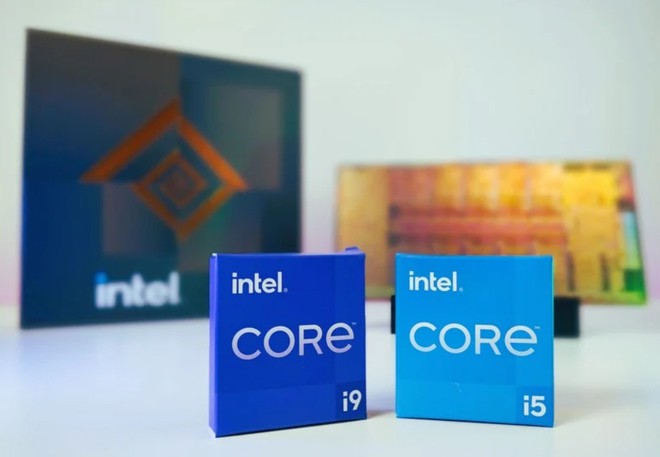 Alan Priestley, vice president of research firm Gartner, has similar thoughts. While Intel and AMD are going head-to-head, he's not sure Apple is feeling any heat.
Priestley shared: "Intel 12th generation chips look like they will compete well with AMD's current products. Additionally, the Intel Evo platform combined with Windows 11 will provide an enhanced user experience. The 12th generation will affect Apple's gradual application of the Apple M1 chip on Apple products and ecosystems, but the combination of 12th generation Intel chips, Intel Evo certification and Windows 11 can keep current Windows users and limiting Apple's market share growth. I don't see Apple's market share being reduced by the arrival of 12th generation Intel chips."
What is Intel 12th generation missing?
With most new hardware or software, there is often an angle of interest that the average consumer may not notice.
Sag said: "Alder Lake demonstrates Intel's commitment to changing the way the x86 architecture works on PCs and uses hybrid cores or big and small cores, similar to what we've seen on ARM over the years, to maximize chip performance and efficiency. Intel is also taking this seriously with technologies like Thread Director that are designed to make the transition to large and small PC architectures much smoother."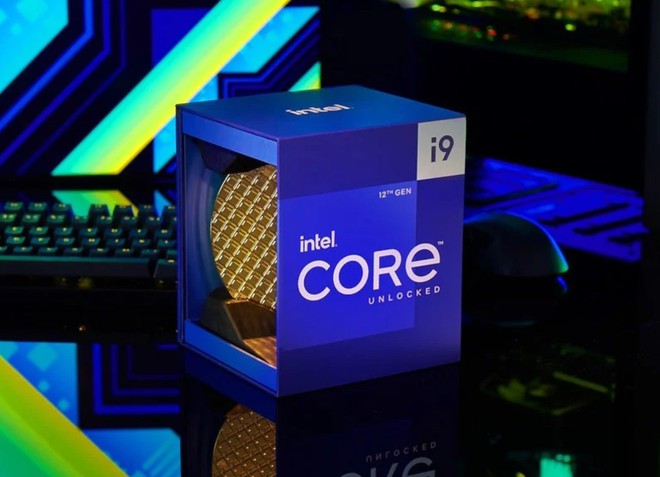 Priestley also focused on similar factors and emphasized that Thread Director could be what Intel wants to target in the future. He also emphasized that the main factor is Windows 11.
Priestley shared: "The hybrid core architecture of the 12th Gen Intel chips and Thread Director is exciting. It should deliver better performance and battery life. Additionally, the Evo platform combined with the promised 12th Gen Intel chips. promises to deliver a better user experience than the next generation Windows PCs.Many of the benefits of the 12th generation chip can be achieved by the combination of Win 11 & Evo. But the combination. of all three (12th Gen, Evo and Windows 11 Chips) will deliver the best consumer experience".
What to expect in 12th generation Intel chips?

The 12th Gen Intel chip is a huge leap from the previous generation. But the 12th generation is not without changes and perks, such as optimizing Windows 11 and owning a new architecture.
It's unclear how these will affect users, but we can learn a lot from the above information.
Windows 11 users can expect better experiences on Intel-powered devices. In addition, Apple can continue to research its own chips and AMD will have to continue to improve the performance of the chips to compete with rival Intel. But to know who will be the winner, perhaps only time will tell.
Refer to Windowscentral
.