Immediately after announcing the launch of the new Bphone A series on the evening of Sunday, December 19, Bkav also "teased" the new Bphone A85 5G series on Bphone.vn homepage. Specifically, on Bphone's homepage, Bkav said that Bphone A85 5G is a "coming soon" product line.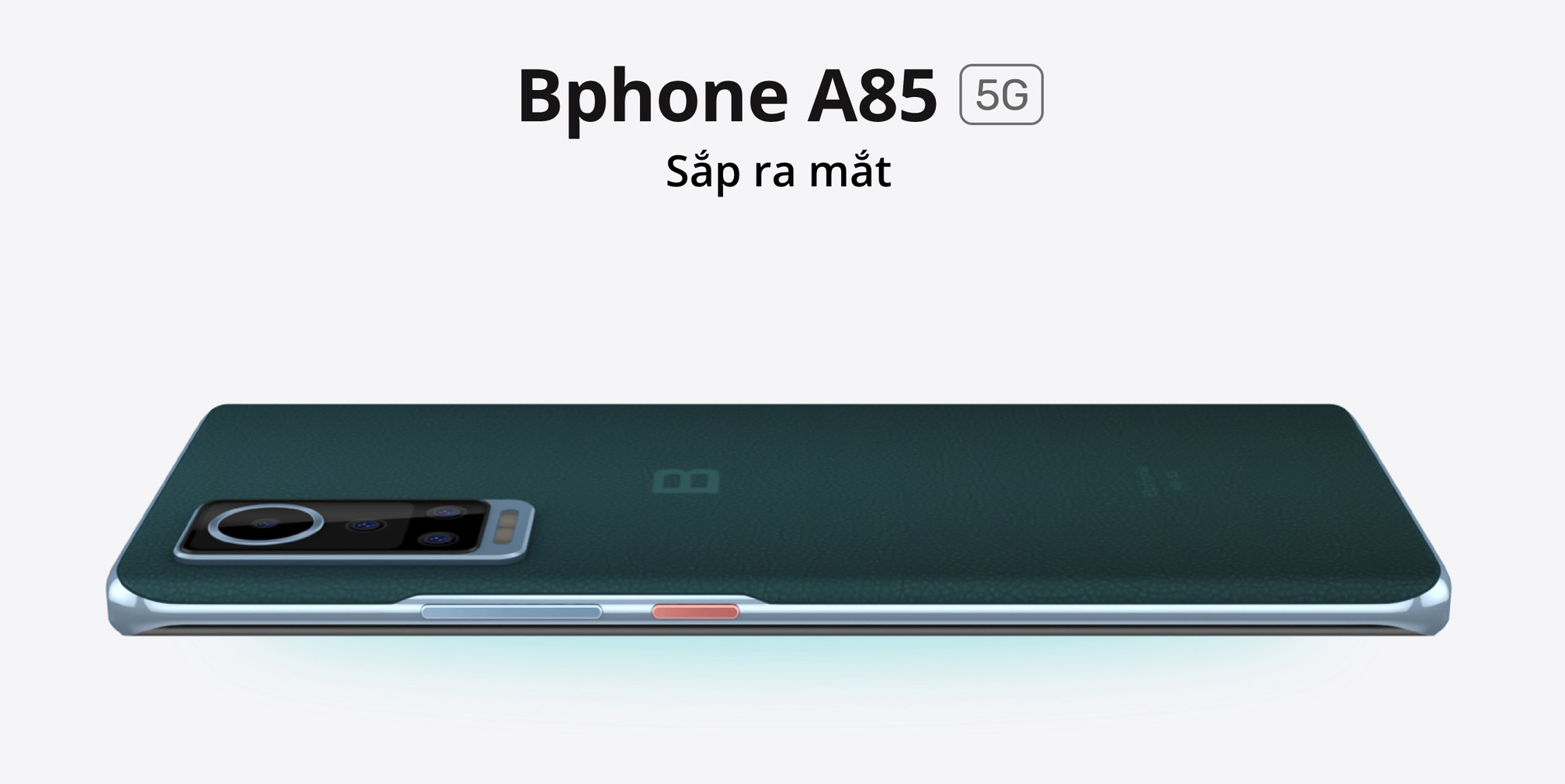 From the image above, we can see that Bphone A85 5G will have a completely different design with a back finished from leather (or imitation leather) with a cluster of 4 new cameras. The layout of the camera cluster is quite similar to many Chinese smartphones like vivo or Xiaomi.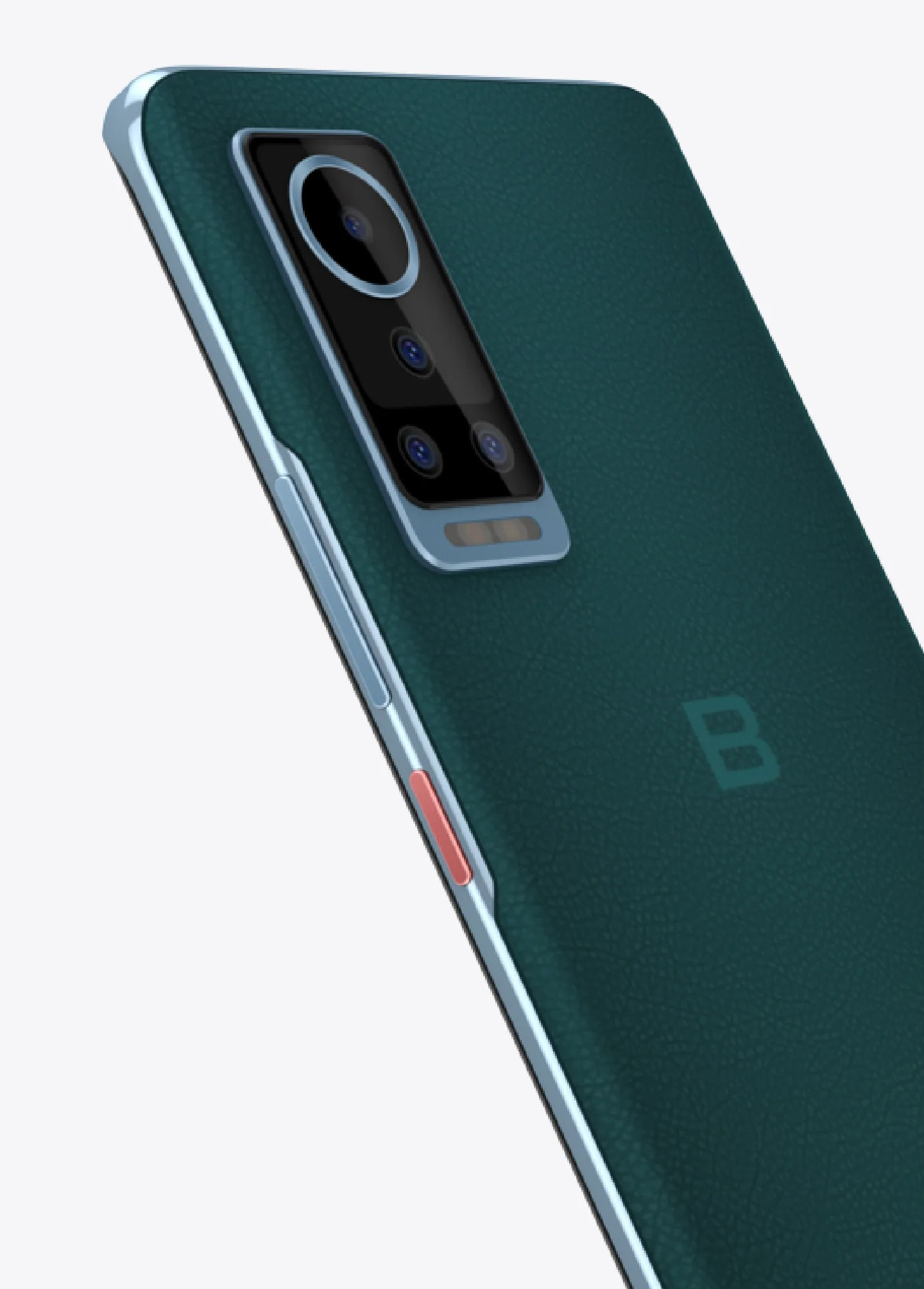 Very soon after publishing the first image of Bphone A85 5G, netizens also found a smartphone with an identical appearance named General Luxe Shahin 3 (the name is translated from Iranian). This is also a newly launched smartphone of the GLX Mobile brand, a mobile device manufacturer based in Iran and established since 2007 (according to Wikipedia).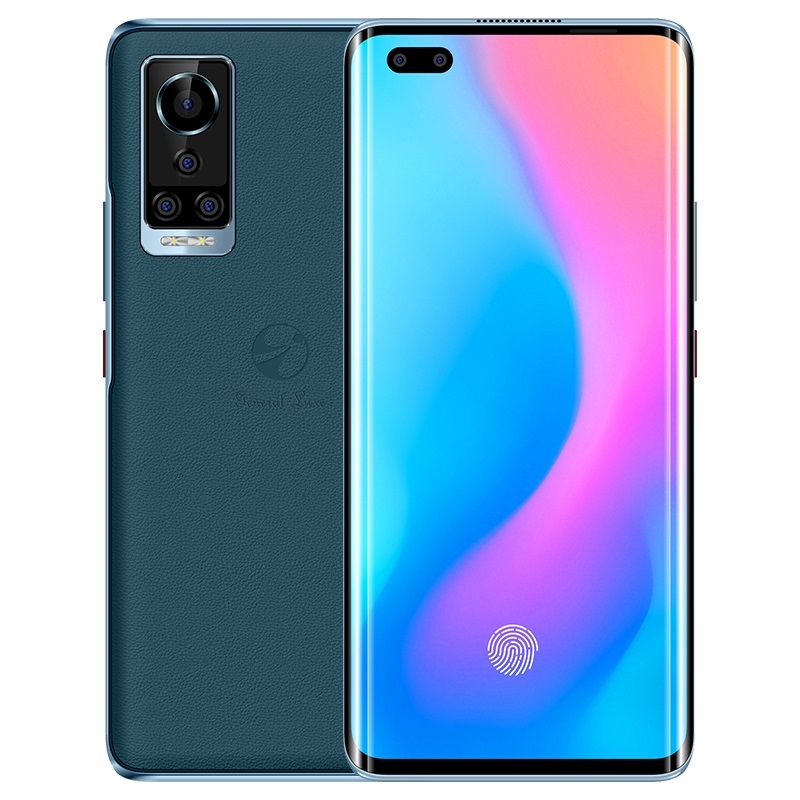 On the official website of GLX Mobile (glx.ir), this manufacturer is currently allowing users to pre-order the General Luxe Shahin 3 for IRR 6,990,000 with 9% VAT, equivalent to about 7,620,000 IRR, or 4.15 million VND. The product will hit shelves in late December, equivalent to March in the Iranian people's calendar.
Looking from the rendered images, we can clearly see that the General Luxe Shahin 3 has the same appearance as the new Bphone A85 5G that Bkav teased a little while ago. The back of the device is also finished from leather (or imitation leather) with a characteristic blue color and the main camera cluster also has an identical lens layout.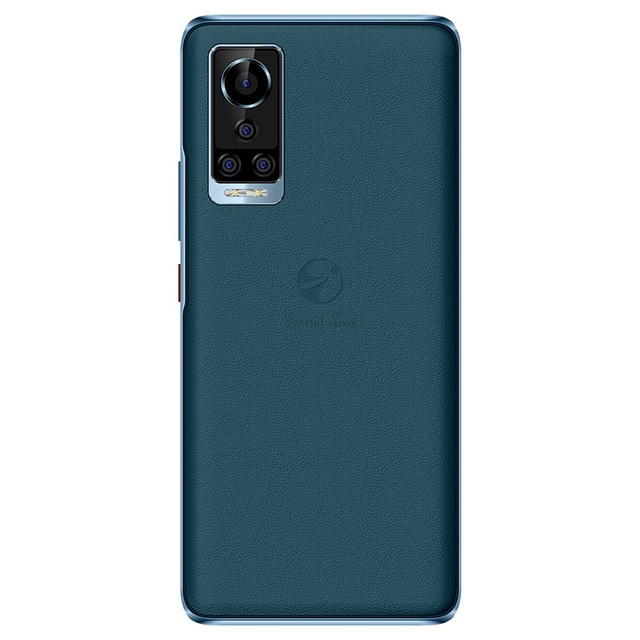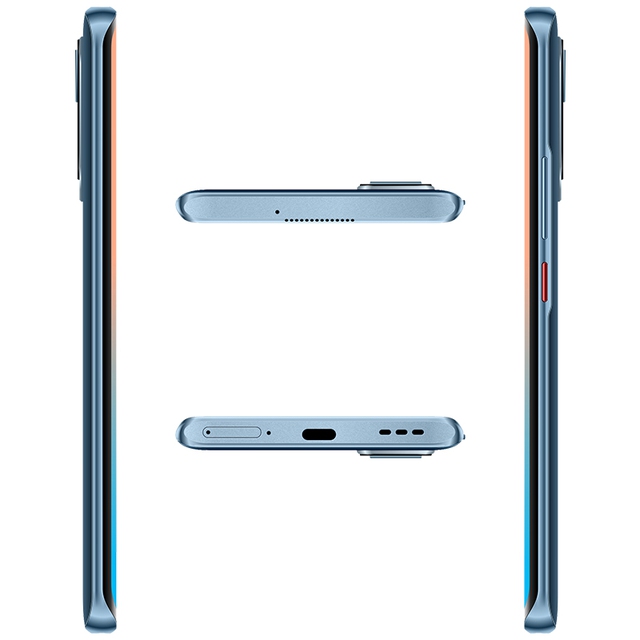 According to GLX Mobile, General Luxe Shahin 3 will be equipped with a 6.57-inch screen, using a "dual mole" design with AMOLED panels and Full HD + resolution. This screen has a 90Hz refresh rate and has a 3D curved design that spills over to the sides.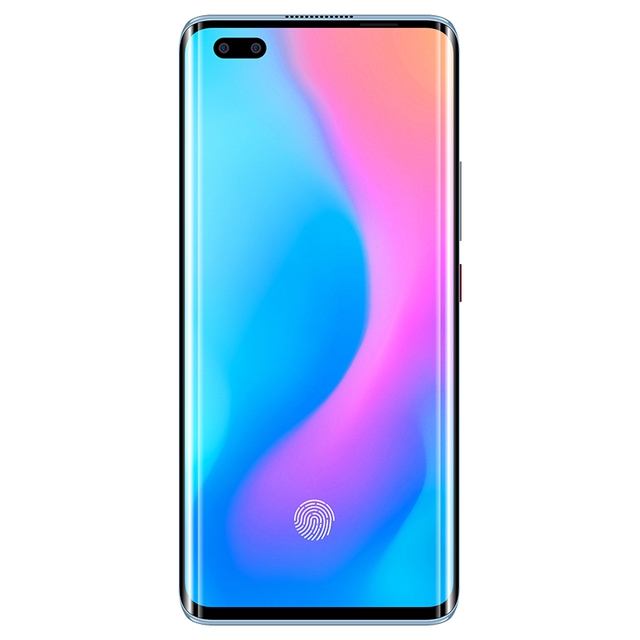 If Bphone A85 5G is a renamed version of General Luxe Shahin 3 (or vice versa?!), this will be the first time that Bphone is equipped with an AMOLED screen with a high refresh rate. In addition, the hardware parameters of the previously leaked Bphone A85 5G also match the parameters of the General Luxe Shahin 3, including MediaTek Dimensity 810 5G processor, 8GB RAM, 128GB storage memory.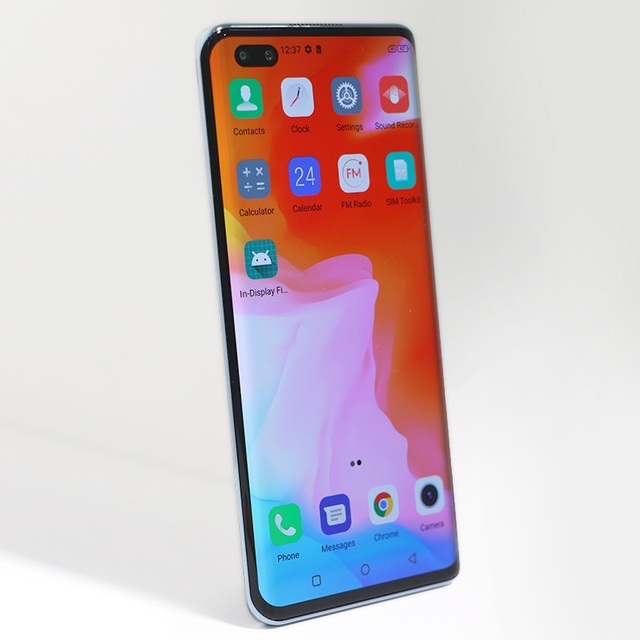 General Luxe Shahin 3 is equipped with a 4200mAh battery, supports 30W fast charging, so we can also expect Bphone A85 5G to have similar battery parameters.
Regarding the camera, General Luxe Shahin 3 has a camera system including 64MP wide-angle camera, 5MP ultra-wide-angle camera and 2MP dual cameras for depth measurement and macro photography. The dual selfie camera on the front has a resolution of 16MP and 2MP.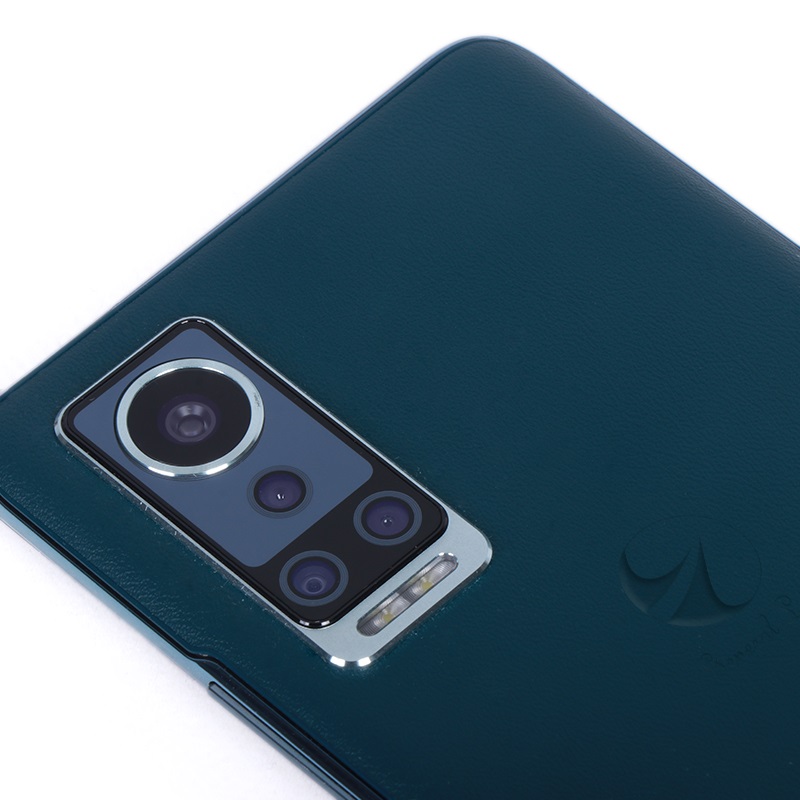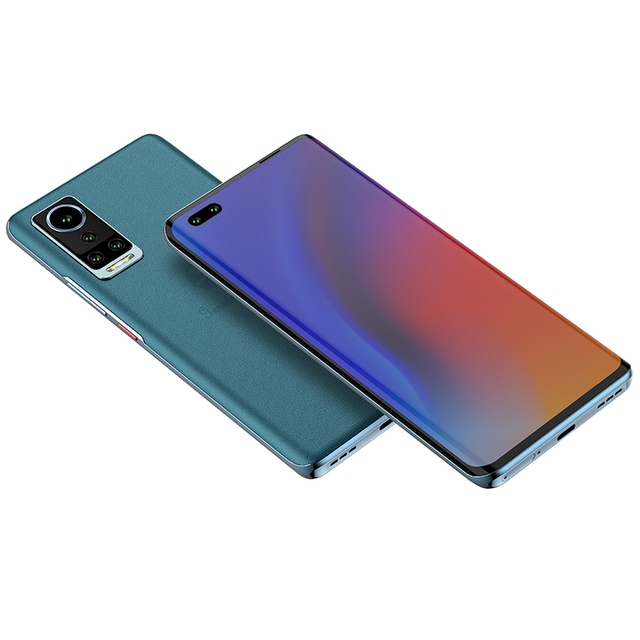 TVC advertises for General Luxe Shahin 3
With the use of ODM method, it is inevitable that Bkav's smartphone has the same design as a certain product. Like the previous Bphone A40, A50 and A60 series, netizens also found a copy with identical appearance and hardware, the same can be repeated with Bphone A85 5G.
Of course, the new information is just conjecture and we can't be sure of anything until it is confirmed by Bkav.
.