According to Bloomberg news, billionaire Elon Musk intends to sell off a third of Tesla shares to borrow nearly $ 13 billion to complete the Twitter deal. Despite having a net worth of $265 billion, the Tesla founder only has about $3 billion in cash and a handful of liquid assets, so selling or mortgaging shares is a good idea. inevitable.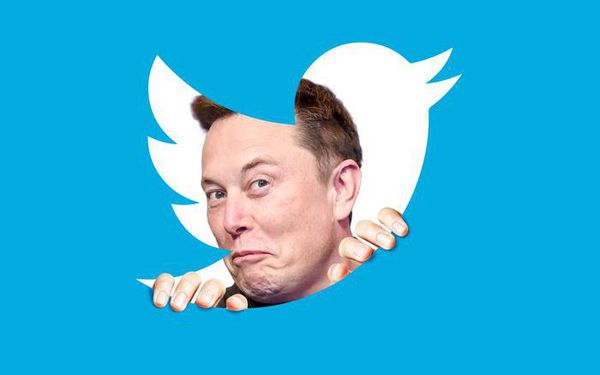 However, according to Bloomberg, Elon Musk's excessive debt can make Twitter's interest expenses up to $ 1 billion a year, narrowing the company's profits.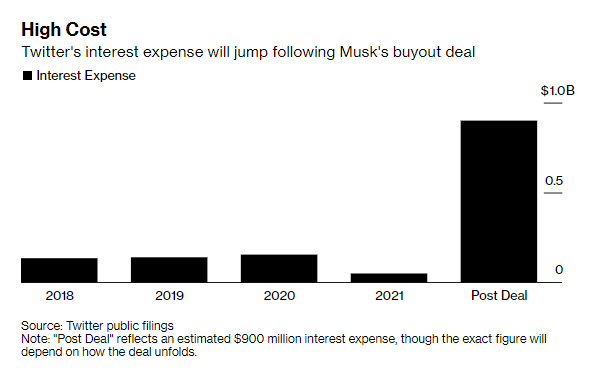 Burn money
With the credits used to buy Twitter, CreditSights estimates the social network's interest expense at about $900 million a year, but Bloomberg Intelligence puts the number in the range of $750 million to $1 billion. much higher than the $53.5 million before the deal took place.
If this number is correct, Twitter will have to burn a lot of money to pay off debt, and Elon Musk will face pressure to increase revenue and profit of this social segment as well as reduce costs to turn capital. Please be reminded that Twitter has not reached 1 billion users like Facebook, and also has a daily number of visitors only 1/11 compared to Mark Zuckerberg's social network.
Twitter's advertising business can't compete with Google's YouTube, with sales only 1/5 of the competition in the last quarter.
"This is a pretty bad capital structure for a business model that isn't as profitable as Twitter. The social network has been around for a while but never found a way to attract more users." John McClain, director of Brandywine Global Investment Management, commented.
Recently, even Elon Musk postponed the deal and many people think that this is a bargaining trick when the price of Twitter shares falls compared to the price the billionaire agreed to pay earlier.
To buy Twitter, the Tesla founder called on 19 other investors to raise $ 27.25 billion. In addition, Elon Musk also plans to borrow another $6.25 billion from Tesla stock in addition to old mortgages. Then a number of organizations such as Apollo Global Management or Sixth Street were also called to join the project.
According to Credit Sights analyst Jordan Chalfincuar, too much debt will put Twitter under pressure to pay interest, and if even a small mistake happens, it can make Elon Musk's investment and other companies worthless. broke.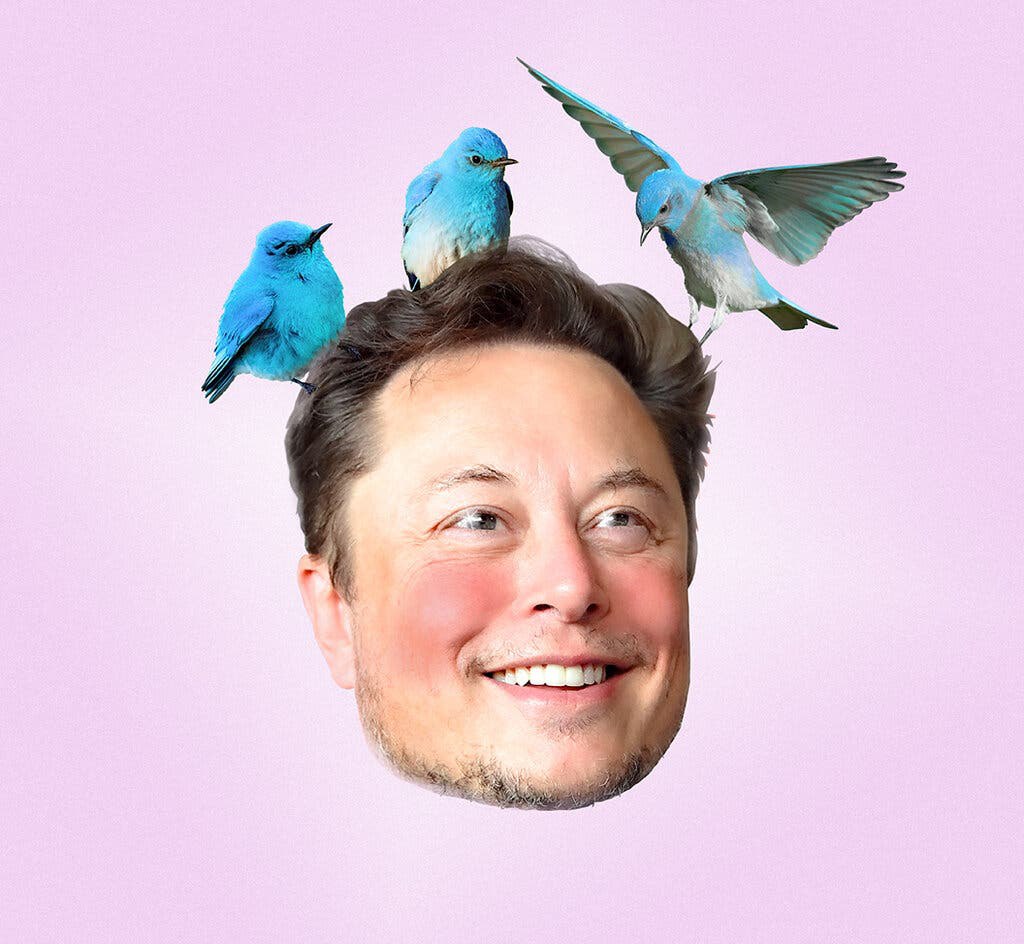 Where's the money?
"In the context of the current economic risk, the first thing companies often do is cut advertising costs," said Robert Schiffman of Bloomberg Intelligence.
As a reminder, Twitter's advertising revenue last quarter brought in $ 1.41 billion, accounting for the majority of this social network's total revenue. JP Morgan Chase says that 85% of Twitter's revenue is generated through brand advertising.
With the current difficult context, how Elon Musk can make Twitter more profitable to repay debt as well as satisfy shareholders is still a question.
Worse, even Twitter wants to issue corporate bonds, because it is difficult for the US Federal Reserve (FED) to raise interest rates, which has caused loan spending to rise.
According to Bloomberg, Twitter's 2022 profit before tax (EBITDA) may reach $ 1.67 billion, but fixed asset costs (CAPEX) will reach $ 925 million. If subtracting this number plus the increased interest expense due to Elon Musk's acquisition of Twitter, this social network is seriously short of money.
Credit Sights expert Chalfin said that if Elon Musk generates more revenue for Twitter, this debt will gradually disappear over time. Twitter will stabilize its balance sheet by 2023 and gradually become profitable from 2024. Otherwise, without a new direction, this investment is likely to become a burden for the Tesla founder.
In the same vein, Bloomberg Intelligence's Schiffman said Twitter currently has only $6.3 billion in cash and short-term investments, just enough to support the company for a few years.
Princess chổm
While Twitter is heavily indebted to Elon Musk, the billionaire himself has also become a "lord".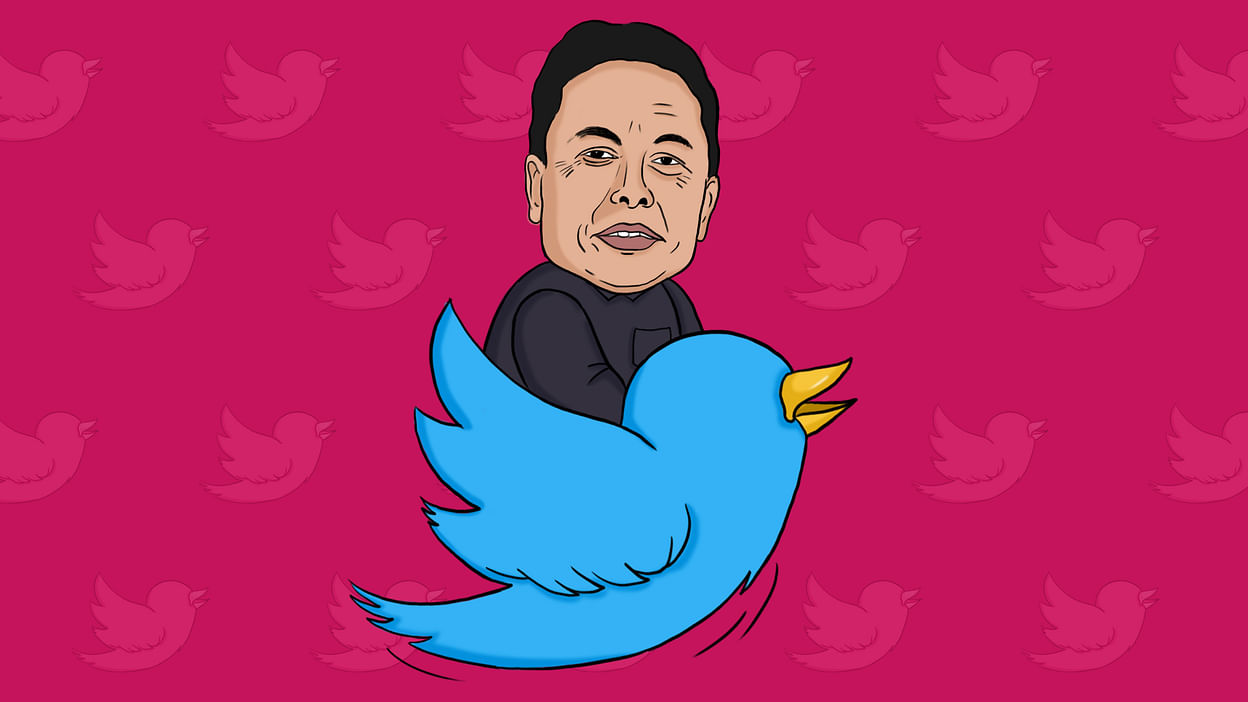 Statistics from the research firm Audit Analytics show that by the end of the Twitter deal, a total of Elon Musk had mortgaged $90 billion worth of shares to borrow money. This figure makes the Tesla founder the most indebted CEO in the US, surpassing Oracle CEO Larry Ellison, who only mortgaged $24 billion in stock.
Before the Twitter deal took place, the US Securities and Exchange Commission (SEC) filings show that Elon Musk mortgaged 88 million Tesla shares for a loan, but it is not clear how much the total loan was.
According to CNBC, because Tesla stock has a high Beta coefficient (a measure of volatility and a measure of stock risk), the bank will require the total value of the mortgaged shares to be higher than the disbursement amount.
If this mortgage move is made in 2020 when Tesla's stock price is at $90 per share, Elon Musk has the ability to borrow about $ 2 billion. But with the stock price rally, Elon Musk can now borrow an additional $ 20 billion from the mortgage of 88 million shares.
CNBC reported that Elon Musk almost certainly borrowed money from the mortgage of 88 million shares. If you add 60 million additional mortgage shares to raise capital for the purchase of Twitter, now more than 80% of Tesla shares that Elon Musk owns are under mortgage.
If the above statement is correct, Elon Musk has only $ 25 billion in uncollateralized shares. But the Tesla founder still had to sell $21 billion of shares to complete the Twitter deal. So if you include taxes, in theory, almost all of Elon Musk's unsold Tesla shares have been, are or will be mortgaged to pay for Twitter.
Audit Analytics statistics show that Elon Musk's mortgage-backed shares before the Twitter deal accounted for one-third of the $240 billion in total value of shares mortgaged on the NYSE. and Nasdaq.
The latest revelations for Elon Musk will pay out of pocket to pay for two-thirds of the $44 billion acquisition of Twitter. But his total fortune is only about 250 billion USD and most of it is in the form of Tesla, SpaceX and The Boring Co.
As a result, Elon Musk will have to sell millions of Tesla shares as well as mortgage the bank to raise enough capital for this deal.
The US Securities and Exchange Commission (SEC) said Elon Musk's Twitter acquisition filing shows that the billionaire will borrow $ 13 billion and spend $ 21 billion in cash by selling Tesla shares. In addition, Elon Musk will also take out a mortgage on Tesla shares in exchange for $ 12.5 billion.
However, due to the high Beta coefficient, it is likely that Elon Musk will have to mortgage $ 65 billion worth of shares at the current market price, accounting for a quarter of the total value of this billionaire's shares in Tesla, to exchange. borrowed 13.5 billion USD from banks.
https://cafebiz.vn/vay-no-mua-twitter-elon-musk-se-phai-tra-khoan-tien-lai-1-ty-usd-nam-20220518095615171.chn