In December, AirB and AirB Pro, BKAV's first pair of true wireless headphones, will officially reach users. Currently, BKAV is rushing to produce goods to return goods to more than 500 users who have previously "set the foundation".
Recently, via social networks, BKAV CEO Nguyen Tu Quang shared some pictures of the AirB headphone production line. It is known that this process is handled by Sinopex Co., Ltd., based in Bac Ninh.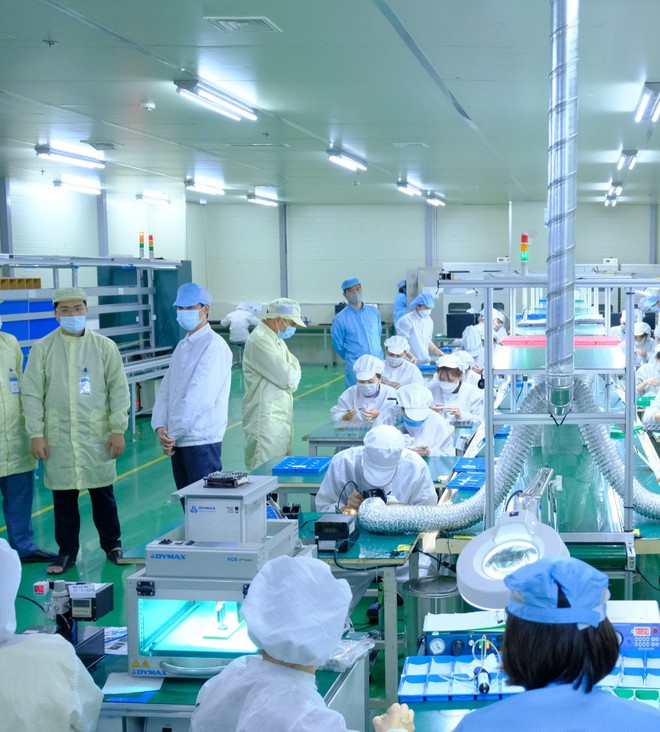 Although not directly manufacturing, BKAV CEO affirmed that its engineers still have to design their own jigs (support tools) and robots to produce AirB, because AirB has a "own" design and " unavailable".
"The above-mentioned types of Jigs and ROBOTs are all DESIGNED by Bkav engineers. Some of you ask why Bkav has to do it himself without buying the machines. The problem is that these machines have to be designed specifically for DESIGN. SAME OF AirB. It's not available. Thanks to decades of R&D mastering LOI TECHNOLOGY, Bkav was able to do so." Quang wrote on social networks.
To prove this, Mr. Nguyen Tu Quang attached to the post photos of some types of supporting machinery in the production of AirB, including those imprinted by BKAV.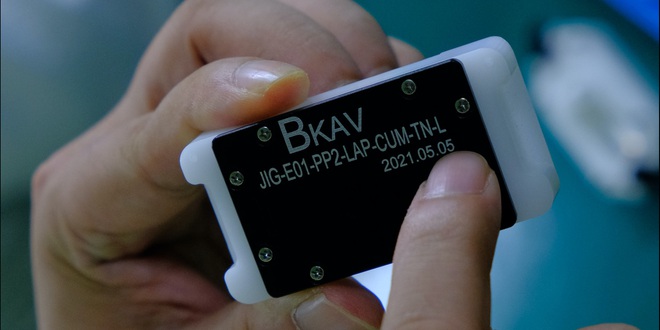 Among them, an image has attracted the attention of netizens because of a rudimentary error from BKAV. Not a technical error, but a… spelling error. Specifically, the word "pressure" is written as "pressure".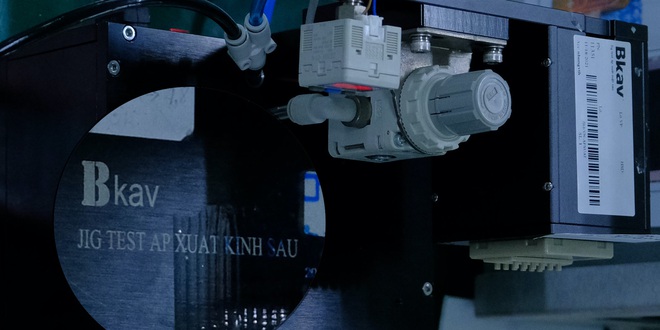 Previously, in social media posts, Mr. Quang often misspelled and was reminded by the online community. Therefore, a spelling error that is considered very obvious, is also printed in large and clear letters, but can "overtake" a series of BKAV engineers, which has made many people bored. "It is true that in BKAV, there is a spelling mistake from soldier to general", one user commented.
The following is the entire article of CEO Nguyen Tu Quang with some pictures of the AirB production line:
Congratulations to the AirB headsets who had the 2nd visit. This time it was to experience the assembly and mass production of finished products, also known as the MP PRODUCTION process (Mass Production).
Thus, the AirB headphones have come to the final finishing stages, to prepare for the hands of customers.
Due to the product's small size, complicated mechanical structure with nearly 100 COMPONENTS in a small space, the stages are done SELL-AUTOMATIC.
For uniform product quality, increased productivity, the most complex stages need the hands of skilled workers, with the help of Jigs, a specialized concept that only SUPPORT TOOLS and some tools. stage of using ROBOT.
Specifically, the components are so small, we can't just leave it free and then reassemble. It is necessary to fix a number with precise jigs, and then gradually add the other parts.
Includes Jig to fix components, Jig to force alignment. When coupling components, too much force can cause damage, lack of force causes creaking and mismatched joints. Force alignment jigs, fixed jigs solve this by setting STOP SELECTION pins. You have non-standard OPERATION, too weak or too strong will also have these Jigs "support".
Many of you are seeing such tools and machines for the first time in an INDUSTRIAL PRODUCTION process.
The steps that need to be more precise, such as applying WATERPROOF glue, needing to meet the ABSOLUTELY STANDARD glue amount depending on the location, are done by an automatic glueing robot. This ROBOT is designed according to the principle of CNC machine.
Quality check stages using precise dosing machine such as WATER RESISTANT Tester by vacuum pressure test method, if the pressure drop is open air; The wave tester uses a SILENT CAMERA. This is a type of device that prevents electromagnetic waves in space, allowing only the waves to be received and transmitted from the headset under test.
100% of AirB PRODUCTS are tested as above, instead of the probabilistic method. Some manufacturers just randomly test certain products. To test 100% need SPECIAL technology because many tests will destroy the product.
For example, the waterproof test, if you do it in a RANDOM way, then you can immerse the product in water to know whether it will respond or not, but it is possible that the product will be destroyed. The pressure test can be performed on 100% of the product without it being destroyed.
The types of Jigs and ROBOTs manufactured above are DESIGNED by Bkav engineers. Some of you asked why Bkav had to do it himself without buying ready-made machines.
The point is that these machines have to be specifically designed for AirB's OWN DESIGN. It is not available. Thanks to decades of R&D mastery of LOI TECHNOLOGY, Bkav is able to do so.
Must experience the process of product research and production. Every year, many years to come out with such a product, understand the Emotions of technology manufacturers, when standing on the stage giving a presentation about the product that their engineering team is dedicated to making, or just the Posts like this are also full of EMOTION.
Even I am waiting for the official MP products in the coming days!
Thanks to the team of engineers, workers and partners, especially CUSTOMERS for accepting the product. This time is even more special, is your companion, join us in the process of research and production with the FINAL SETTING program, the first time available in Vietnam.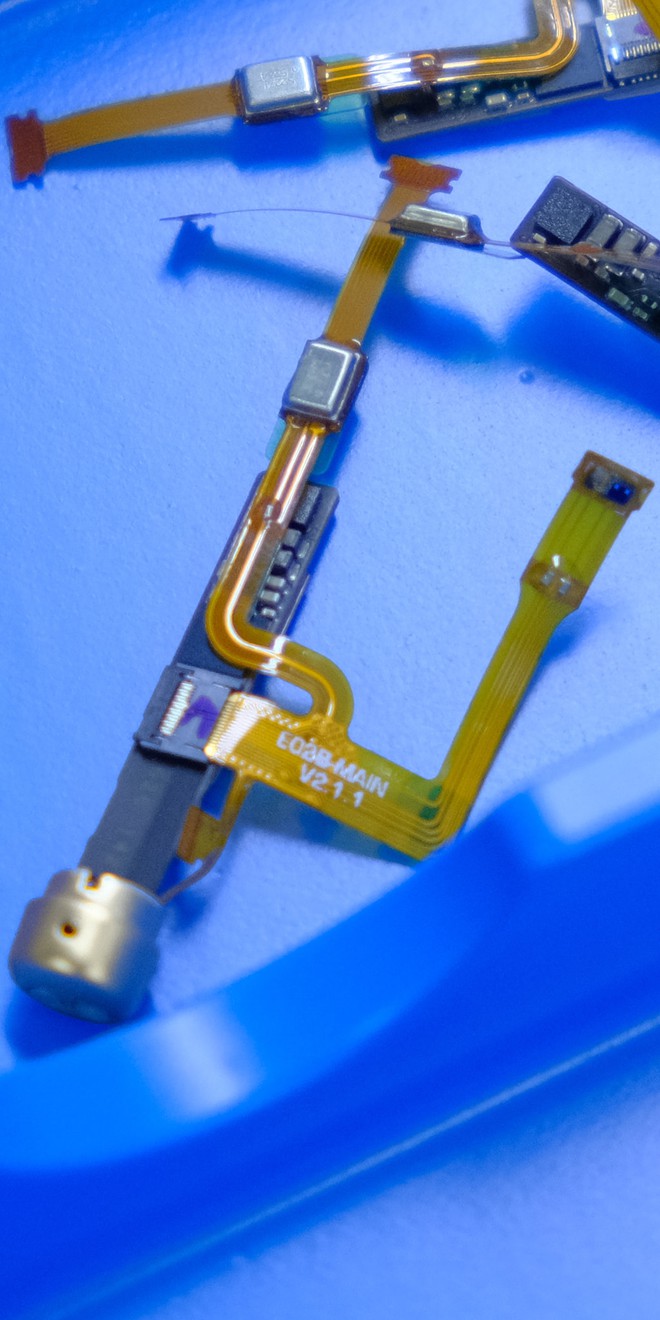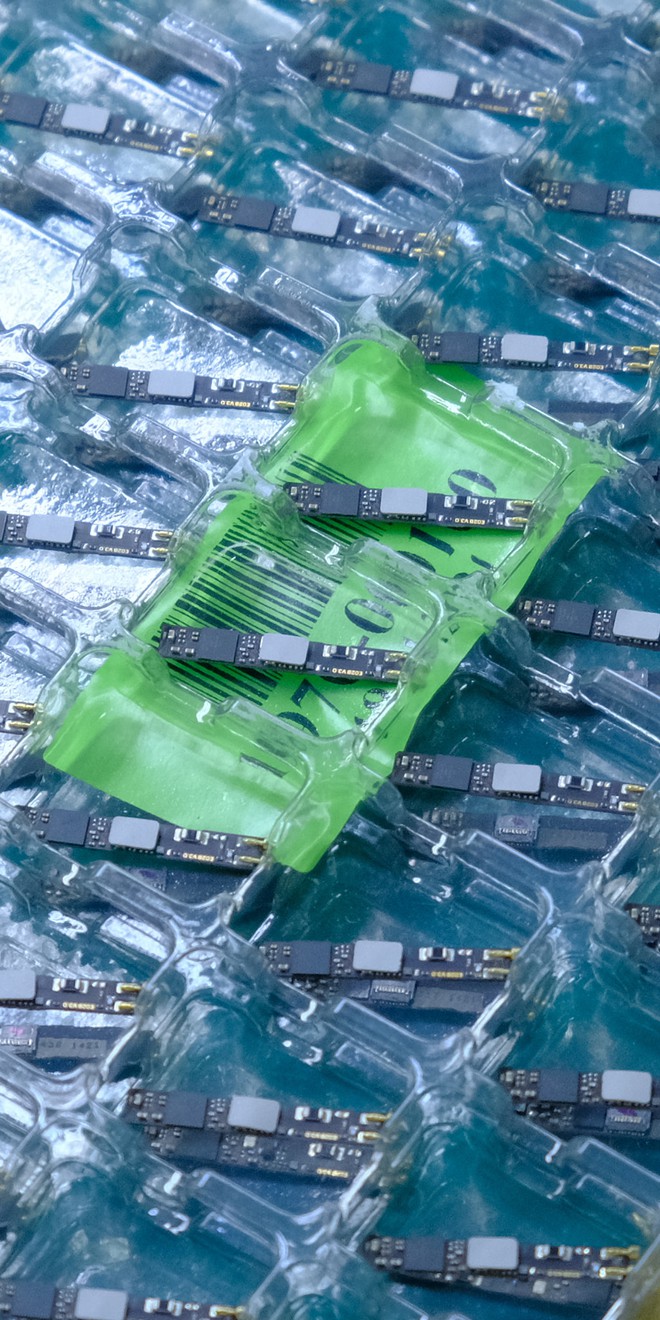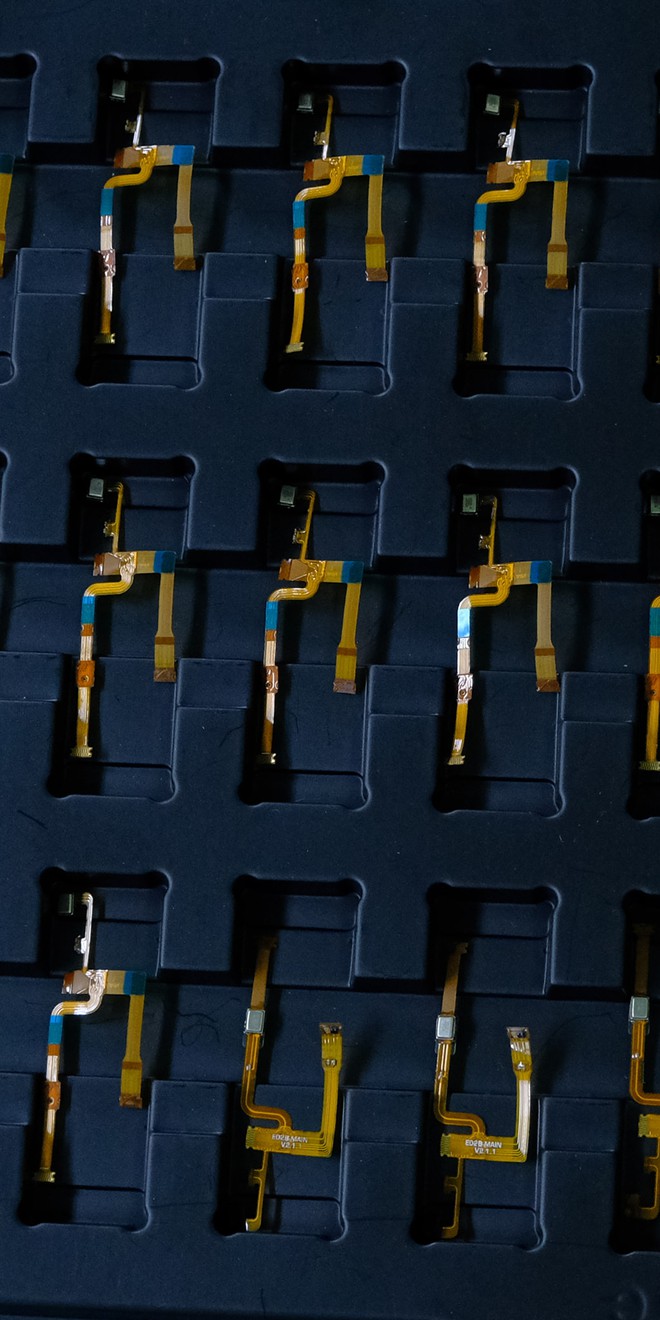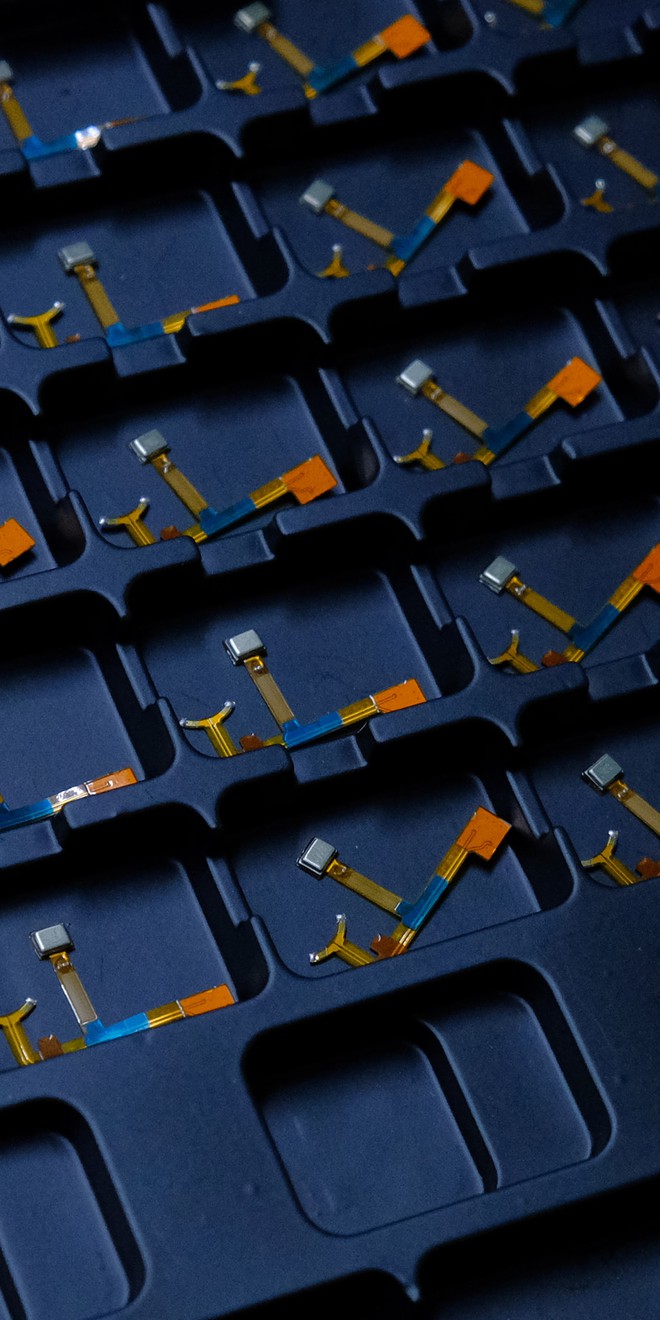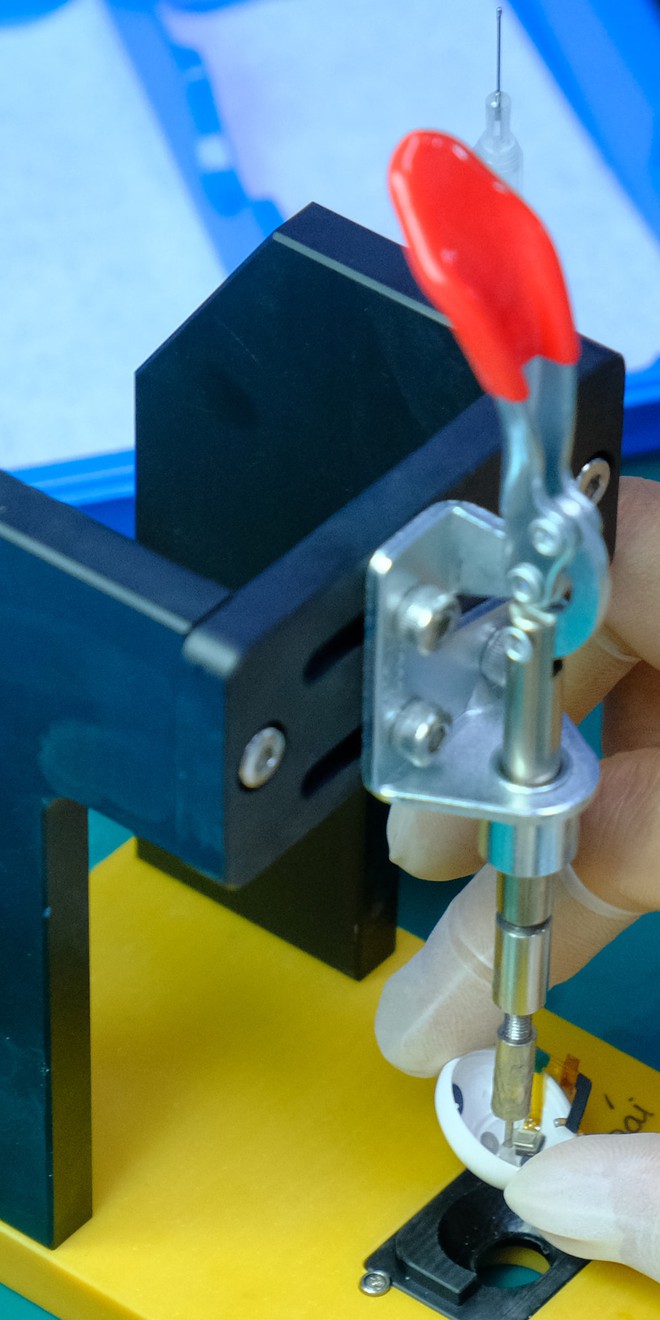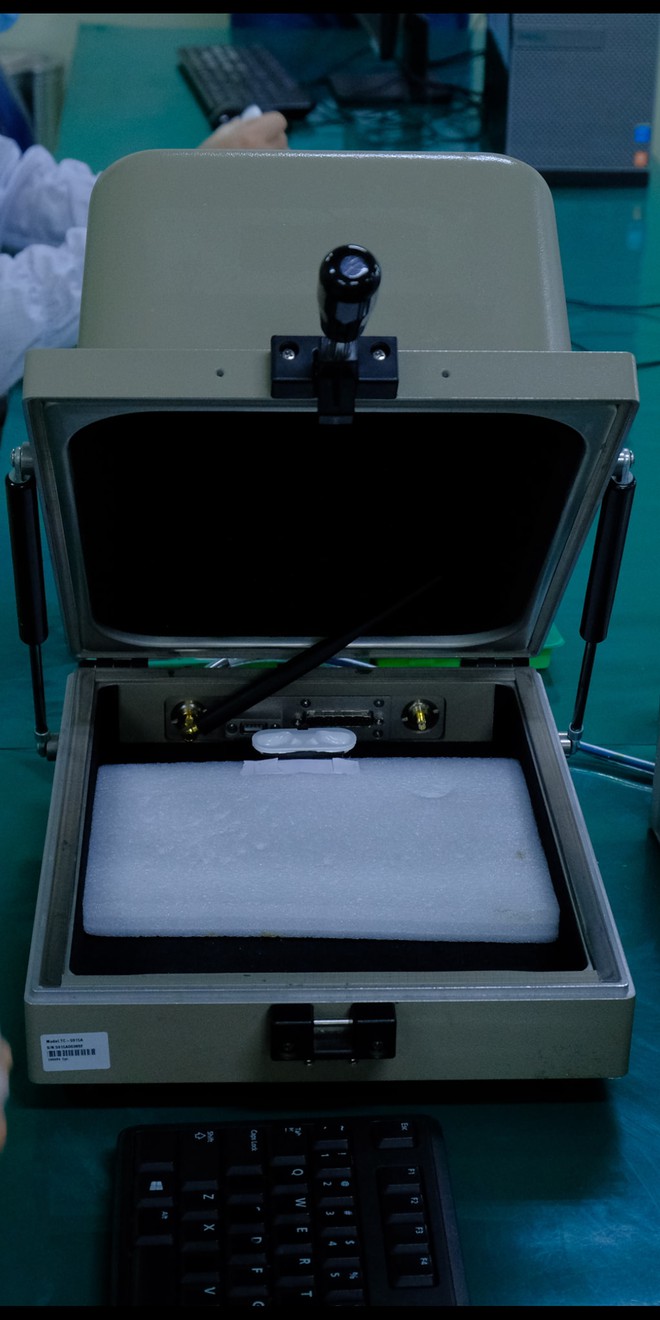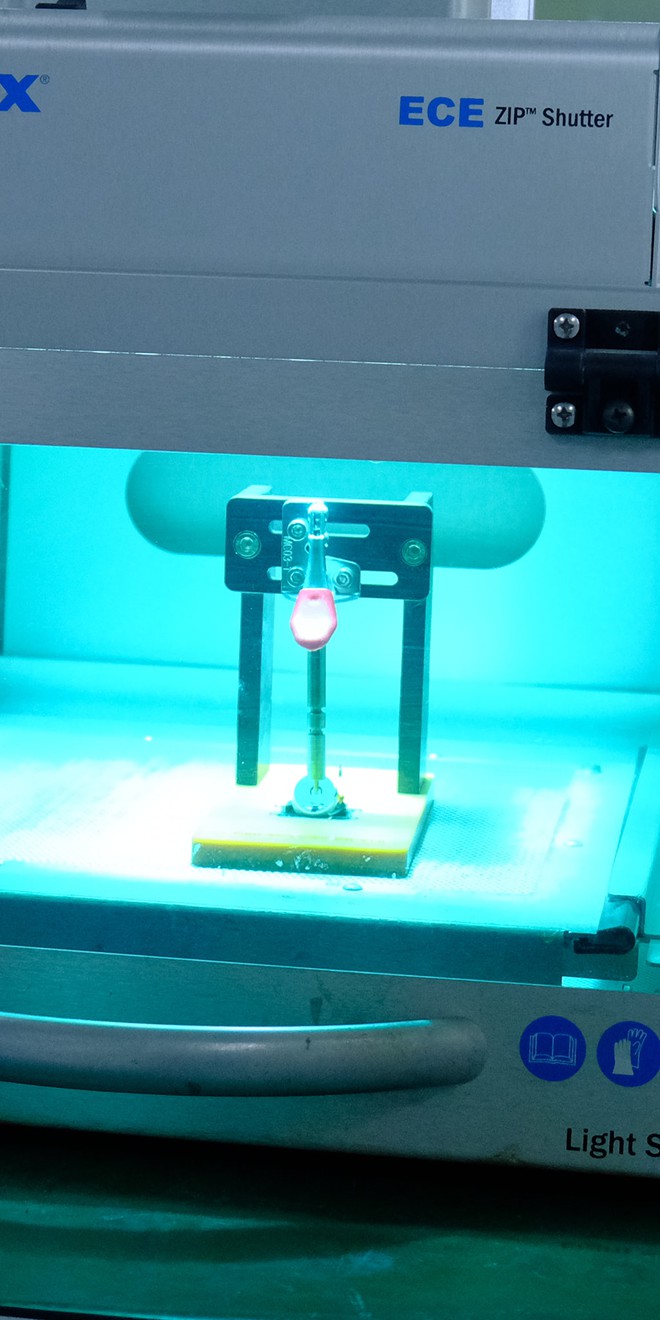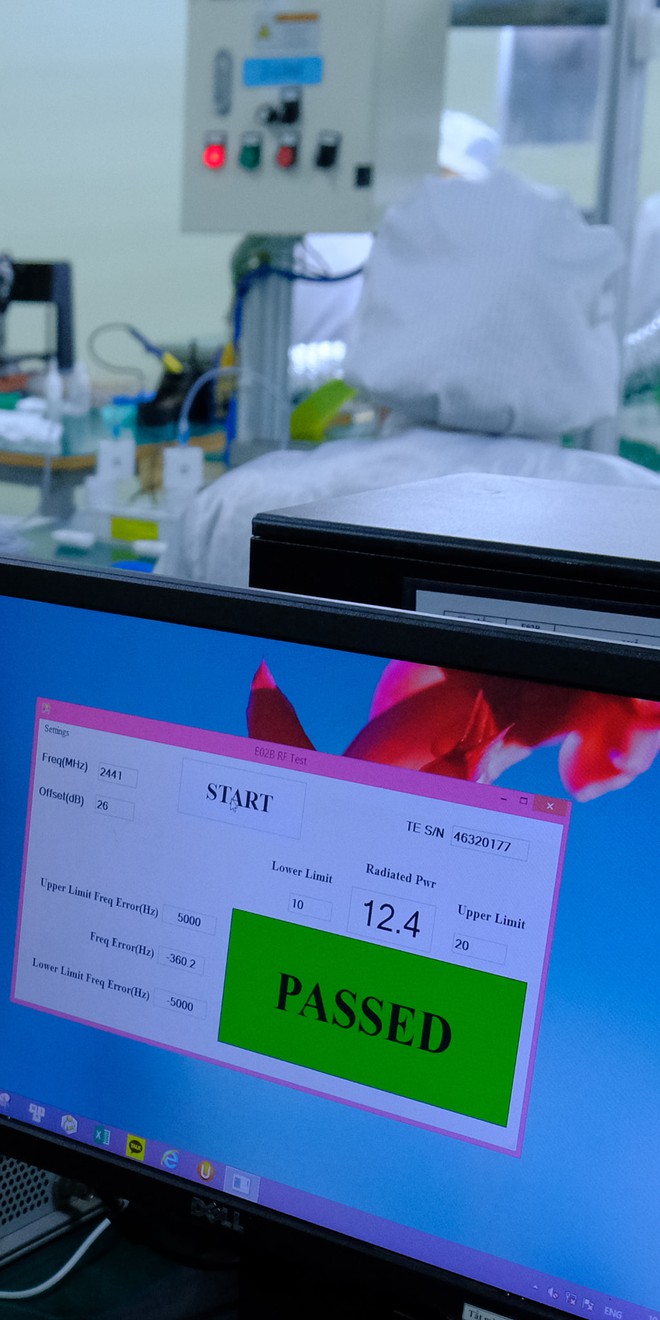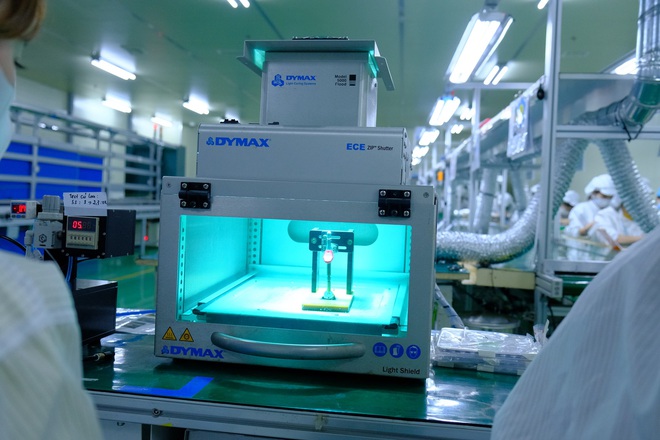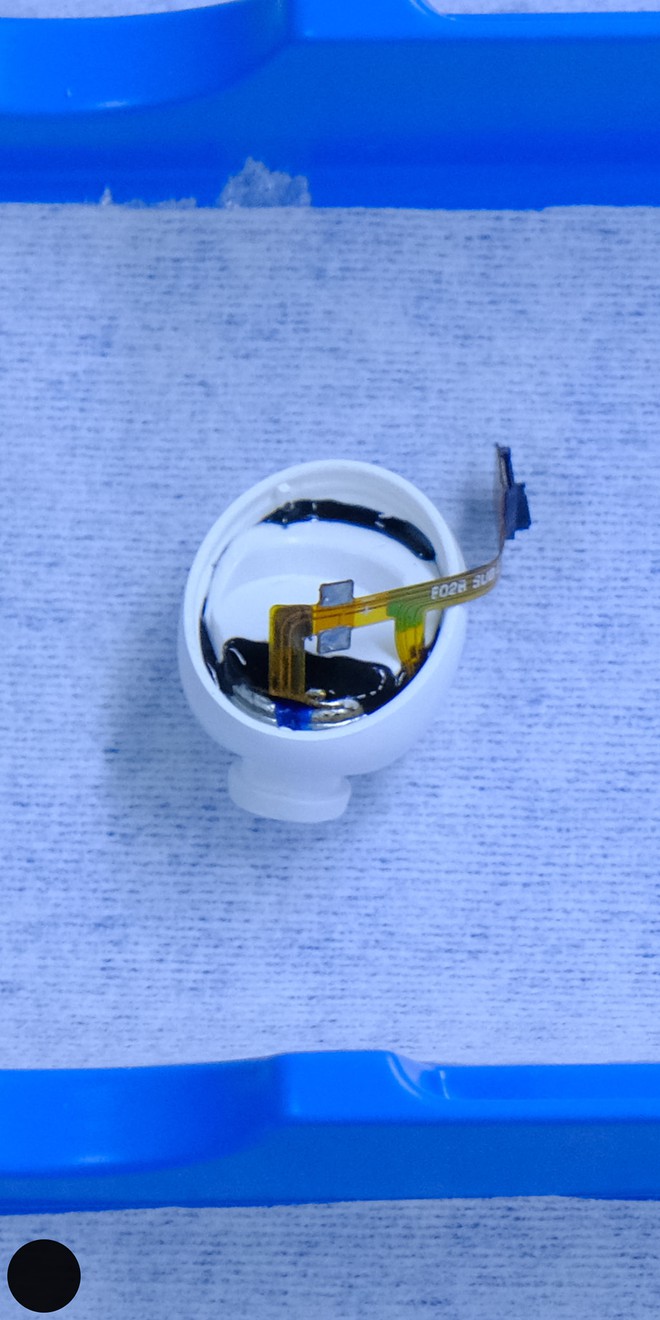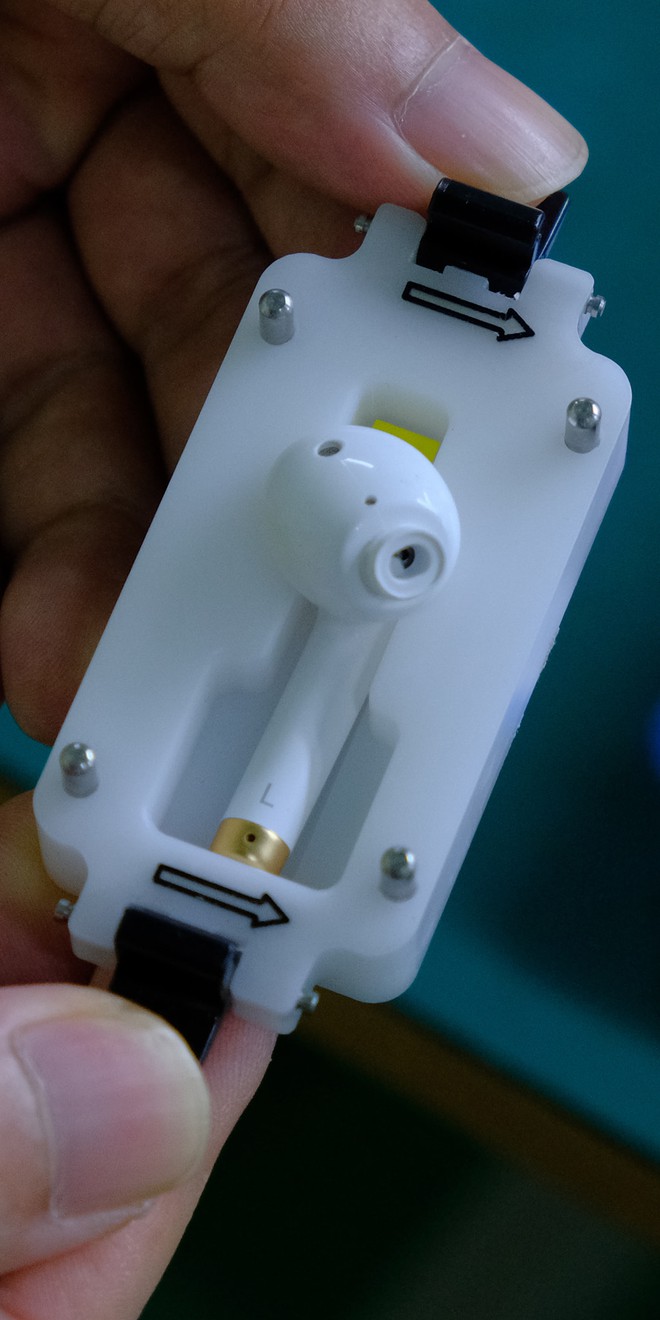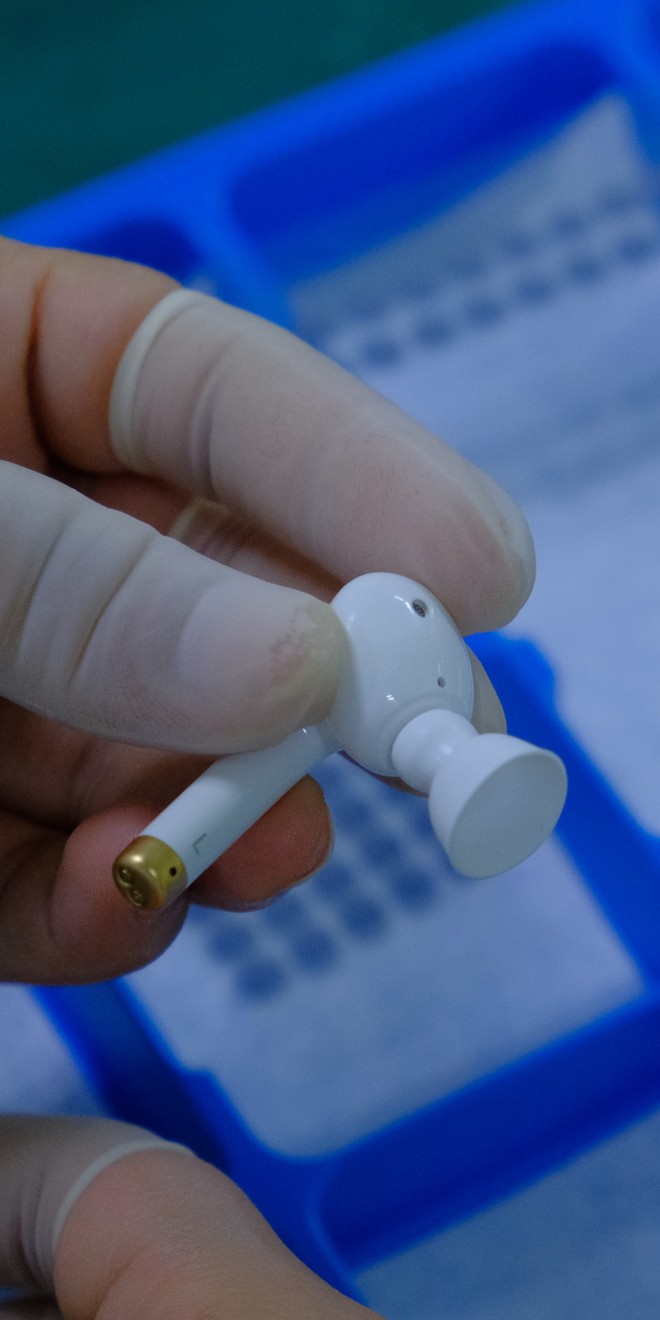 .