According to Bloomberg news, billionaire Elon Musk has offered to buy back 100% of Twitter's shares, at $54.2 per share, to fully own this famous social networking site.
Thus, the total value of the "outright purchase" of Twitter that Mr. Elon Musk proposed is about 43 billion USD, and if completed, Twitter will be the company owned by this billionaire.
Musk submitted to the US Securities and Exchange Commission about this deal on April 14, 2022. The billionaire originally bought back 9% of Twitter shares on April 4, 2022. Following the news, Tesla's stock price fell 1.5%.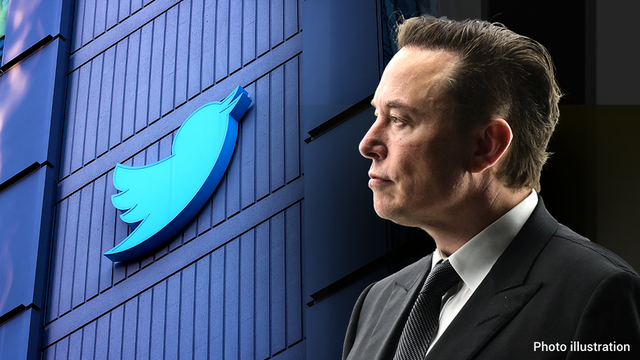 Tesla CEO says that this technology company has extraordinary potential and he will explore it. In a letter to the Twitter board, Musk said he believes Twitter "will neither thrive nor serve free speech if it keeps its current model. Twitter needs to be transformed into a private company." Musk selected Morgan Stanley as the consulting bank for the acquisition.
According to Bloomberg statistics, Musk owns a fortune of $ 260 billion. Therefore, he is assessed to be able to carry out this deal.
However, expert Adam Crisafulli at Vital Knowledge assessed that the price of 54.2 USD per Twitter share is "too low" for shareholders or the Board of Directors to accept because this code reached 70 USD nearly a year ago.
Recently, billionaire Elon Musk tweeted about the Twitter Blue subscription service: "For everyone who subscribes to Twitter Blue (the price is about 3 USD/month), they will get a green tick to authenticate. reputation". At the same time, for accounts that are used for fraud or spam purposes (report: sending mail, spam messages), customers will not be able to use the service anymore and Twitter will not refund the fee.
Mr. Elon Musk added: "Accounts that sign up for Twitter Blue will not have to see ads." The price of the Twitter Blue service will also be considered at an appropriate level for each location.
Mr. Musk also hinted at another benefit of signing up for the service: customers could potentially be paid Dogecoin.
https://cafef.vn/ty-phu-elon-musk-de-nghi-mua-dut-twitter-20220414183135937.chn
https://genk.vn/ty-phu-elon-musk-de-nghi-mua-dut-twitter-20220414190235719.chn