According to Frobes, billionaire Bill Gates recently explained why he doesn't like cryptocurrencies on Reddit's "Thursday Ask Me Anything" program.
Specifically, the fourth richest billionaire in the world with $125 billion in assets said he doesn't own any digital currency.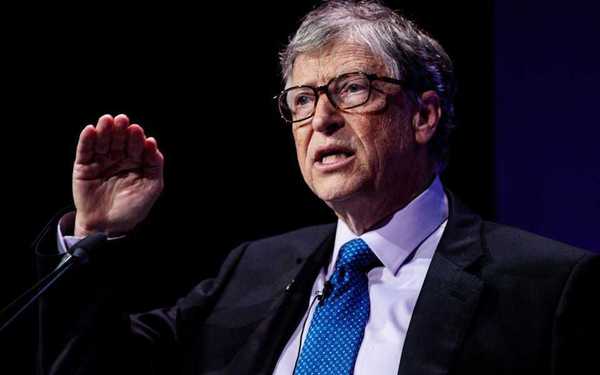 "I like to invest in something that has real value. For example, the value of a company is based on how they make great products. Whereas the value of digital money is based solely on the way they make great products. People's judgments that other people will buy them will not contribute to society like other investment channels," said billionaire Bill Gates.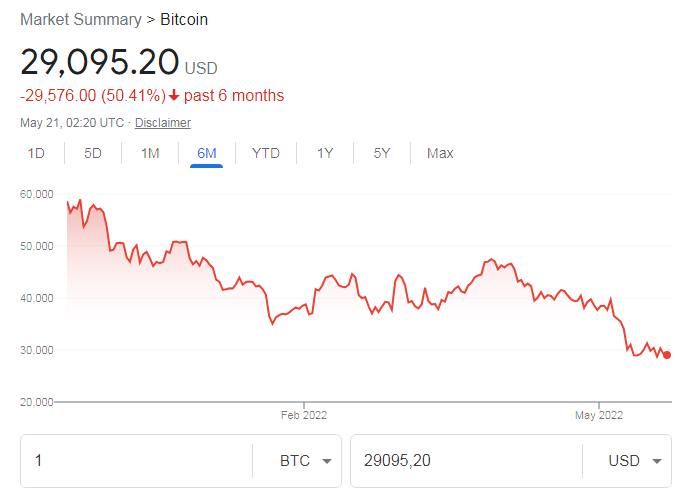 Recently, Bill Gates often has negative comments about Bitcoin. In an interview with Bloomberg news in February 2022, this Microsoft founder once expressed concern when people are still crashing into the Bitcoin craze every day.
According to Forbes, billionaire Bill Gates' views are valid when the cryptocurrency market plummeted after the TerraUSD scandal last week. Month-to-date, Bitcoin is down 27% while Ethereum is down 36%.
"If you don't have a lot of money like billionaire Elon Musk, it's best to be careful when playing crypto," Bill Gates said in February 2022.
Returning to the Reddit program, the Microsoft founder answered many questions in all fields. For example, he denies the conspiracy theory that he wants to track people through the implantation of microchips in vaccine products.
"Why would I want to know where everyone is? What can I do with such information?", Bill Gates laughed.
In addition, billionaire Bill Gates also expressed his views on taxes. Previously, the Microsoft founder said he would pay more taxes. But this time, Bill Gates added that if the tax rate is too high, it will stimulate moves to circumvent the law or evade taxes.
"Marginal tax rate (The rate of tax incurred on every 1 USD of additional income) exceeds 60% will promote a lot of anti-corruption…", billionaire Bill Gates said.
In addition, Bill Gates also ignored the question about billionaire Elon Musk's accusations that selling Tesla shares went against his views on environmental protection.
Previously, the Microsoft founder had responded that selling Tesla shares had nothing to do with protecting the environment, and pointed out that there should be a distinction between giving up shares of an electric car company and giving up the whole industry. electric cars in general.
Information about cryptocurrencies (cryptocurrency), commonly known as "virtual money" has not been recognized by law in Vietnam. The information in the article is for reference only and has no investment recommendation value.
https://cafebiz.vn/bill-gates-giai-thich-tai-sao-minh-khong-choi-tien-so-20220521092617255.chn