The latest move related to the $ 50 billion charity of Bill Gates and his wife made the whole world worried. After nearly 7 months of announcing their divorce, Bill Gates and Melinda French Gates suddenly announced the move. The latest involves a $50 billion charity. This is an unexpected blow to the world charity fund when the couple has been the most famous and important sponsor for the past decade.
Accordingly, in 2010, in a handwritten letter that Bill and Melinda (then still married) sent to the Giving Pledge, the couple promised to give away most of their fortune. However, on November 30, the Giving Pledge website updated with new separate letters from both.
While Bill Gates has said he will continue to focus his philanthropic efforts at the Bill and Melinda Gates Foundation, Melinda has focused on Pivotal Ventures, a gender equality-focused organization she founded. . And this female billionaire, who owns $ 11.7 billion in assets, claims she will "work more than just write checks".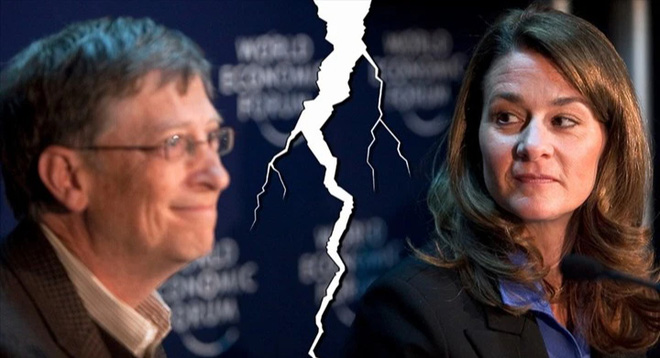 "I'm proud of everything we've accomplished so far, from helping immunize more than 800 million children to helping more children go to school and graduate. The foundation's mission has evolved. over time, and it remains focused on expanding opportunities for the world's poorest people while improving education in the United States," Bill said in his latest statement.
According to the Bloomberg Billionaires Index, Bill Gates has a net worth of $136.8 billion and French Gates has a net worth of $11.7 billion.
In July, a few months after the couple announced their divorce, Bill Gates and French Gates publicly announced the changes they had made since founding the charity. Along with pledging an additional $15 billion and announcing plans for new trustees, the pair also said they may not be able to work together in the future – raising the possibility that Ms. Go.
"After two years, if they decide they cannot continue to work together as co-chairs, Ms. French Gates will step down from her position as co-chair and trustee," the charity said in a statement. a recent statement.
.