The "right to be disconnected" will be made available to employees by the Green Party's Civil Affairs Minister Petra De Sutter from February 1.
According to Belgian website De Morgen, civil servants can only be "contacted outside of normal working hours in exceptional, unforeseen circumstances and when action is required without waiting for the next working period." follow", and employees "will not be disadvantaged" if they do not respond outside of business hours.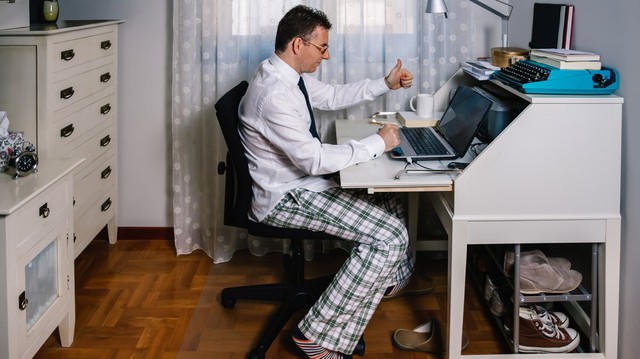 De Sutter said the move would allow employees "to focus better, recover better and have more sustained energy", but did not specify the punishment for violators.
Even so, these rules only apply to public servants. Belgian unions are concerned that extending the law to all employees will be a challenge.
As more and more European countries introduce "right to be disconnected" laws, the increase in the number of employees working from home during the pandemic is accelerating its adoption. Most recently, Portugal enacted the law as part of a broader set of laws in the hope of improving working conditions, while France has implemented the law since 2016.
Reference: Vice
.