The biggest obstacle for portable rechargeable batteries on the market today is probably not their capacity, but their output capacity. Charging usually only stops at 18 – 25W, making them only suitable for small technology devices such as headphones, smartphones, and the charging speed is not fast.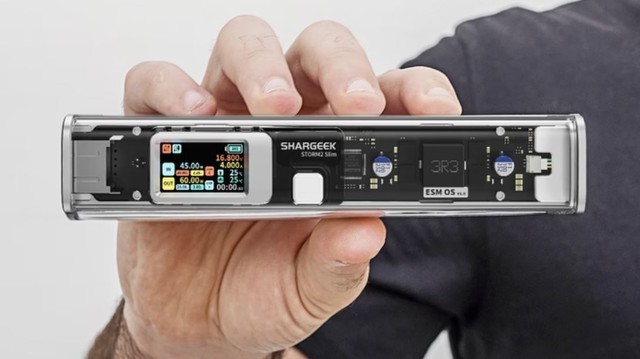 This is the reason why the car was born Shareek STORM2 Slim with the ability to charge with a capacity of up to 130W. This product has been the 2nd version upgraded from the STORM2 launched in February last year, upgraded in size (smaller 50%) and power (higher than 30W).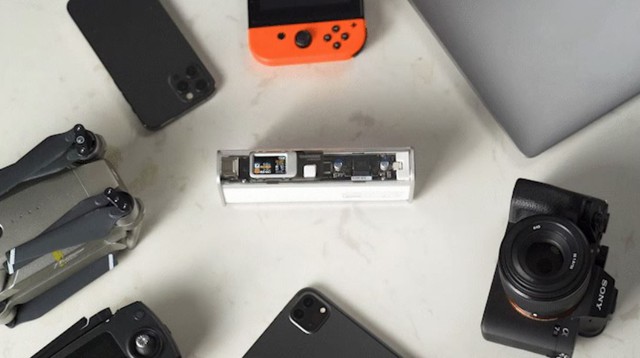 Accordingly, the STORM2 Slim has a capacity of 20,000mAh/72Wh, which is still within the threshold of usable on airplanes (limited to devices below 100Wh) and is "stuffed" in a size of only 65 x 156 x 30.4mm and weighs 450g. The 130W power is divided by 30W for the USB-A port and 100W for the Type-C port, which can simultaneously charge a MacBook to 80% battery in 1.5 hours and an iPhone 12 to 50% in 30 minutes.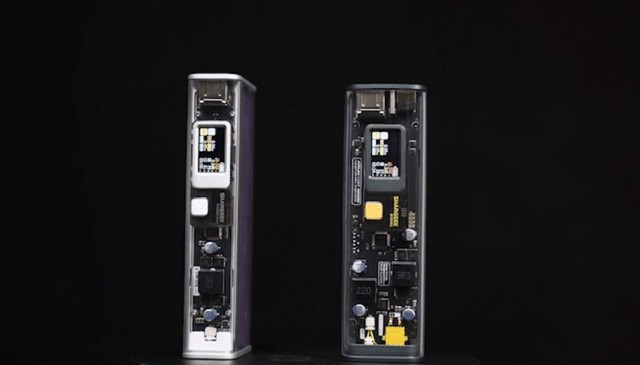 The product has outstanding design features, perhaps you can immediately recognize it as a transparent design so that we can see "all" the components used by the company inside, inspired by the design style. futuristic way "Cyperpunk". The frame is still made of metal, in this case aluminum alloy to ensure durability as well as heat dissipation during charging.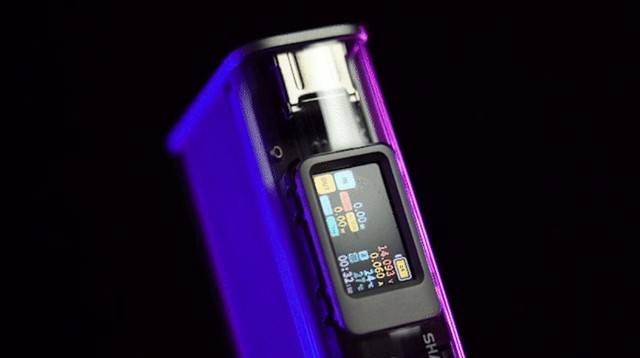 Besides, we also have a 1.14-inch LCD screen to display parameters such as remaining battery capacity, input charging capacity, output of 2 ports Type-A, Type-C, time used and including temperature monitoring.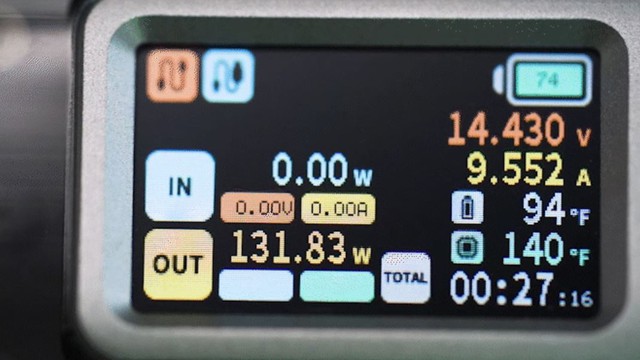 The batteries used by the company have the same lithium form as those used by Tesla, and have certifications for voltage protection, short circuit protection and temperature. The aluminum and plastic housing also received the V0 explosion proof certificate. STORM2 Slim has an accompanying accessory that is a solar panel with a capacity of 12W for those of you who often camp outdoors and cannot charge through an outlet.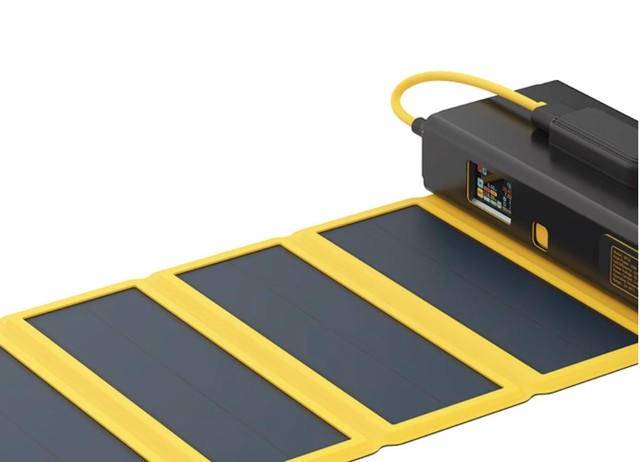 Readers interested in the product can refer to it Shareek's Kickstarter page, at the time of writing 213 people have participated with the amount of nearly 40,000 USD and 17 days left to finish. Capital contributions include $149 to receive a STORM2 Slim, $208 with an additional solar panel or $184 to purchase a 65W GaN wall charger.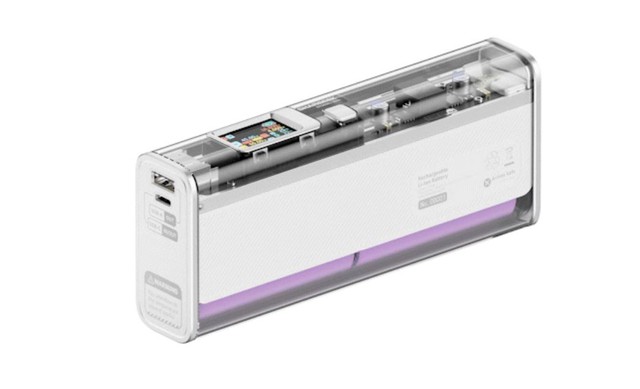 https://genk.vn/storm2-slim-pin-du-phong-cong-suat-toi-130w-dung-luong-20000mah-ma-sieu-be-mua-som-gia-chi-34-trieu- 20220103123525752.chn
.