It's already December, everyone is busy with all kinds of messy jobs, sometimes they even have to bring work home to finish. At this time, if you don't have enough support equipment at home like on the company, you will be "overridden" by the deadline. Those who are missing, check the list of 5 items below to see, maybe bump into "love" to "chase" the deadline together, the price is reduced to millions but also unlimited freeship, and fast delivery within 2 o'clock. Take a look at what?
Logitech M220 Silent Wireless Mouse – VND 209,000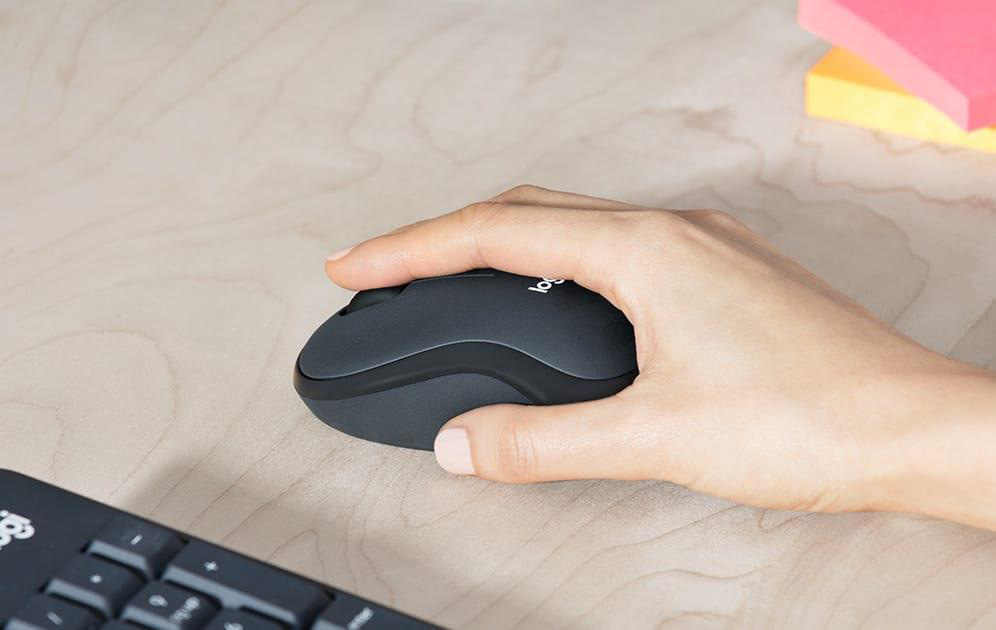 Those who stay at home with many people often have to work at night should definitely buy a quiet mouse like Logitech M220 Silent. The slightly curved body of the mouse is very comfortable, high accuracy, up to 18 months of battery life and up to 90% quieter clicks to not disturb people around.
TP-Link Deco M5 AC1300 Mesh Wifi Transmitter (3 packs) – VND 3,999,000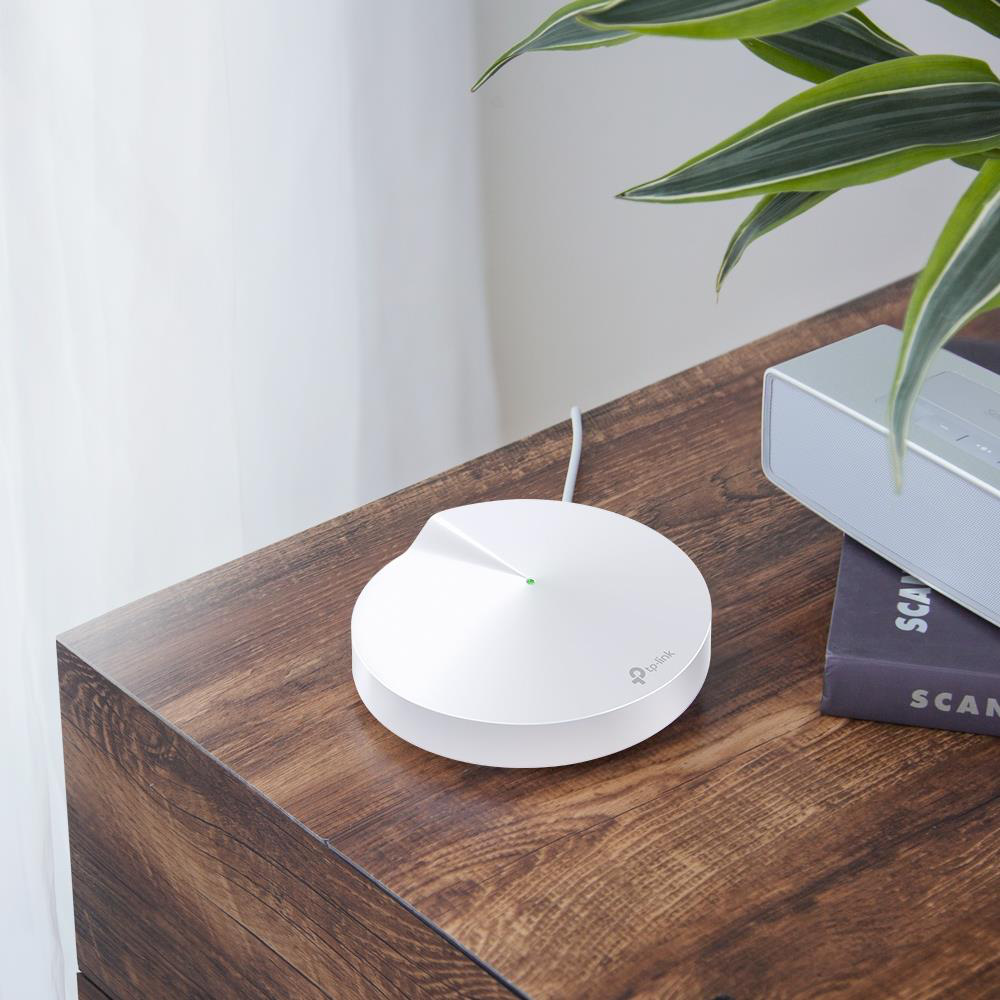 Whose network is slow, flickering, wavering from time to time, should change the Wifi transmitter immediately and always. Switching to a mesh Wifi system like TP-Link Deco M5 AC1300 is to ensure that the wave is always overflowing in every corner. This kit includes 3 transmitters, placed in 3 different locations in the house but still using the same network, ensuring a seamless and stable connection, just afraid of being bitten by a shark, but not knowing what is loss of signal. .
Webcam Rapoo C200 HD 720p – VND 390,000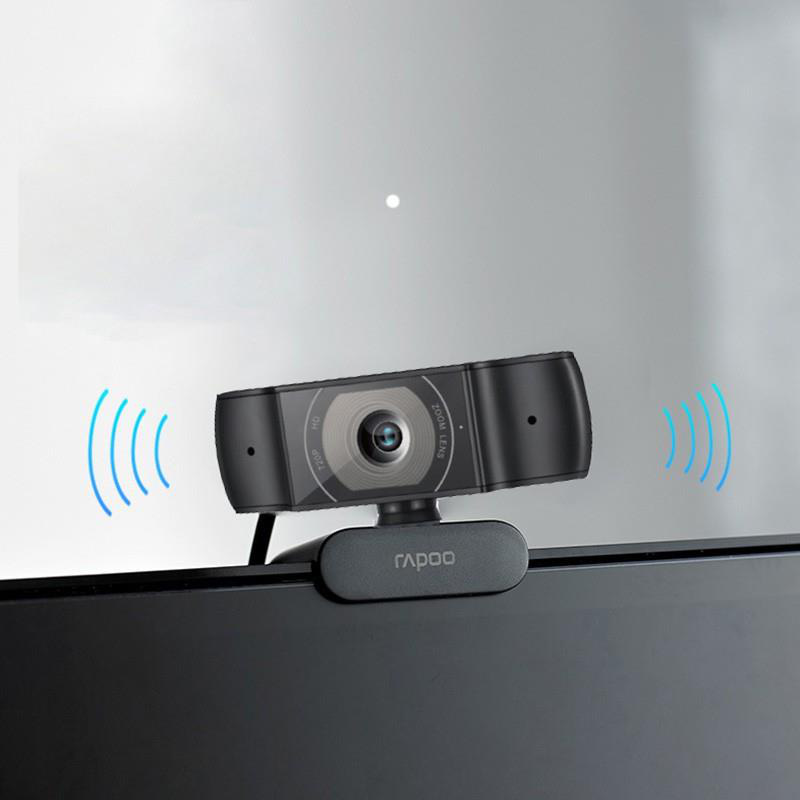 Those who have to work online a lot, need to buy a webcam for meetings or for their children to study, should buy this Rapoo C200 webcam. The product has 720p HD resolution, just enough sharpness, built-in recording microphone, quite wide angle, flexible rotation, just plug in the computer to use immediately.
Logitech G633S Lightsync 7.1 Gaming Headset – VND 2,589,000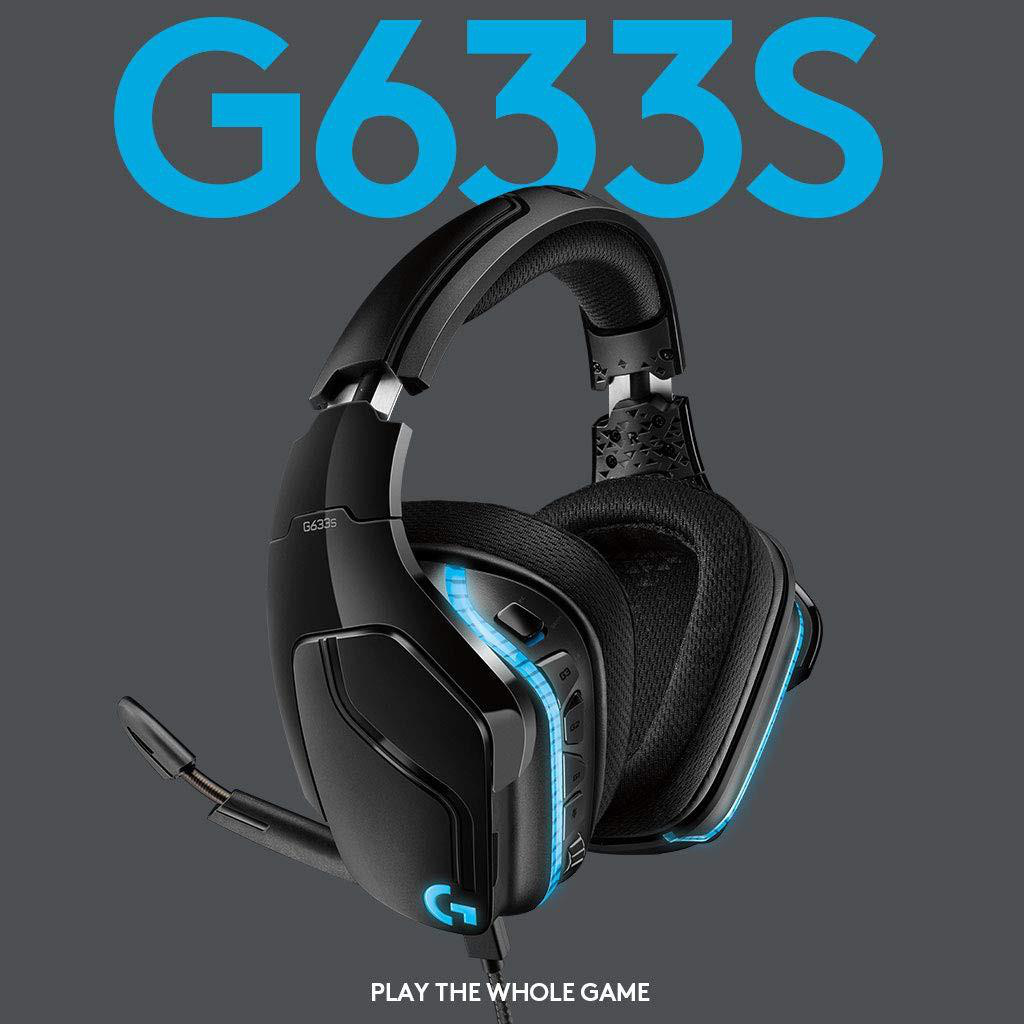 It looks like a gaming headset, but in fact, this product is also suitable for anyone who needs to use it when working and meeting online. The first is because of the discreet design of the earcups, which reduces noise from the outside quite a bit. Second, there is a high-quality microphone available close to the mouth, so what you say will be clearer and clearer.
In addition, the headset model has many cool features such as color-changing LED lights, DTS surround sound when playing games, super-low audio latency and special design for long-term wearing without fatigue.
LG UltraGear 27" IPS Full HD 144Hz monitor – VND 7,590,000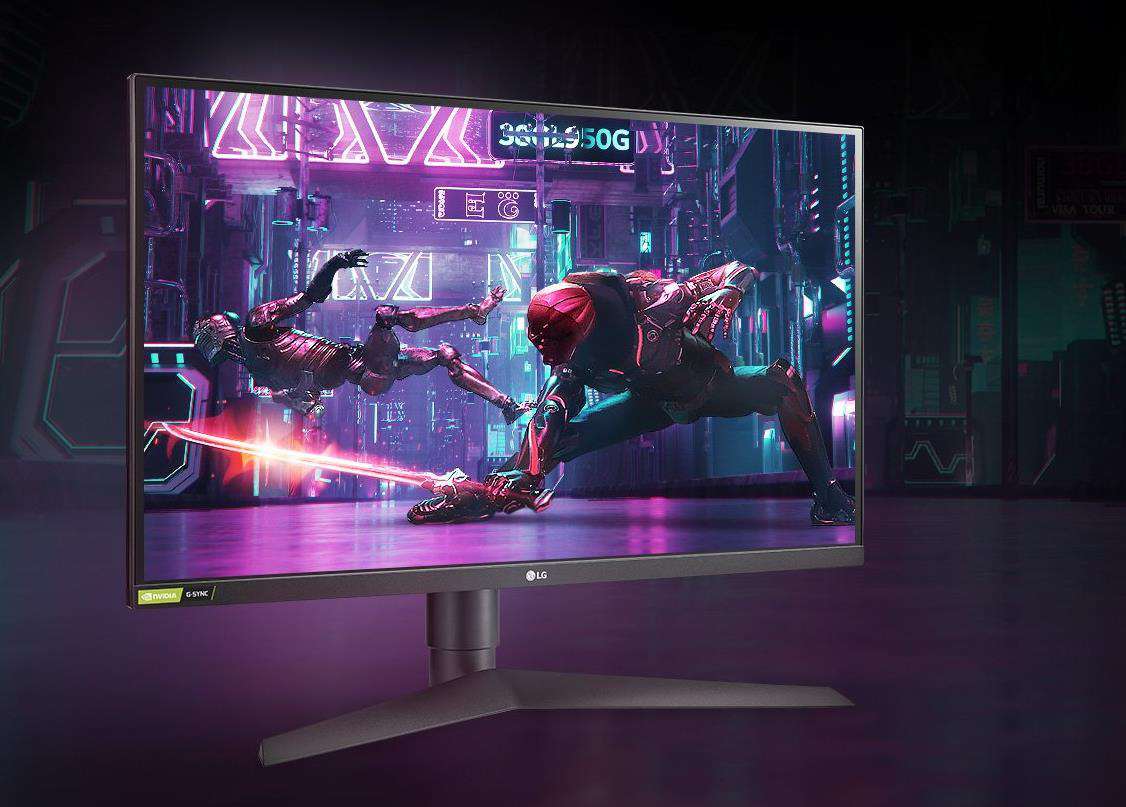 Using a computer a lot will see that having a large, high-quality screen is a sincere love to speed up work processing. This model LG UltraGear has a size of 27 inches, comfortably opening multiple application windows side by side. In addition, it also supports many good features for gaming such as 144Hz refresh rate, only 1ms delay and support for HDR video playback. So after running the deadline, you are free to entertain yourself with games and movies, too convenient!
In addition to the above strongly discounted technology accessories. Tiki also launched a lot of promotions with the program "Tiki 12.12 – Sale Closing the Year": Reduce floor collapse up to 50++% in 5 golden hours 0H – 10H – 12H – 15H – 20H, coupon 1,200,000 VND, deal 12,000 VND shock with unlimited freeship for orders from 0 VND. Hurry up and "check-in" HERE to enjoy shopping without worrying about the price!
.