According to Bloomberg news, the world's richest billionaire Elon Musk has started the new year 2022 with luck when he earned up to 30 billion USD in just one day.
Specifically, Elon Musk's Tesla company reported record-breaking fourth-quarter sales of electric vehicles, causing the company's stock to surge 13.5 percent to $1,199.78 on January 3, 2022. As a result, the total worth of Elon Musk has increased sharply by 33.8 billion USD to reach 304.2 billion USD, thereby far surpassing the second richest person, then Jeff Bezos, who has "only" 196 billion USD. USD.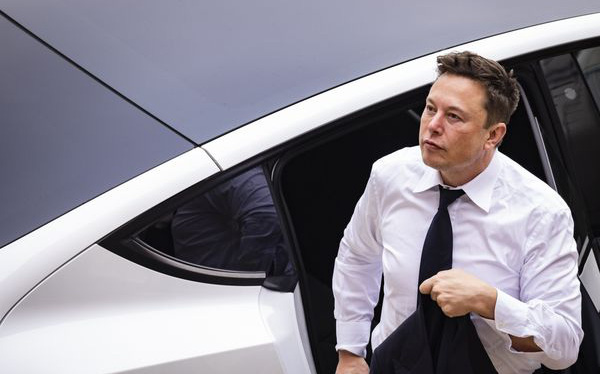 Bloomberg News reported that Tesla's total market capitalization returned above $1 trillion in December 2021 after a steep decline in November 2021 due to controversies surrounding tax and sales stories. shares of founder Elon Musk.
As the US considers passing a new regulation on taxing the rich to increase the budget to support the economy after the pandemic, billionaires like Elon Musk are having to take steps to protect their assets as well as their wealth. "collect" tax payment. Founder Musk currently holds 18% of Tesla shares, shocked the market when he announced to sell 10%.
Since November 2021 until now, billionaire Elon Musk has sold a total of more than 10 billion USD worth of shares to collect tax payment.
In 2021, the total worth of Elon Musk, including shares in SpaceX, reached a record high of $ 340 billion, surpassing the fortune of oil king John D Rockefeller (1839-1937) to date. currently follow inflation to become the richest person in the world in modern world history.

https://cafebiz.vn/mo-dau-nam-2022-elon-musk-kiem-30-ty-usd-ngay-20220104093243405.chn
.