Hacker groups, especially Conti, are becoming a geopolitical force in Costa Rica. On May 16, the new President Rodrigo Chaves even had to "declare war" on this cybercriminal group in the context of extortion attacks that crippled many agencies throughout April.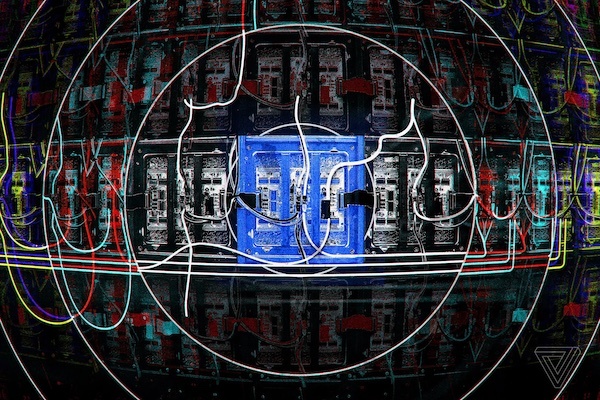 In his strong statement, President Chaves said that Conti is receiving help from forces at home and seeking help from international allies.
"It is no exaggeration to say that our country is in a war. The battle against an international terrorist group. There are clear signs that there are people in the country who are collaborating with Conti."
The declaration of war was made as the new President faced unusually belligerent rhetoric from the hacker group. The group openly intends to "topple the government with a cyber attack".
In a notice posted on its website, Conti urged the people of Costa Rica to pressure the government to pay a ransom of $20 million, double the original $10 million.
The US government is offering a reward of $10 million for information that helps identify or locate the clues to the hacker group's activities, and $5 million for information that could lead to the arrest of any Conti member.
The devastating impact of the attack on the government of Costa Rica demonstrates the growing threat to state institutions posed by the world's largest group of extortion hackers. Abundant financial resources have enabled Conti to infiltrate the most sensitive computer systems by bribing those with access.
"Blackmail groups make billions of dollars, so breaking into computer networks like this is just what they want," said Jon Miller, CEO and co-founder of anti-extortion platform Halcyon.
"More and more such groups are appearing online. It is a matter of concern."
As the crisis continues in Costa Rica, people are also being severely impacted. According to President Chaves, 27 government agencies have been hacked, including the Ministry of Finance and the Ministry of Labor and Social Security. One of the effects is the government's inability to collect taxes through traditional means.
Up to now, the government of President Chaves has maintained a tough stance against the ransomware group, insisting that it does not pay the ransom. Neither side made concessions and the situation reached an impasse. Governments in other countries are closely monitoring the case to avoid falling into a similar situation.