For most of us, the scratches, light leaks, or imperfections of film photographs are associated with memories of a bygone era. Although the basic rules about setting shutter speed or aperture remain unchanged, the process of capturing, processing, and sharing images has come a long way.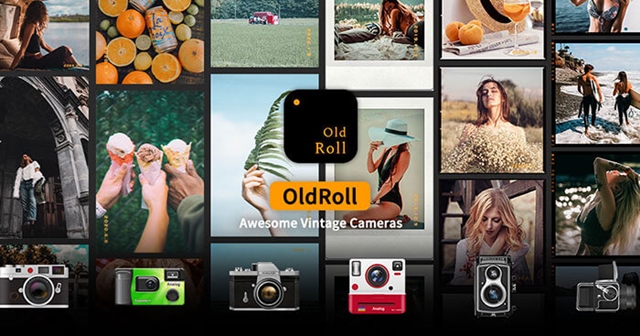 As a result, the emergence of a series of vintage photography applications aimed at recreating the feeling of a time when using film cameras is being well received by many users. And OldRoll These are the suggestions that we will cover in this article.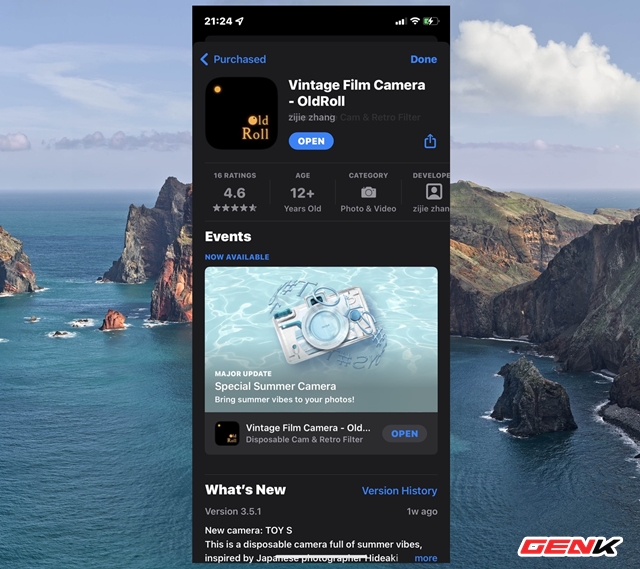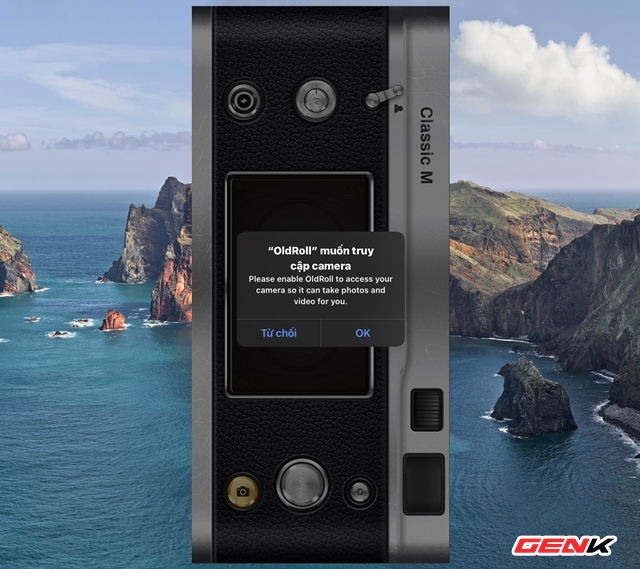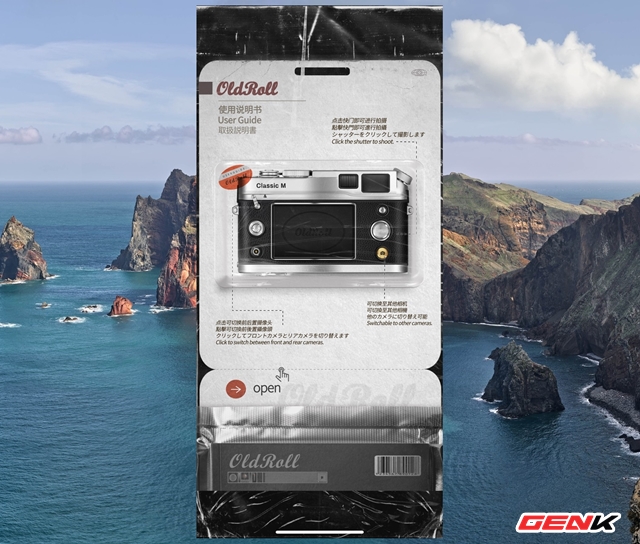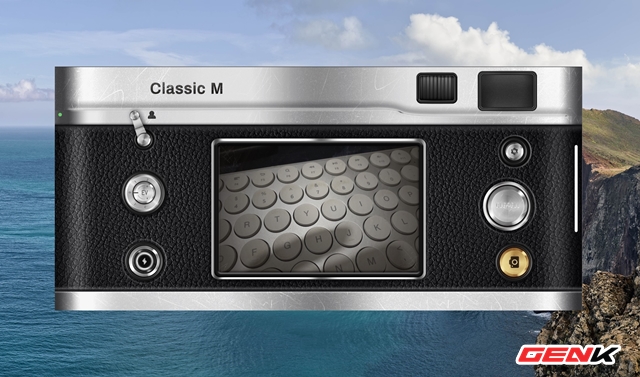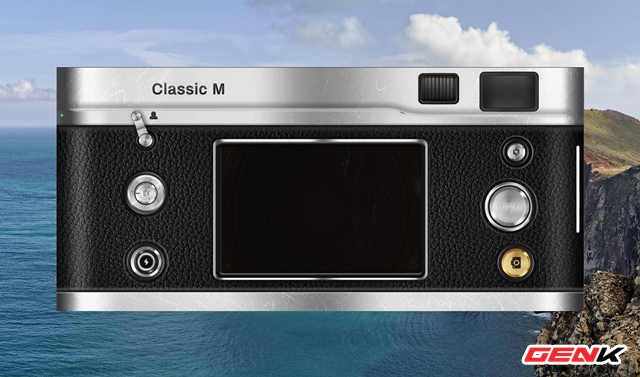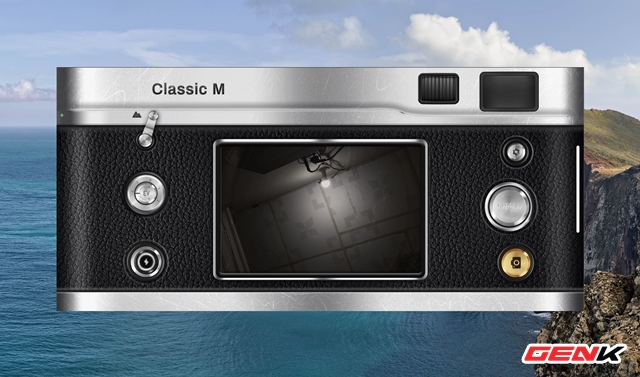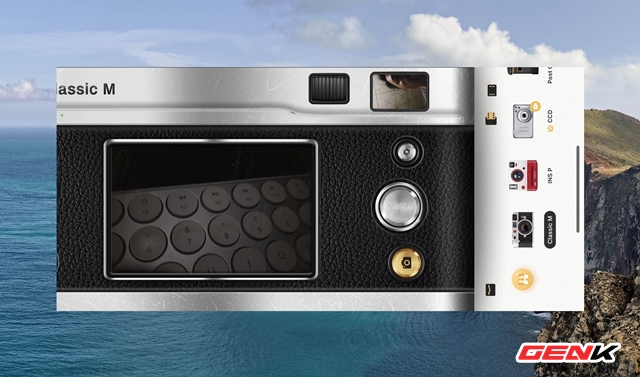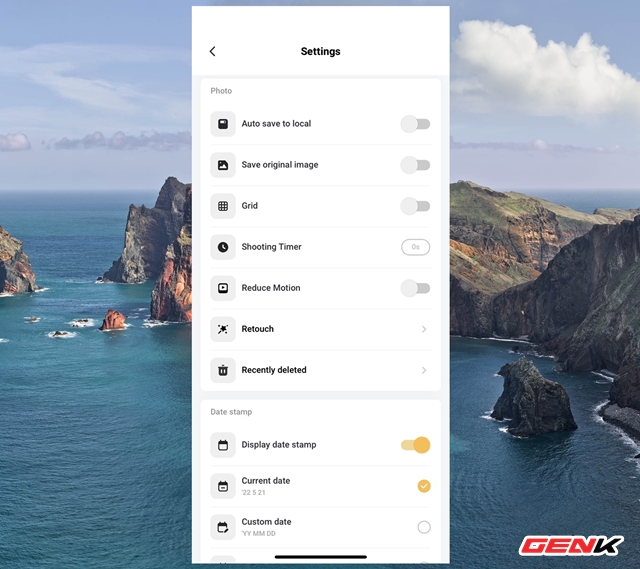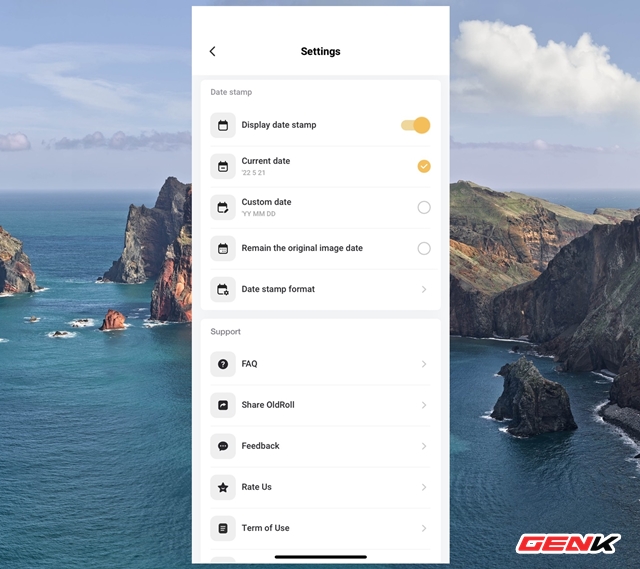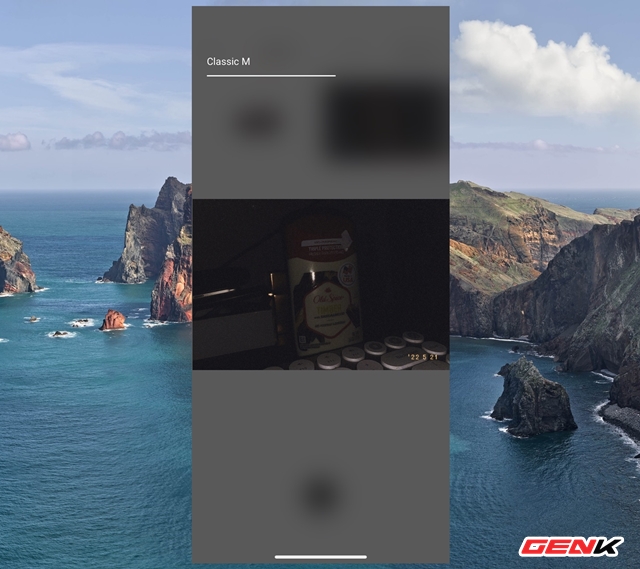 OldRoll is an interesting retro-style photography application, if you are a fastidious person and like to interfere deeply in photo post-production, OldRoll will probably make you unhappy. However, give it a try because it's completely free, right?