But that fear is pervading Silicon Valley, and it's possible that Apple's mobile chips will soon eclipse Intel's chip lineup. This is definitely going to be a big fight.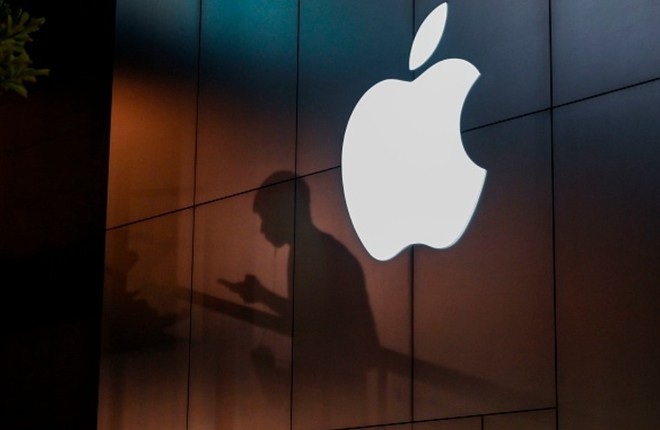 Information from the site The Information sparked that war. Apple is working on the next two generations of chips for Macs. The information confirms, the second-generation chips will use the 5nm process, although they will only bring a slight increase in performance. Compared to the current generation of chips M1, M1 Pro and M1 Max, the next batch of M-series chips will contain two dies instead of one.
Third-generation M-series processors are getting special attention because they could help usher in a new era in Apple's chip manufacturing. Apple's third-generation Mac processors will likely carry the M2, M2 Pro, and M2 Max names and codenames Ibiza, Lobos, and Palma. They may be the smallest chips running on the 3nm process but they will have four dies.
Apple's current fastest M-processor has 10 processor cores per die. Now imagine cramming four of those into a 3nm printed circuit. That would be 40 processor cores in a relatively small circuit board. Apple is expected to continue working with TSMC to develop chips.
Aakash Jani, senior analyst at chip research firm The Linley Group told The Information: "With the processor speed upgrade and increased core count, Apple has a good opportunity to surpass Intel in the PC field."
Indeed, Intel is trembling in the face of many competitors. Intel CEO Pat Gelsinger announced last month that the company will work to bring Apple back to the forefront of the chip market.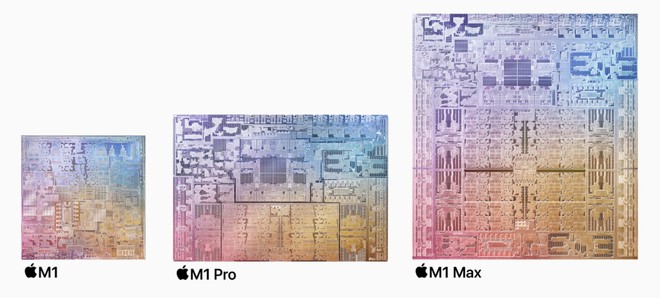 But based on Apple's current plans, perhaps Intel is more fearful than ever. If the performance of Apple's M-series chips continues to improve and gain points in the eyes of users, the decades-old partnership between Apple and Intel may come to an end, even if it is not. Both sides will become enemies of each other.
There's a reason companies need to step up chip development for their hardware. Samsung is Apple's biggest competitor in the mobile space and is making its own Exynos chips for devices sold in foreign markets.
Google is also making Tensor chips for the Pixel 6 series, and now Google is running the same semiconductor business as Samsung. Even though it's mobile devices, the results are mostly the same as designing the chip yourself makes it easier to manage hardware performance and keep software update cycles longer.
The low-performance version of Apple's third-generation processor chip, codenamed Ibiza, will still be able to handle the future iPad and MacBook Air lines. Lobos and Palma are expected to be available on MacBook Pro and other Mac computers in 2023.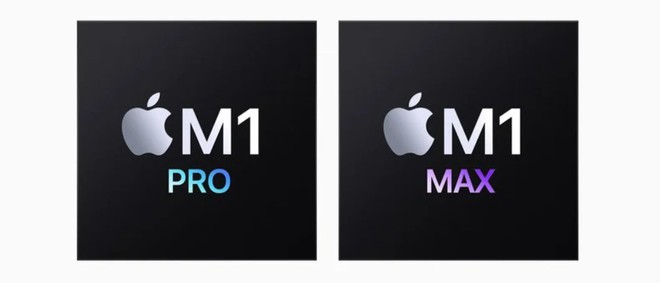 If you've been waiting to see if Apple will go back to Intel, keep waiting. Apple is showing that it is on the right track with its own research and production of mobile chips. So why should Apple deviate from this direction or turn around now?
Refer to Gizmodo
.