Apple has provided a self-repair service with components and tools so that users can repair their own devices at home. Instructions for using this toolkit are highly technical, can be confusing, and only apply to special Apple tools. Another impressive thing is that it is shipped in a suitcase-sized box, weighing 35 kg.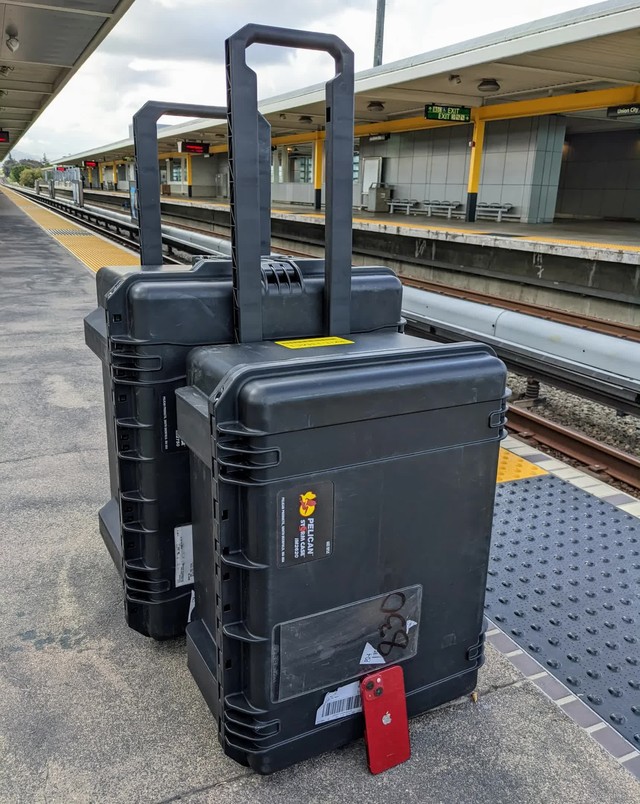 According to testing using TheVerge's toolkit, it has many problems, the most important of which is the price. TheVerge writer Sean Hollister paid $69 to replace a new battery for his iPhone Mini himself, which is the same price the Apple Store charges for a regular battery replacement service, which includes the replacement cost. . And yet, to replace the battery yourself, you need to spend another $ 49 to rent Apple's toolkit for seven days.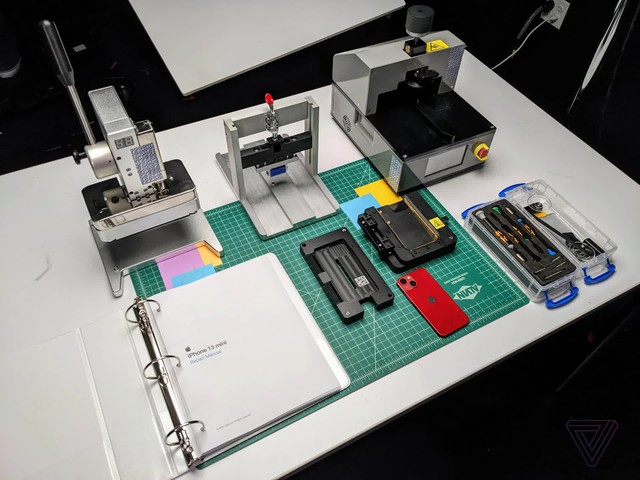 Not stopping there, Apple also asked for an additional $1,200 bond for the kit, which would be collected by Apple if the kit was not returned to the company within seven days. In Hollister's case, the battery arrived two days late after the kit, so he only had five days to complete the repair, which was unfriendly and more difficult than the user expected.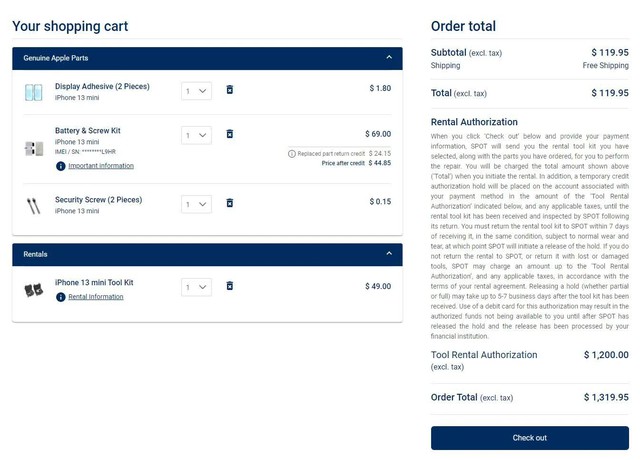 According to Hollister, Apple's instructions are vague, the parts are extremely confusing, and some tools don't work the first time around.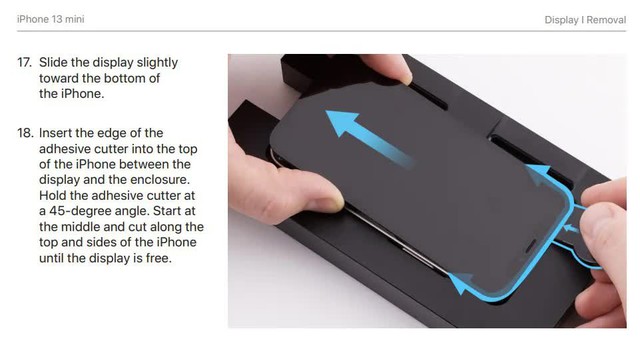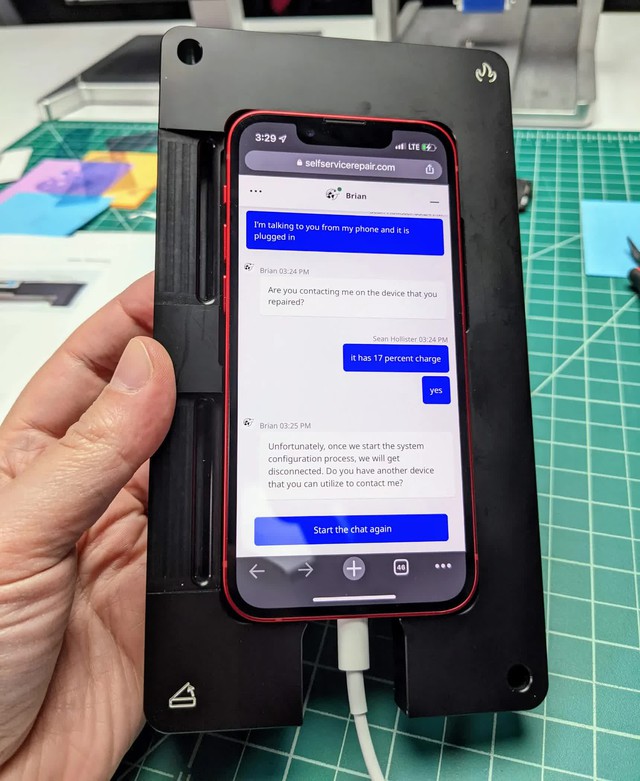 And then Hollister's iPhone didn't recognize the battery as genuine. As it turns out, after installing new parts, you need to contact an Apple-authorized third-party company and give them remote control of your device to confirm the parts.
This process again requires a computer and a Wi-Fi connection because you have to restart your iPhone in diagnostic mode and give the company remote control.
In general, perhaps if you don't have to do your own repairs or don't love doing it yourself, the average user should use Apple's regular repair service.
Reference: Techspot