Apple is expected to make some major changes to the iPhone lineup next year, but the difference will only appear on the Pro and Pro Max versions.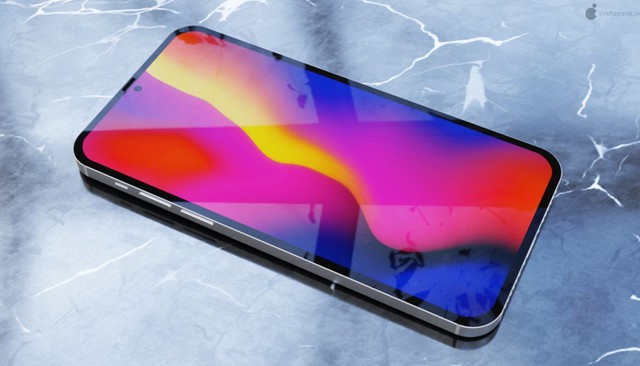 Recent rumors have revealed that Apple will soon give up on the mini iPhone and the company will launch an iPhone version with a new 6.7-inch screen size.
In other words, the iPhone 14 series launched next year is expected to include a 6.1-inch iPhone, a 6.1-inch iPhone Pro, a 6.7-inch iPhone Pro Max and an all-new iPhone Max. In particular, the new Max version will be a larger version of the standard iPhone.
As revealed from the page The Elec, this version will also use the same screen as the current version. Specifically, the standard iPhone 14 version will only use screens with 60Hz and 120Hz refresh rates on the Pro line. Therefore, with the Max version not having much change other than size, the device will most likely only have a 60Hz screen.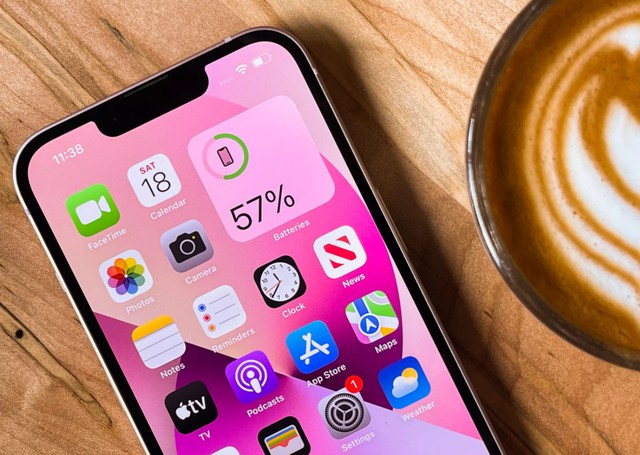 However, Apple has not made a final decision yet. Apple is most likely working with LG to be able to bring 120Hz screens to most iPhone models released next year.
Both iPhone 14 and iPhone 14 Max will have notch, while the two Pro versions will likely feature punch-hole screens. If this rumor is correct, it will pave the way for the return of the Touch ID sensor integrated under the glass like on Samsung smartphones.
Apple has used a notch screen design since the iPhone X launched in 2017, and it still exists until the iPhone 13 generation, although the size of the TrueDepth camera cluster has been significantly reduced.
Of course, this is just a rumor and there is still a long time until the first leaked images of the iPhone 14 appear. Only then will the technology world have a basis for this rumor to have a basis.
Refer to Softpedia
.