Apple is making a new move to clean up the App Store app store. According to The Verge, many developers have received emails from Apple with the subject line "App Improvement Notice". In it, Apple warned it would remove apps that had no recent updates, and give developers 30 days to update the app before it was removed from the App Store.
Apple's email says: "You can continue to keep the app so new users can download it from the App Store, by providing a new update within 30 days. If there are no new updates within 30 days, the app will be removed."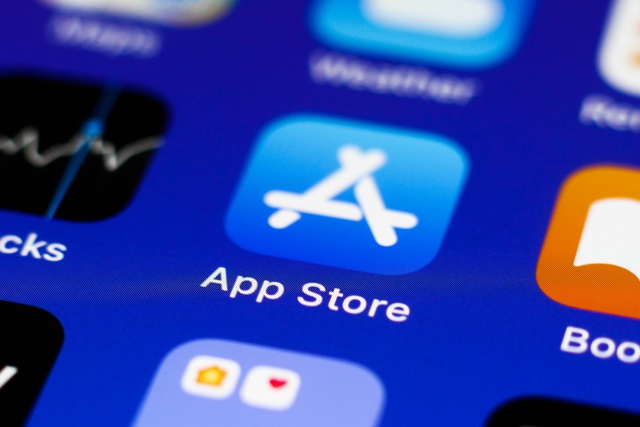 The app may be removed from the App Store, but the app will remain on the device if the user previously downloaded it. However, after that, users will not be able to receive new updates if available.
Many developers expressed concern after receiving a warning from Apple. Protopop Games developer Robert Kabwe said that Apple is threatening to remove the Motivoto game, just because there have been no new updates since March 2019, while still working fine.
The developers argue that Apple is making it unnecessarily difficult and completely disrespectful to app development. An app doesn't always need a new update, when it's still working well even though it was released a few years ago. The developers argue that smartphone apps should still be usable despite being outdated, just like older video games can still be played on consoles.
Not only Apple, but Google also announced a similar policy. However, Google's policy is somewhat more lenient, which is not to completely remove it, but only to limit the visibility of the application in search results and in the Play Store application store. Google also gives developers a broad deadline until November 2022 to be able to release new updates.
Reference: theverge

https://genk.vn/apple-canh-bao-se-xoa-hang-loat-ung-dung-khong-co-cap-nhat-tren-app-store-2022042510104709.chn