Apple was recently sued by 5 customers, who allege that the Apple Watch has a faulty design and can lead to the risk of injury to the wearer. The lawsuit claims that the area between the chassis and the screen does not have enough room for the battery to inflate. As the battery inflates, it presses against the screen and can cause it to detach from the chassis, exposing razor-sharp edges that can be dangerous to the wearer.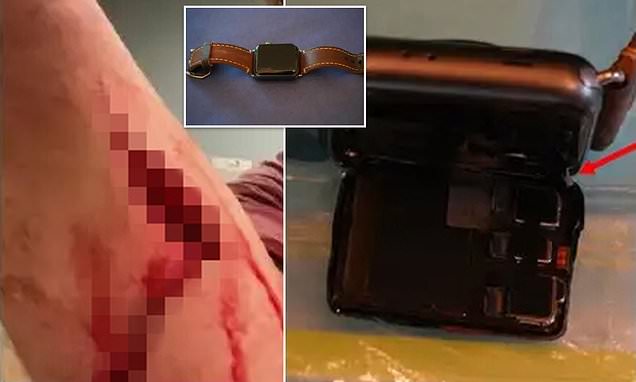 All of the plaintiffs said they had experienced their Apple Watch screens bursting, but a person named Chris Smith said he was seriously injured when the battery in his Apple Watch Series 3 swelled, causing the screen to rupture and cut a vein in his arm.
The complaint alleges: "Apple knows the Watch is defective right or before the time it opens for sale". The plaintiffs have filed a number of Apple patents in the US that show they know Apple Watch batteries can swell, the earliest of which is from 2015. All Apple Watch models, except Series 7, are mentioned in the petition.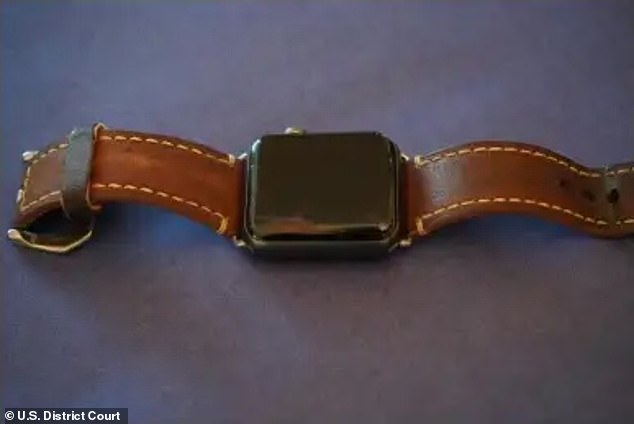 The lawsuit asks Apple to pay damages and refund products it purchased, and also requires Apple to fully disclose the Apple Watch error.
When the Apple Watch was first released in 2015, many users noticed 'burns' and rashes on their wrists, which they said were caused by wearing the Apple Watch.
Apple responded that: "Our experts spend a lot of time selecting materials. A small number of users will experience reactions to certain materials."
Apple has yet to respond to the lawsuit.
Reference: DailyMail
.