Apple announced the decision on March 1 (local time). The company did so after Russia launched a military operation into Ukraine last week. All products on the online store are "not available" for purchase or delivery in Russia. Apple has yet to open an Apple Store here.
In addition, Apple also announced to remove the applications of two news agencies RT News and Sputnik News from the App Store worldwide, excluding Russia.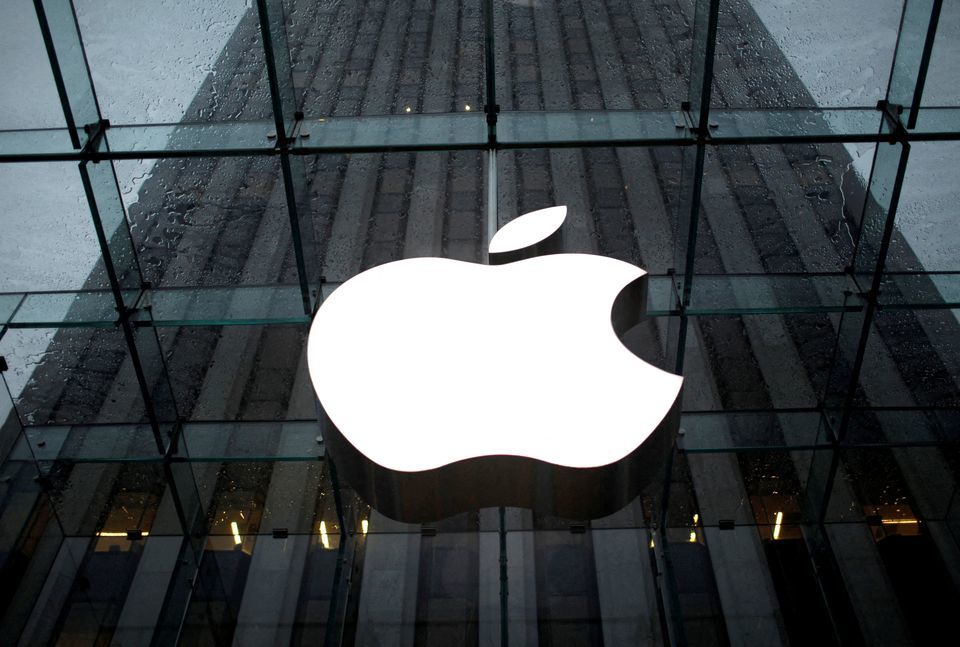 An Apple spokesman said that since last week, the company has stopped exporting all products to Russia. Apple Pay and other services are limited. Live traffic and accident features on Apple Maps in Ukraine are disabled to protect the safety of Ukrainian citizens.
According to CNBC, Apple's decision highlights the challenges faced by US companies during the conflict between Russia and Ukraine. They face difficulties in logistics, the Russian ruble depreciates, payments because Western credit card services are still limited in the country.
Deputy Prime Minister of Ukraine Mykhailo Fedorov has asked Apple to stop selling products and close the App Store in Russia. This is not the first time the iPhone maker has halted sales in a country. In 2021, "apple defect" does so in Turkey due to economic turmoil and currency fluctuations. However, this is still a rare step for the world's largest capitalization company. In the last few months, Apple registered a sales office in Russia and began to recruit a few employees.
Apple will continue to assess the situation and communicate with governments regarding its actions. CEO Tim Cook also expressed concern about the situation in Ukraine on Twitter.
Last week, Dell announced it was suspending sales in Ukraine and Russia. HP, the largest supplier of personal computers to Russia, also stopped exporting to the country.