Customers not only receive a direct discount of up to VND 1.5 million, and an online purchase of up to VND 6.3 million, but also "attached" many special gifts such as bluetooth speakers or stylish sports headphones.

TopZone has brought a mass sale for all devices on the occasion of the new year 2022.
iPhone 13 leads the race: Mobile World immediately launches hot deals
Just launched, iPhone 13 has been extremely interested by users with double shopping demand last year. Only at Mobile World, after only 1 month of opening for sale (by the end of November), the chain has sold 45,000 iPhone 13 series. Therefore, it is not surprising that this product line leads the list of best sellers of Apple.
On this occasion, Mobile World (TGDD) is especially interested in launching an extremely attractive promotion. Specifically, when buying an iPhone at Mobile World, Dien May Xanh iFan will receive a direct discount of up to VND 1.5 million and an additional VND 500,000 if paying via VNPay e-wallet. That means you can get "discount" up to 2 million VND per product. If you are afraid of "wallet pain", you can sign up for the form of installment payment, paying several million per month without any interest.
Meanwhile, at TopZone system – A chain of mono brand stores belonging to Mobile World, a discount from 500,000 VND – 1.5 million VND depending on the product, with a gift of Beats Flex headphones worth 1.3 million VND (limited number of gifts) when buying any iPhone device here. The program runs until the end of January 2022.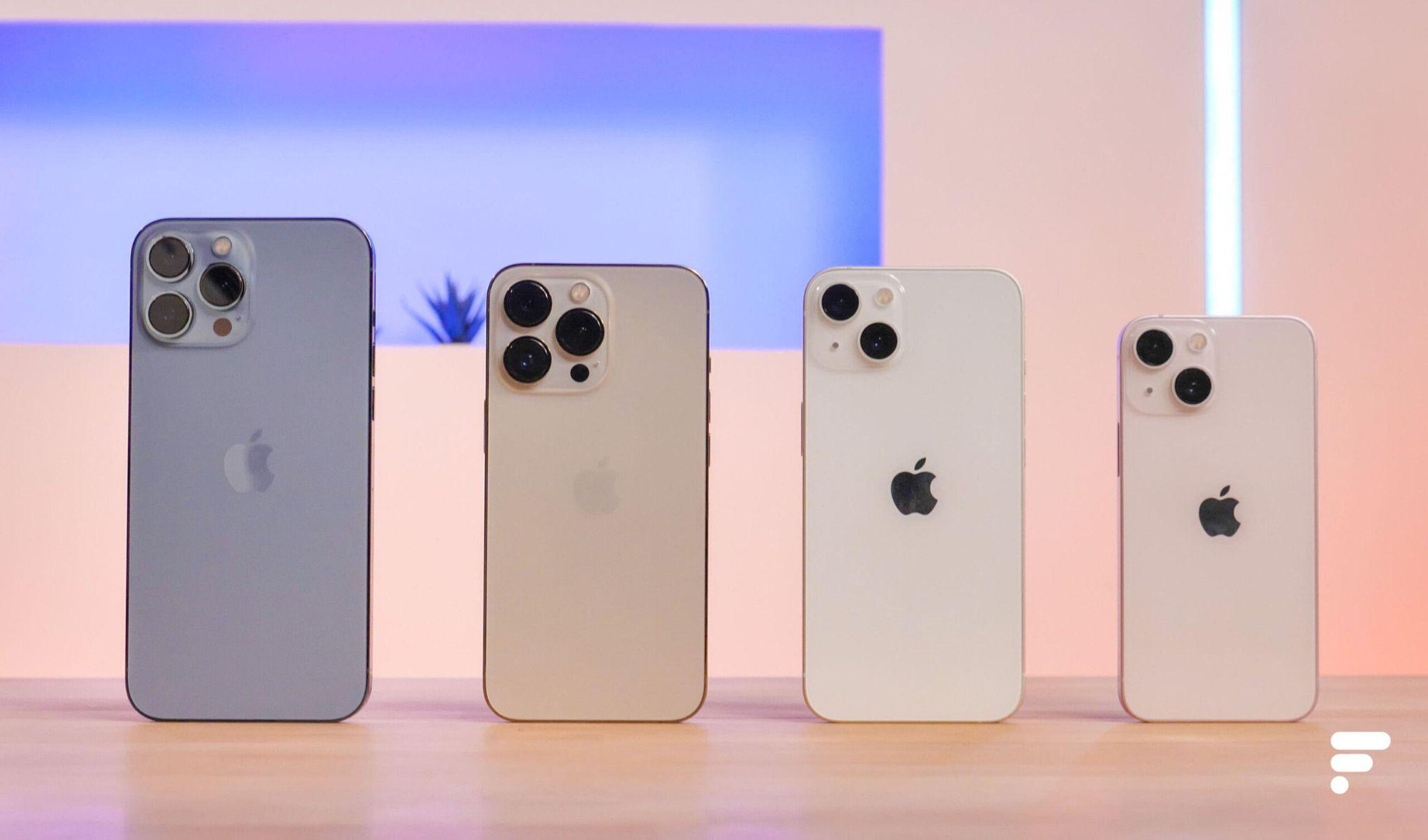 The iOS 15 operating system has contributed to the success of the improvements that the iPhone 13 possesses
The 'hat trick' for iPad lines
iPad had a successful year with a trio of iPad mini 6, iPad Gen 9 and iPad Pro, helping to increase revenue by more than 20% compared to the same period last year. Therefore, it is not surprising that Mobile World is quite focused and launched many incentives for this product during the first promotion of the year.
At TopZone, the discount program is up to 1.5 million VND for iPad Pro 12 version 2021 520GB. Or with iPad 9 wifi 64GB, with only 10.9 million, you will not only be given a Mozart E8 speaker to enhance your entertainment experiences, but also receive a discount of 200,000 VND as a lucky money for the beginning of the year.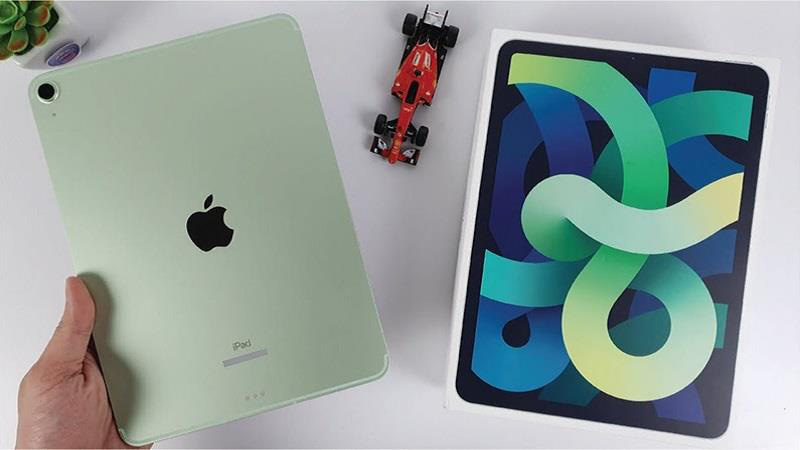 Other iPad models are also discounted from VND 200,000 to VND 500,000 or pay in installments with 0% interest.
At TGDD and Dien May Xanh, instead of giving gifts, these two systems will apply an additional discount of VND 500,000 if customers pay via VNPay. This makes it more convenient for customers who live far from TopZone or use VNPay and want to apply a discount instead of a gift. The 0% interest installment installment program is still applied to iPad products at all stores of TGDD system.
Apple Watch, Mac and AirPods: shock reduction when buying with iPhone
In the field of wearables and accessories, TopZone also strives to bring many "hot deals" during the New Year. Apple Watch is discounted up to 800,000 VND or 25% off when buying with iPhone. So compared to normal days, if you buy a Watch 7 GPS, it will cost 11.9 million, but if you buy it with an iPhone on this occasion, you will get a discount of nearly 3 million. Similarly, accessories are also discounted from 10-30% when purchased with iPhone. So, what are you waiting for, don't buy a good pair to travel to Spring this year!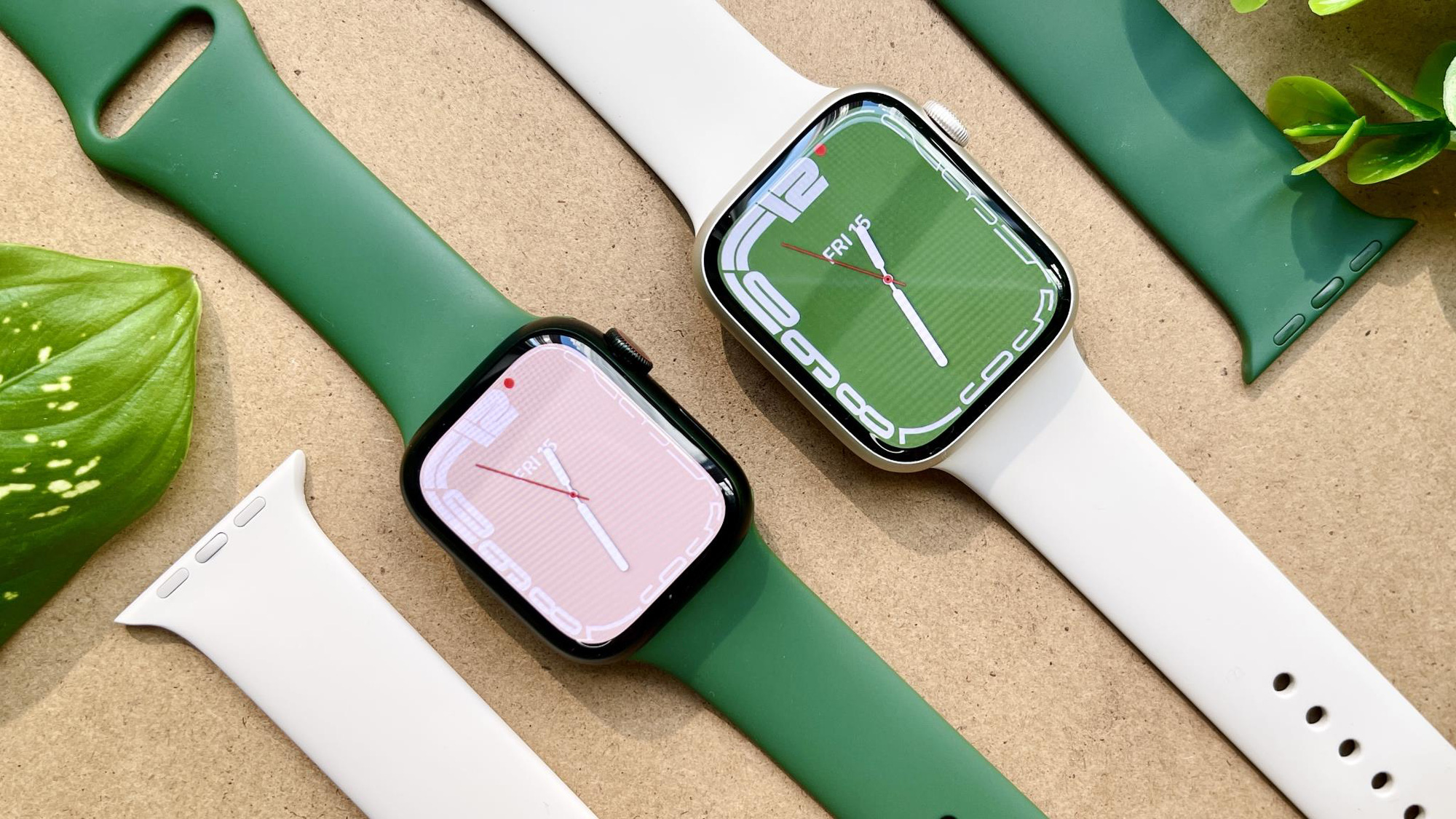 This is an opportunity for iFans to buy Apple Watch series 7 and other accessories at a discounted price
For iFans who want to change or upgrade their computers, they can also "look" through the offer of the Mac line: discount up to 2 million VND or 8% when buying with iPhone. If you are still "confused" about the price, you can also apply for 0% installment payment with a simple and easy procedure. In January 2022, when buying online Apple products at TopZone, you will also receive a discount of up to VND 6.3 million. See more detailed promotions for each Apple product here.
.