Apple's electric car is far from being announced, but rumors about the project keep popping up. And most recently, a report from Bloomberg shows that Apple has lost three more key engineers from its car project. And they accepted to leave the US tech giant to join startups.
One of the engineers who left the Apple Car team was Eric Rogers, who served as head of engineering for the car's radar system. Rogers recently joined the flying taxi startup Joby Aviation. Alex Clarabut, another engineer who worked on batteries for the Apple Car, also left Apple to work for Joby Aviation.
In addition to Rogers and Clarabut, Stephen Spiteri – another Apple engineer who previously worked on the Apple Car project – also left and joined another startup. Follow Bloomberg, These moves indicate that despite Apple's efforts to build its own self-driving cars, the project's challenges are still giving the company's engineers headaches.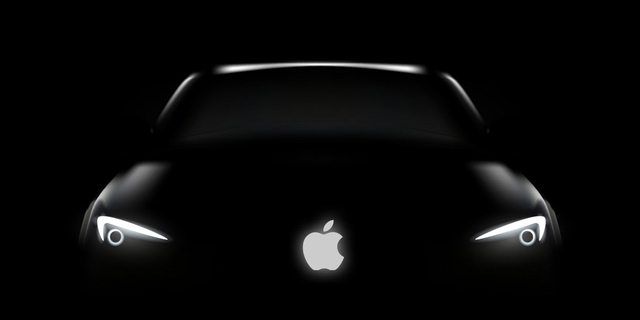 "The exodus highlights the challenges Apple faces as it expands into a new industry. A self-driving car could represent a huge new sales opportunity for the tech giant – one of the so-called "next big think" – but perfecting such technology has tired engineers for years, and this seven-year-old project has been marked by a shift in strategy and revenue frequently, along with competitors hunting for its talent", opinion report.
This is not the first time many employees working on the Apple Car project have left the company. In June, the Apple Car team also lost some of its top managers, although the company is said to be still "actively recruiting" new people. Recently, Michael Schwekutsch – who left Tesla to join Apple in 2019 – also left the company to work for electric car maker Archer.
Internally codenamed "Project Titan," Apple's electric vehicle is expected to feature fully autonomous driving. But specific details about the car, such as its design, have never been revealed.
Refer 9to5mac
.