#ten. Beats Fit Pro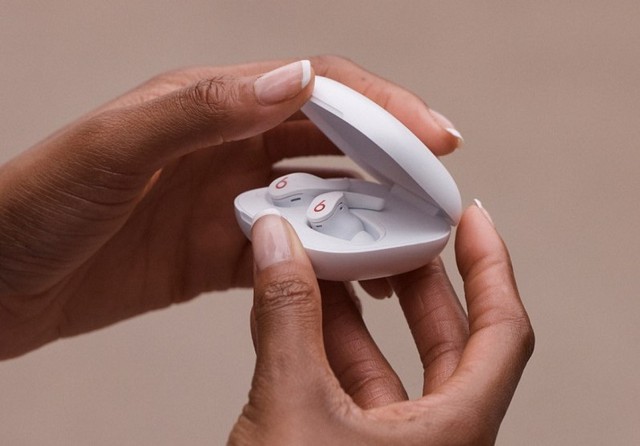 The headset model is highly appreciated by MKBHD for its compact, tight-fitting design to ensure that it does not fall when exercising. It also has the best sound of its kind at Beats' TWS, multiple colors to choose from, IPX4 water and sweat resistance, and long battery life.
#9. Samsung Galaxy Z Fold3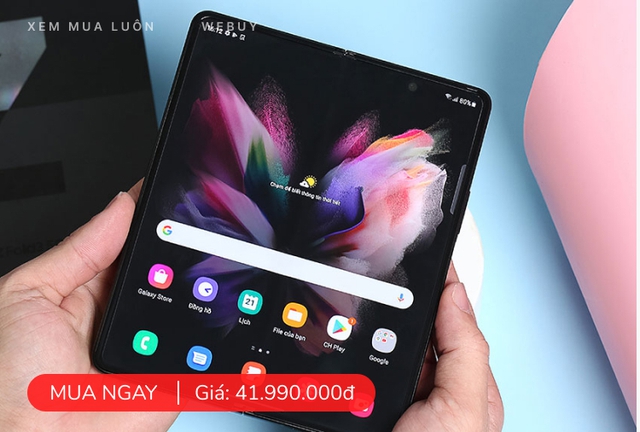 MKBHD commented that the Galaxy Z Fold3 is one of the most interesting phones of 2021. It has a double design, hidden selfie camera under the screen, overall better finishing and a lot more features than before.
#8. Sony A1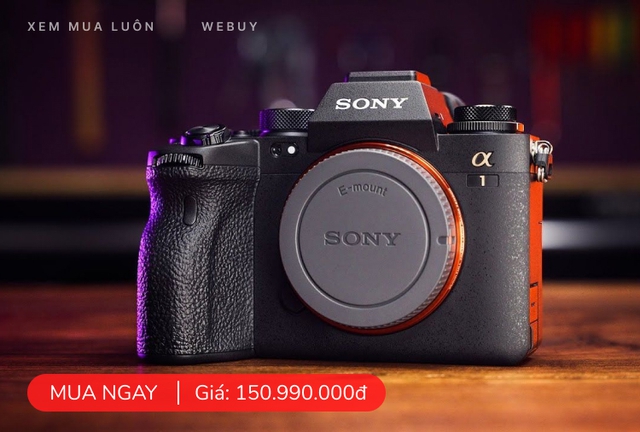 This camera is extremely expensive, and because of that it has a lot of advantages, from taking photos to recording videos. MKBHD uses the device often to record videos for Youtube channel because of its excellent image quality, compact (enough) design and full of necessary features and technology.
#7. Samsung Galaxy S21 Ultra
This is the best phone Samsung sold in 2021, outperforming last year's S20 version. From design to screen, camera or performance, MKBHD is highly appreciated. The small minus point is that the machine is too big and heavy, anyone who wants to buy it should go try it out to make sure the machine is not too big and heavy.
#6. Nintendo Switch OLED version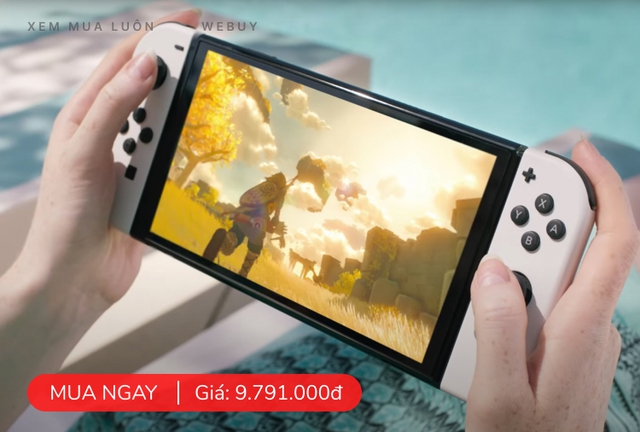 The original Switch was already well known, but the new OLED version is even more deserving of its improved design. In particular, the OLED screen offers much better quality, a more impressive game experience.
#5. Apple Airtags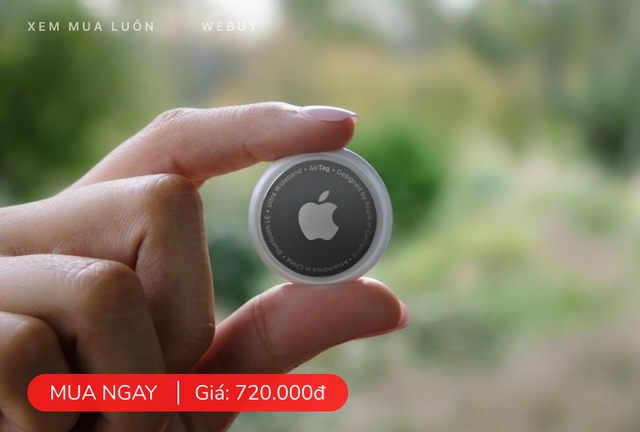 This product is not completely new, but MKBHD still appreciates it because it is carefully cared for by Apple. Usage is also extremely convenient and has the advantage of making both users and manufacturers pay attention to it, typically wallets, bags or backpacks are now gradually available with accessories to attach Airtags. go up.
#4. Apple iPhone 13 series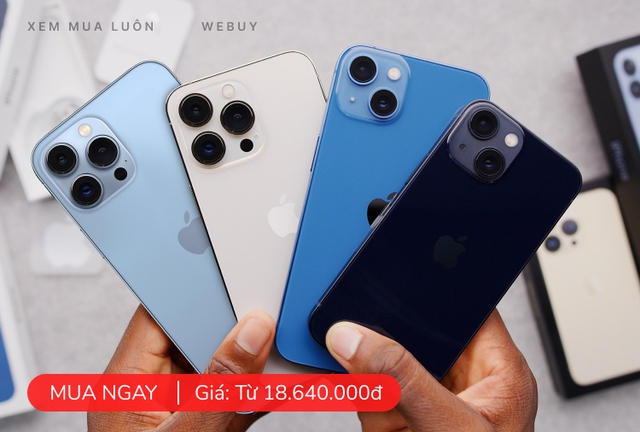 Both the new iPhone 13 series are very good, but the most appreciated by MKBHD is the iPhone 13 mini model. He thinks that Apple has been very "right" with the mini: The configuration is as strong as the high-end version, the high-end IBIS camera sensor and the battery capacity is larger than the 12 mini version last year.
#3. DJI FPV Drone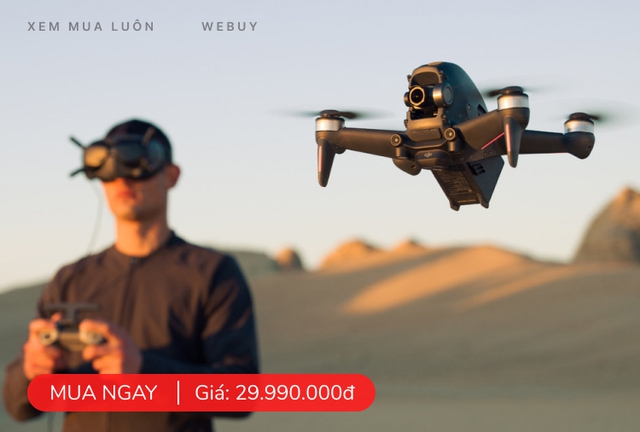 This is a product that perfectly combines racing drones with drones specializing in filming. The drone has just flown fast, comes with VR glasses for real-time flight tracking and high image quality. Of course, that comes with a "super huge" price that not everyone can buy.
#2. Google Pixel 6 series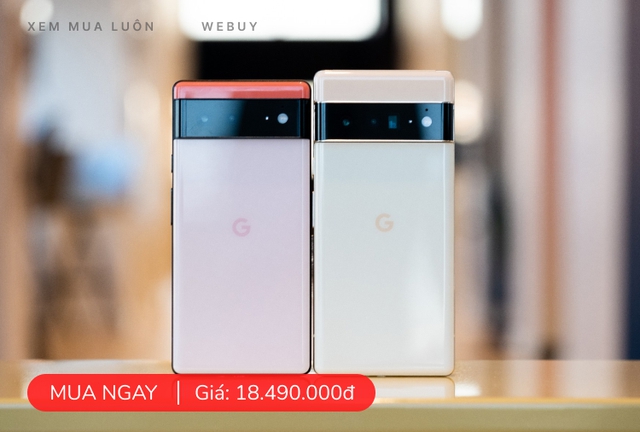 As with the iPhone 13 mini, MKBHD appreciates the smaller Pixel 6 model. The machine has extremely good performance thanks to the new chip designed by Google itself. The device has all the high-end features, large, beautiful screen, extremely good camera quality.
#first. Macbook Pro M1 Pro/M1 Pro Max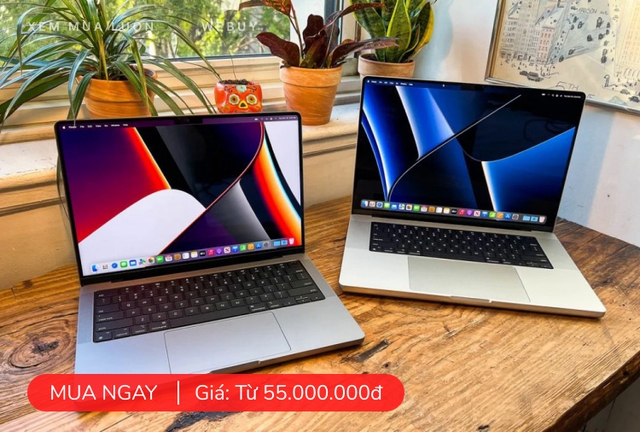 These two models are rated by MKBHD as "excellent" in terms of performance with two new chips. They work perfectly for content creators, both photo, video and graphic designers with their super quality displays, impressive speakers, class-leading battery life and more.

https://genk.vn/top-10-do-choi-cong-nghe-tot-nhat-2021-cua-mkbhd-apple-dung-top-sieu-pham-samsung-chi-xep-hang-9- 20211230180148681.chn
.