According to Forbes, Apple is secretly buying ads from Google to promote popular iOS apps, in order to increase revenue from in-app transactions. Referring to separate sources, Forbes said that Apple placed ads without the consent of the app developer and Google allowed the content to be posted.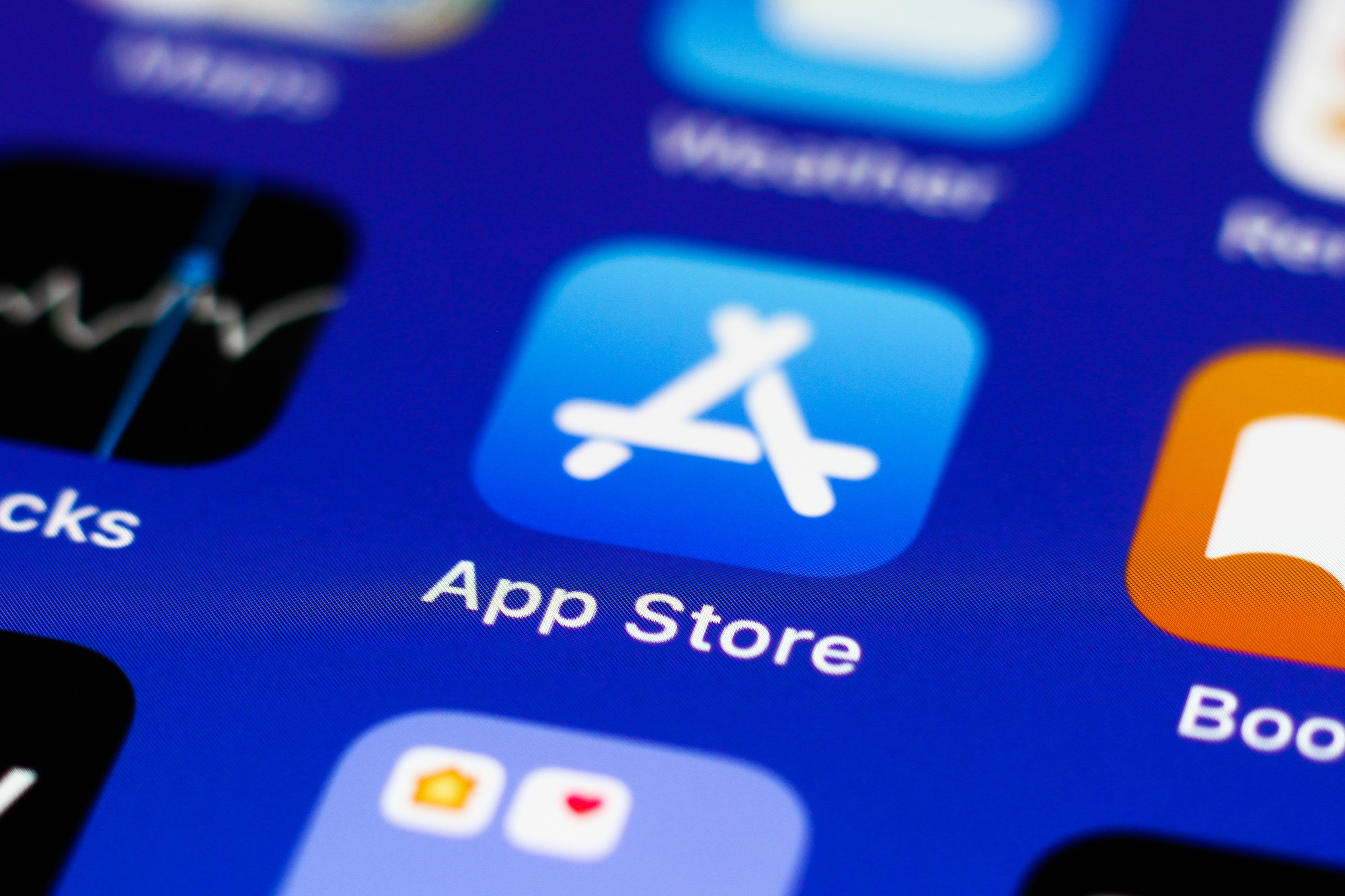 The Forbes post said that Apple has raised millions of dollars thanks to users signing up for popular apps like Tinder, Plenty of Fish, Masterclass or Bumple. At the same time, it is difficult for the average user to realize that the advertisement is made by Apple itself and it looks like an advertisement by the developers or publishers themselves. After clicking on such an advertising link, the user is taken directly to the App Store.
"Apple is trying to maximize revenue by driving in-app purchases from the App Store. Apple realized that it could make more money from developers by incentivizing users to make purchases in the App Store; not on the web", said one of the sources familiar with the information.
An example of the ads mentioned, showing Apple's ads competing with HBO's (and Hulu's):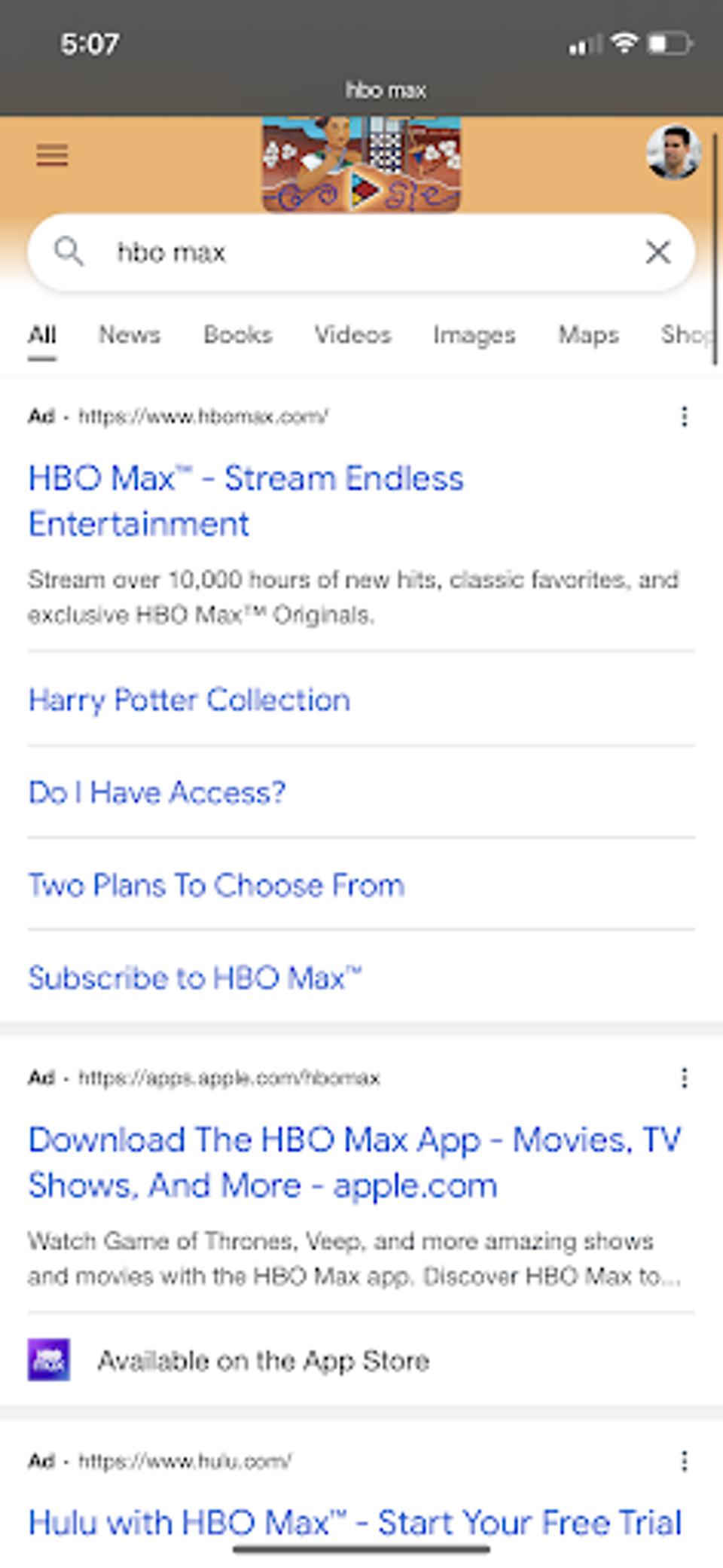 iPhone apps that offer subscriptions can allow payments through Apple, but developers can also charge customers on their own websites. If the apps use Apple's platform billing method, Apple will enjoy 30% of the revenue in the first year and further reduce to 15% for each subsequent year. However, if businesses like Amazon or HBO sell a service on their own website, they can bypass the Apple fee and collect all the revenue.
Of course, many people might think: Isn't it a good thing that Apple is promoting your business? They are actually paying to find you more customers.
Surprisingly, major advertisers argue that this practice of Apple harms developers and publishers, as it reduces their income, and also contributes to the amount of money needed to promote. application because when multiple parties bid on the same ad slot, the price goes up.
One person said: "This is hurting the developers business. If the value of a customer drops by 30%, your profits will be gone."
Some subscriptions are worth hundreds of dollars a year. It could be for training classes, education, fitness or dating apps. The cost of running Apple ads can be 5-10 USD for each successful signup, and revenue can easily be 50 USD or more.
"Customers don't know,' said a source. "Users don't know that $54 is going to Apple, not developers."
In addition to the obvious fact of losing revenue, developers have suffered other losses. When a person purchases access to a service through an iOS in-app subscription, they are essentially an Apple customer. For security reasons, Apple doesn't provide much information to apps or the businesses that operate them, making it difficult for them to do customer service.
"The user experience is much worse,one company's chief marketing officer told Forbes. "When you buy directly with a developer, they have a relationship with you… when you buy from Apple: sorry, you're an Apple customer, not ours, and if you're having problems signing up sign… we really can't help."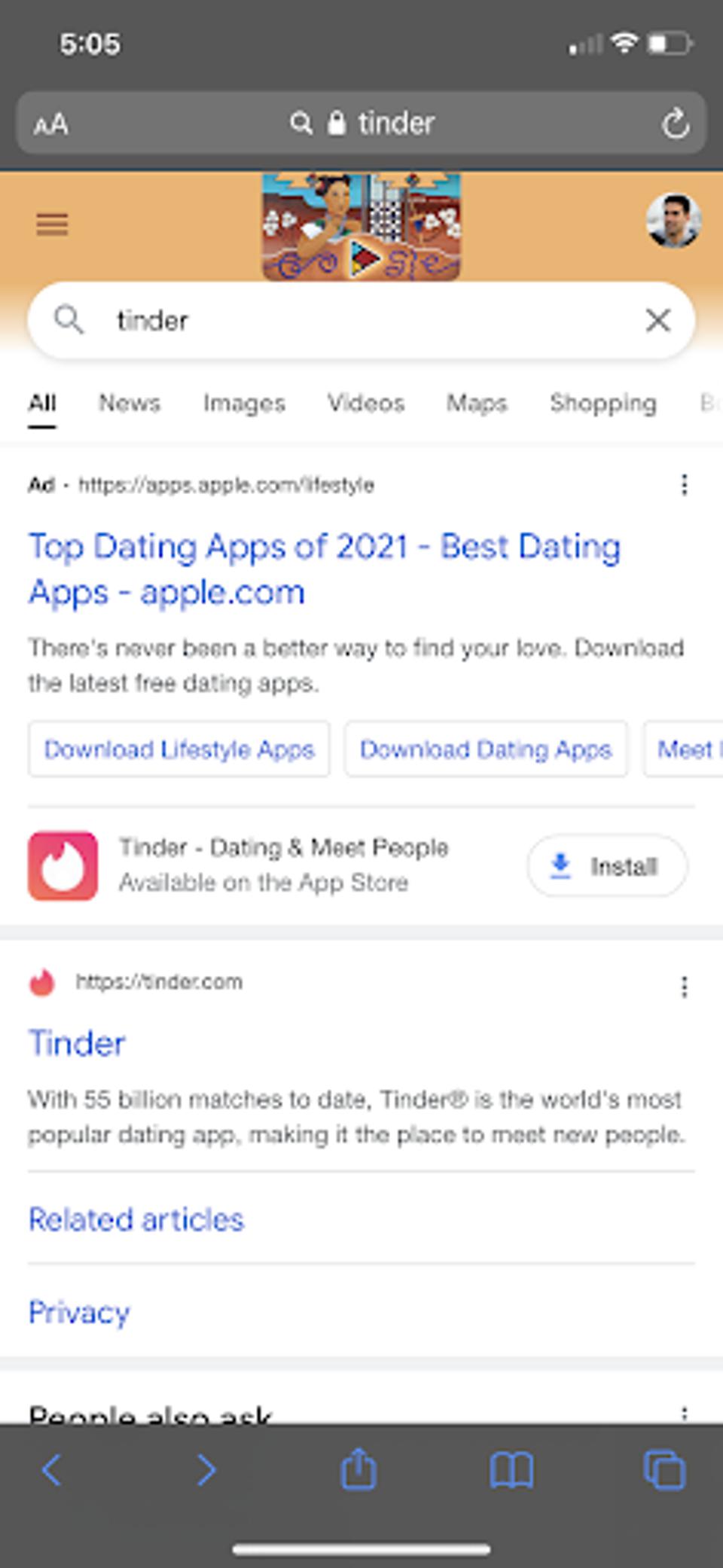 An ad for Apple's "top dating apps 2021", which includes Tinder
Nor do all marketers think Apple's actions are bad. One person said that many brands are circumventing the App Store business policies, and that "if they don't want to follow the terms, they can leave the App Store and do their business elsewhere."
However, the source agrees that placing ads for other companies' products and using their trademarks is a bit ill-advised.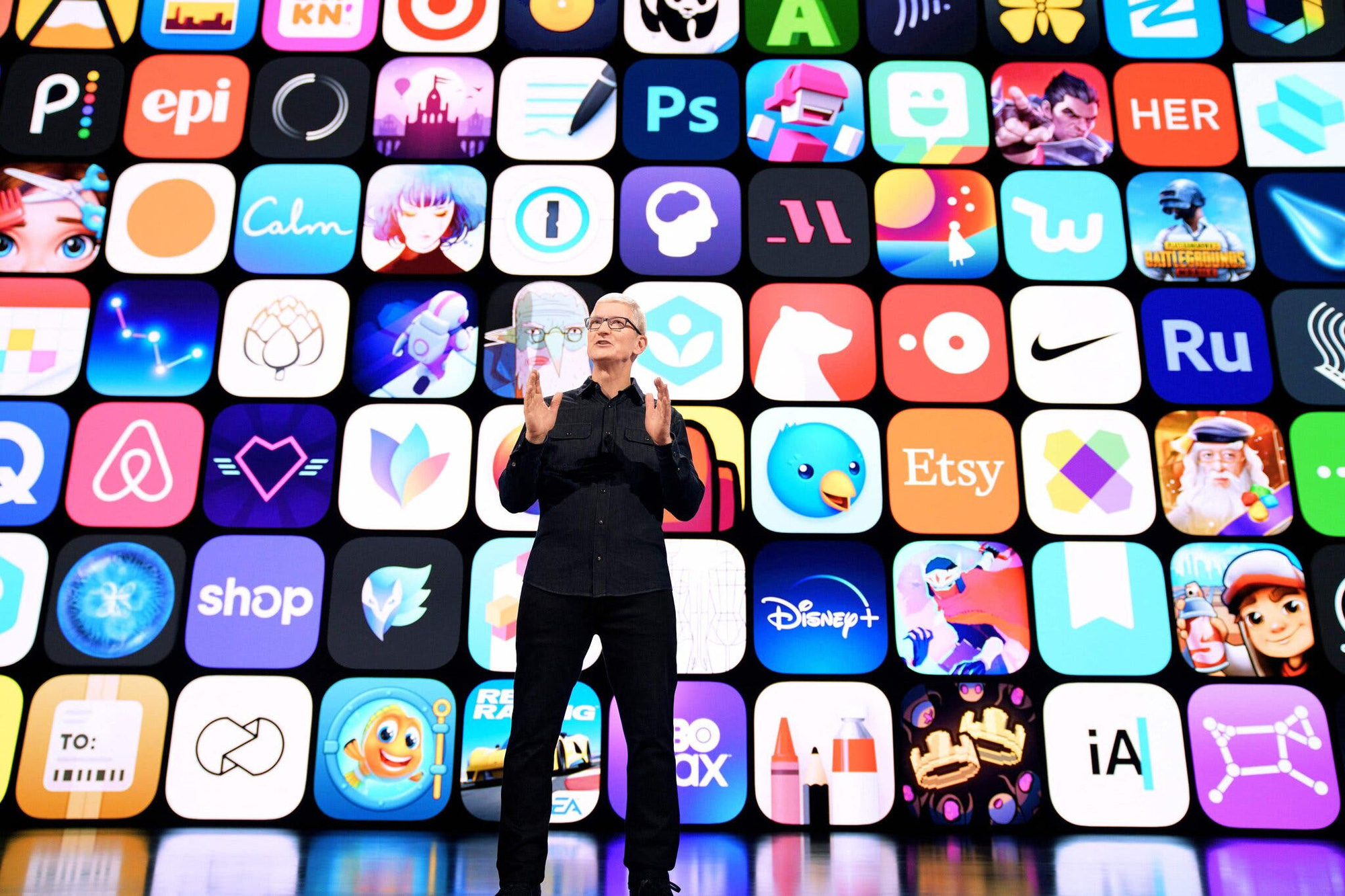 This will add fuel to the fire for those who are fighting to get Apple not to levy the "Apple Tax" on App Store purchases. Epic Games recently sued Apple over the right to provide its own payment mechanism in its games on iPhone and iPad. Apple was ordered to open external payment options on December 9. Apple is appealing that order.
Currently, Forbes says that the easiest way to identify an Apple ad is when clicking on a link, you will be taken directly to the App Store instead of the developer's or publisher's website.
Apple has not yet responded.
Reference: Forbes
.