Apple has been tight-lipped, even more so than usual, about its plans for electric and self-driving cars, in a secret operation dubbed Project Titan. But that doesn't mean we can't imagine what the iPhone maker will prepare for its first car.
Car rental company Vanarama decided to use Apple's aesthetic, from products like iPhones, MacBooks… , to sketch the Apple Car when it appears in real life.
This design is purely speculative, of course, but it is based on patent filings. Patents do not guarantee that a company is making something, but are a good sign that they are working on something.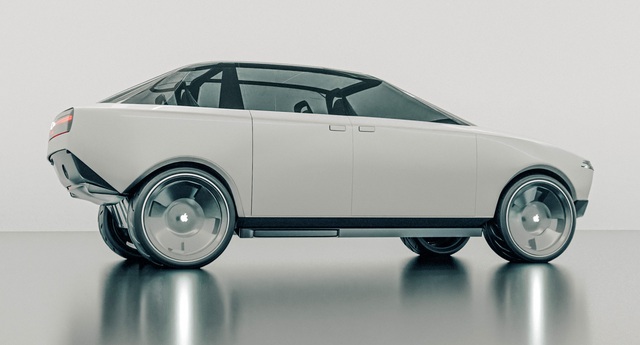 Last month, Bloomberg reports that Apple is working on its electric car plan and hopes to have the product launched in 2025 at the earliest. The report says Apple is moving towards a bare interior design, without a steering wheel or pedals for a truly self-driving experience.
However the design of Vanarama (a British company, so it has a right-hand drive) still has a steering wheel in the description. The company also envisions seats that can be fully rotated so that the interior turns into a sort of living room in the car.
Another Apple Car patent also discusses removing the door posts for a very open design.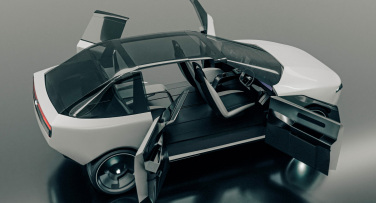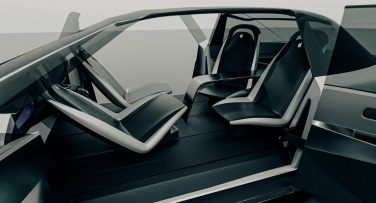 In addition, it also needs to have a large control panel with a very minimalist design. Something that Apple fans have just looked at will feel familiar.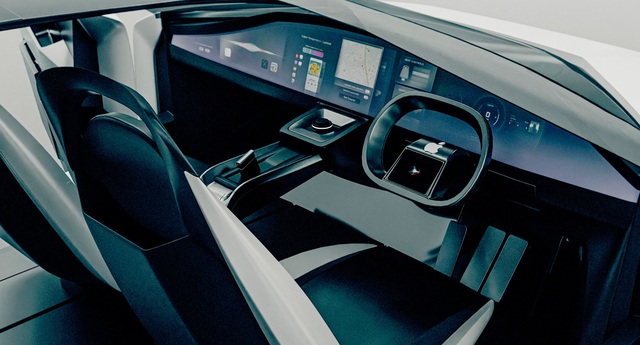 An important design highlight of Apple is the Siri virtual assistant integrated in the car. In the photo, you can notice the usual Siri display built into the steering wheel. This is based on a patent for an "intelligent automated assistant". The Apple Car wouldn't be an Apple car, without Siri.
And in case you don't realize that this is an Apple car, there's a glowing Apple logo (like the one on laptops) in the center grille and other symbols embedded in it. seat on the body of the vehicle. There's nothing in Apple's patents suggesting it will include these details, but given the company's interest in its own traditional logo, the idea isn't too far-fetched.
Refer Mashable
.