Recently, it was reported that Apple secretly buys ads on Google to promote popular apps on the App Store, in order to increase revenue from in-app purchases (from 15 to 30% per transaction). . Apple recently confirmed this, but said it was a normal business, nothing nefarious.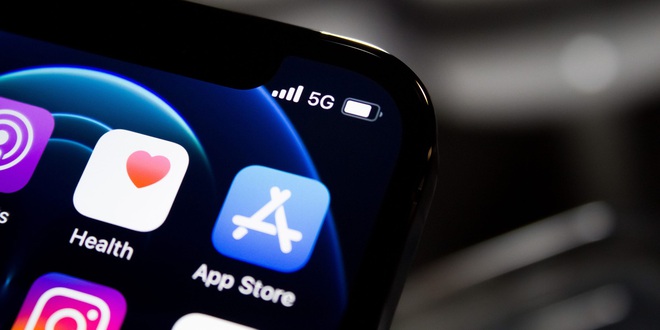 Apple says it's been running ads for third-party apps for more than five years. The ads are designed to solicit product distribution through the App Store, just like how retailers flow ads for their products.
As for being told to "silently" or "secretly" run ads, Apple has denied those suspicions. They say the company regularly communicates with developers about these ads, which are labeled from the App Store and are allowed under the Apple Developer Program's standard agreement.
Currently, Apple says it's running ads for more than 100 third-party apps on platforms like Google, YouTube, TikTok, Snapchat, and Twitter. Initial reports from Forbes say apps include Babbel, Bumble, HBO, Masterclass, Plenty of Fish and Tinder.
Reference: 9to5mac
.