JD.com is an e-commerce website founded by billionaire Richard Liu (Luu Cuong Dong). This $92 billion technology empire is China's second-largest e-commerce group after Jack Ma's Alibaba.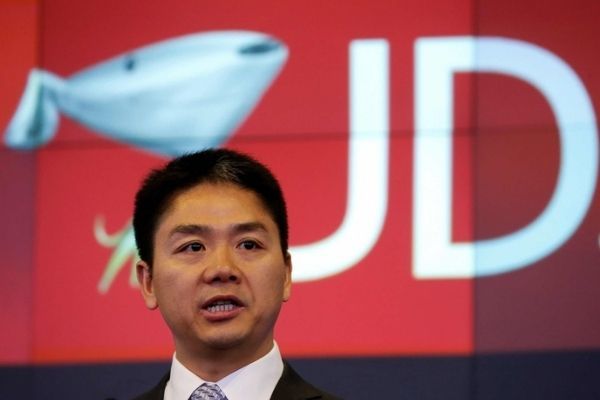 April 6, JD.com said Chairman Lei Xu has been appointed CEO, succeeding Mr. Richard Liu. Mr. Lei Xu worked at JD.com for more than a decade, he will join the Board of Directors as CEO. Before that, he held many roles such as CEO of JD Retail, Marketing Director of JD.com, Director of JD Wireless, Director of Marketing Department.
For his part, Mr. Liu shared that he will spend more time on JD's long-term strategies and future growth drivers.
Mr. Xu's appointment took place amid JD.com must deal with slow growth, increased competition and shrinking consumer spending amid tightening regulations targeting e-commerce platforms in China.
According to the local press, JD.com cut jobs and instituted massive layoffs in March, similar to its peers, to cut costs as the economy ravaged by the pandemic. US listed shares of JD.com has nearly halved in value since peaking in February 2021. Last year, the company recorded an operating profit of 4.1 billion yuan ($600 million), down 66.7% from 2020 despite a 27.6% increase in revenue to 951.6 billion yuan.
In recent years, a series of CEOs at Chinese technology companies have given up control rights as the Beijing government tightens regulation of the industry.
Besides billionaire Richard Liu, the list of resignations also includes Colin Huang's Pinduoduo, ByteDance's Zhang Yiming and Su Hua's Kuaishou. In particular, ByteDance owns the leading popular TikTok application today.
(According to Reuters, SCMP)