The UK government has just admitted that octopuses, crabs and lobsters are creatures with awareness and ability to express emotions, through which the government has passed legislation to protect these animals from pressure.
Prior to this particular time, creatures of the ten-legged crustacean (including crabs, lobsters, and many other small shrimps) and cephalopods (including squid, octopus, etc.) on the Animal Welfare (Aware) Bill.
But from a report published by the London School of Economics, pointing out the "Strong scientific evidence"showing that the animals mentioned above are aware, capable of experiencing pain both physically and mentally, the British government has a different view.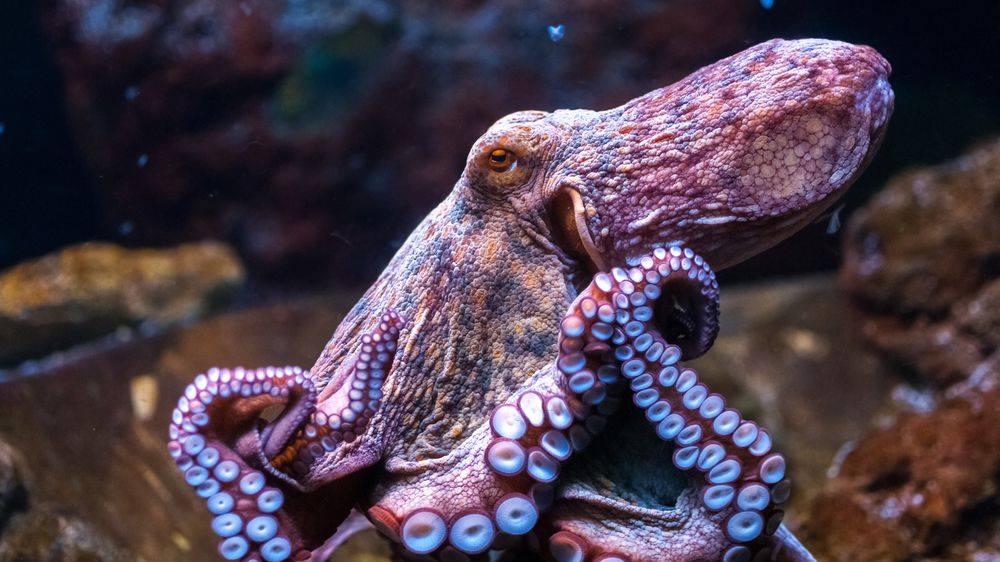 Jonathan Birch, an expert from the Center for Natural Philosophy and Social Sciences and editor of the new report, said:After reviewing more than 300 scientific studies, we concluded that ten-legged crustaceans and cephalopods should be classified as conscious, thereby participating in animal welfare legislation.
"The new law will also help clear up a major contradiction: octopuses, like many other cephalopods, have been protected by science for many years, but have not received protection from any other industry until now. . One way for the UK to lead the way in establishing animal welfare is to work to protect invertebrates that are despised by humans.".
The report from the London School of Economics also recommends against using certain methods of cleaning ten-legged crustaceans such as clawing, slicing the body with a sharp knife, cutting off the eyes or selling these animals to people who do not have access to them. kitchen experience. In addition, they suggest banning the boiling of these animals without first stunning them.
When it comes to knowing animals can feel pain, torturing them before consumption, whether unintentionally or on purpose, can be considered inhumane. The move from the UK has received much support from animal rights organisations.
.