The data Google collects from customers is considered the basis for valuing Alphabet – the parent company with a value of $ 1.8 trillion. Despite limited access to everything from search history to user location, Google can still monetize billions of digital records.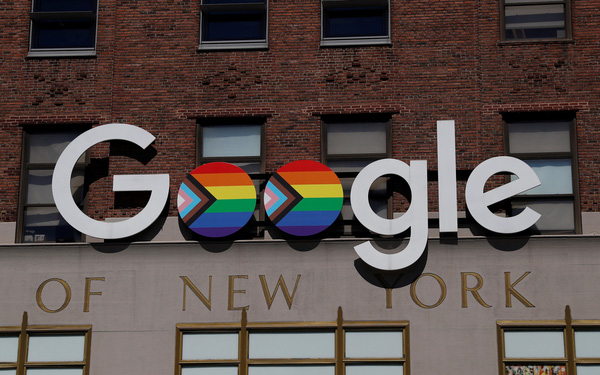 This angered some states and user groups in the US. They decided to sue Google because they believe that this giant has illegally invaded privacy. If Google fails to appeal, the $300 billion advertising industry could be at risk of reshaping as the expansion of big tech conglomerates is squeezed.
1. How does Google make money?
When a user visits the Chrome browser, search engine, or Android operating system, Google collects behavioral data to build customer images, preferences, and interests. These are likened to the "gold dust" of product marketers in an effort to direct users to targeted advertising.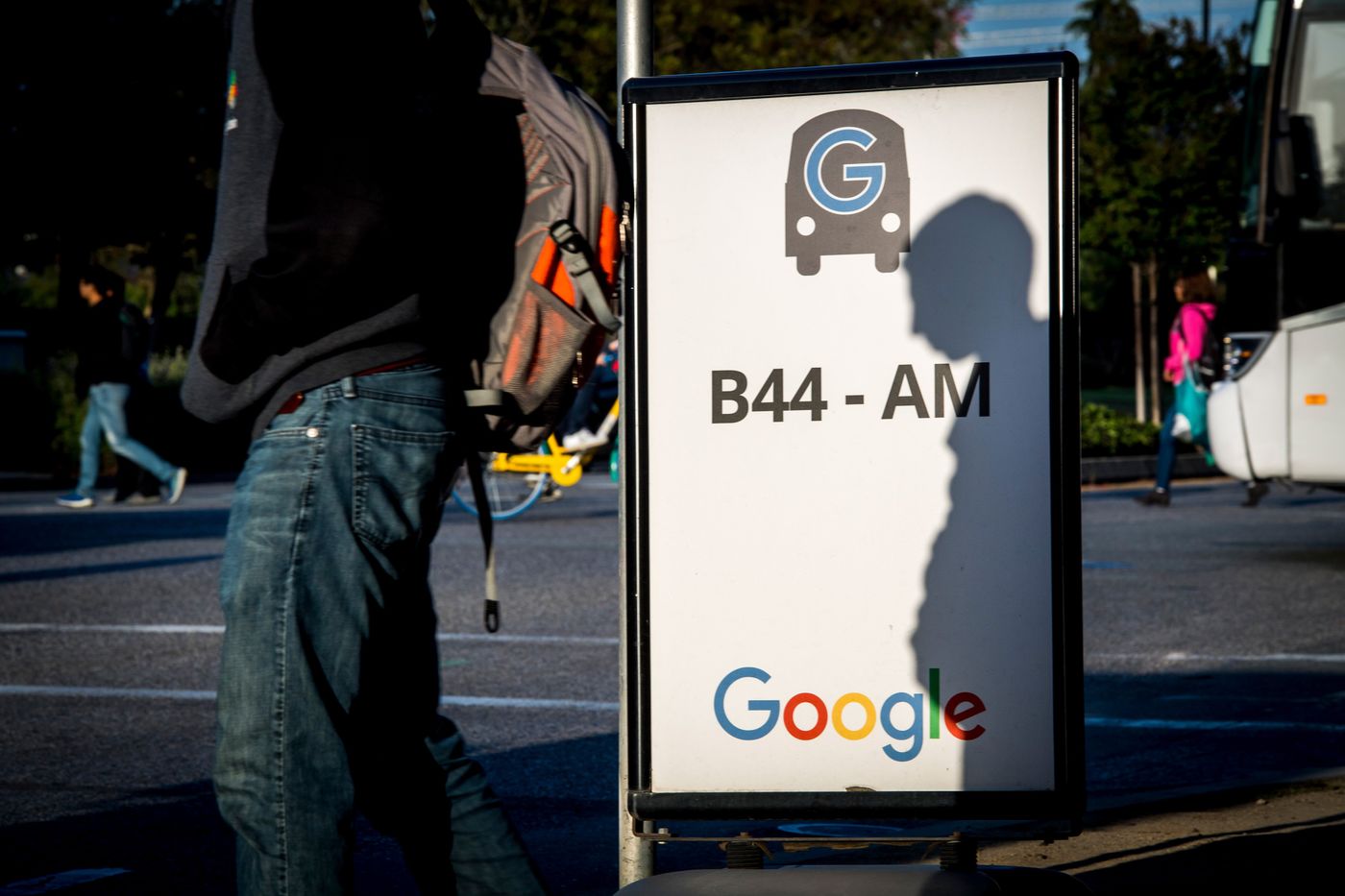 Google collects behavioral data to build customers' images, interests, and interests when they visit the Chrome browser.
As such, Google's role, as a middleman, will link online advertisers and users. Customer data is also collected by Google to personalize content and maintain and improve services. This huge store of information, combined with the data Facebook collects and a number of other technology platforms, will give Silicon Valley's Big Techs a huge competitive advantage that any potential competitor cannot. knocked down.
2. How many lawsuits does Google face?
In January, Texas, Washington, Indiana and Washington sued Google alleging that it misled users into disclosing location data to target ads. Two new class action lawsuits on behalf of millions of Google users recently also allege that this giant has secretly collected data through the Chrome web browser. They claimed Google was tracking "the most sensitive things enough to embarrass you" even when users turned on "Incognito" mode – an access that is said to be able to ensure more privacy.
In addition, the plaintiff also accused Google of illegally collecting data from Chrome users, even if they did not synchronize their Google accounts with this web browser. However, the Google side repeatedly appealed. They claim that users have misunderstood how this company controls privacy.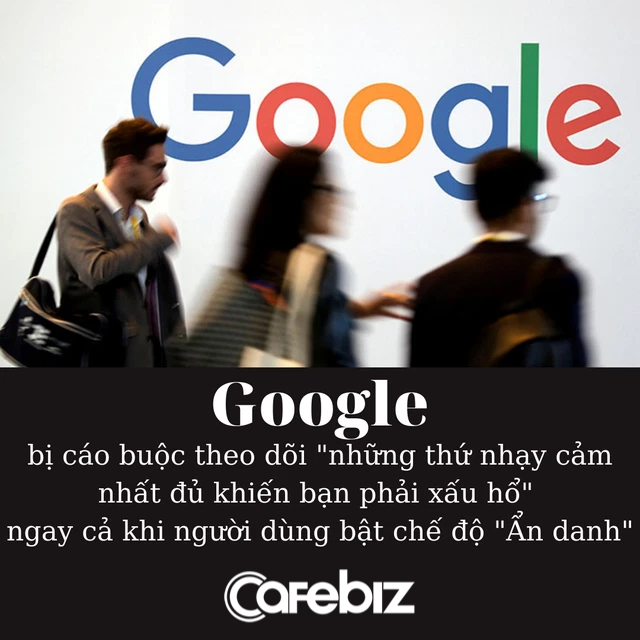 Currently, the plaintiffs in the Chrome "sync" feature lawsuit are waiting for a hearing on May 31 to see if they can sue on behalf of millions of other users. are not. The plaintiffs in the "Anonymous" lawsuit are also proposing to file a class-action lawsuit at a hearing in September. Alphabet CEO Sundar Pichai was ordered to appear in court.
3. What is threatening Google?
If it can't appeal, Google will most likely be limited by the court's ability to collect data. According to Matthew Schettenhelm, an analyst at Bloomberg Intelligence, Google then had to pay tens of billions of dollars in damages in the "Anonymous mode" lawsuit.
Elsewhere, those suing Google to build a trillion-dollar empire "based entirely on the value of Internet user data" are also demanding damages of at least $1,000 per account.
Experts say the rulings against Google could spur regulators and lawmakers to crack down on the company's data collection practices and, more seriously, crack down on the entire advertising industry.
Any restriction on Google's crawl will negatively impact Meta.
It's unclear how much damage this will do to the tech giants, but Meta is expected to suffer the most. Any limit on Google's data collection would negatively impact the largest social network on the planet, as they primarily make money from customer data.
Previously, Meta also had to pay billions of dollars in fines for violating user privacy over the years, but this did not affect the company's expansion too much. It was only in February of this year that Meta really had to "taste the bitter fruit" when it first saw the number of users decline. The stock value plummeted, causing $230 billion in market capitalization to "evaporate" in an instant.
4. Google's response?
Under pressure from users and privacy regulators, in 2020, Google announced that it would ban advertisers from using third-party cookies to track Chrome users. This decision has caused a wave of backlash from advertising companies, which rely on Google to reach customers. The giant was then forced to delay the ban until the end of 2023.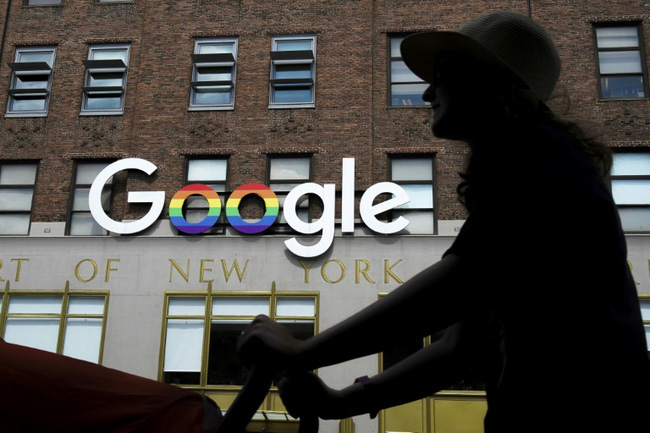 Google has previously stated that it is forbidden for advertisers to use third-party cookies to track Chrome users.
Some time later, Google announced that it had found an alternative to cookies, allowing advertising companies to reach users based on personal information data. In February, Google also proposed a number of tools for the Android operating system to help protect user privacy. Experts say the move is only intended to address concerns around privacy, thereby helping Google strengthen its dominant position in the digital advertising market.
5. Who else is "eyeing" on Google?
In addition to the US, Europe is also increasing the pressure on Google.
Based on the operating mechanism of the online advertising business, the German Federal Cartel office is currently investigating how this Big Tech handles customer information. The French data protection agency also recently imposed a fine on Google for tracking behavior on the search engine.
Besides, the UK is also keeping an eye on this giant as part of an antitrust investigation. The User Data Protection Authority in Ireland is also preparing to issue a new ruling that is said to make it difficult for Big Tech to transfer user data to the US.
Europe is increasing the pressure on Google.
Earlier this month, PriceRunner, a company based in Sweden, filed a lawsuit against Google in the Court of the European Union and demanded $2.4 billion in damages.
"We seek justice for the damage Google has caused over the years," said PriceRunner CEO Mikael Lindahl. "We see this as a battle for those who have suffered from Google's competition law violations for 14 years."

https://cafebiz.vn/google-gap-bien-lon-bi-cao-buoc-kiem-tien-tu-viec-theo-doi-nhung-thu-nhay-cam-nhat-cua-nguoi-dung- rui-ro-thanh-trung-toan-nganh-dang-can-ke-20220301114722313.chn