In the Vietnamese market as well as in the world, buying a new model of graphics card (GPU) like NVIDIA's RTX 30 series or AMD's RX 6000 is considered an impossible task. The explosion of the cryptocurrency market has led to miners constantly buying extremely large amounts of GPUs, causing gamers to have money but can't buy goods.
Worth mentioning, not only the GPU, the CPU is now also about to fall into a serious shortage when it becomes the hunting target of the crypto community. According to information posted by ExtremeTech, miners are currently purchasing AMD CPU models to mine a cryptocurrency called Raptoreum, which has increased sharply in value recently.
Accordingly, instead of using GPU or specialized ASIC miner, Raptoreum only allows users to use CPU to mine this coin. Notably, the mining speed of Raptoreum will be significantly accelerated if the CPU's L3 cache (temporary storage of instructions that the CPU needs to process) has a large capacity.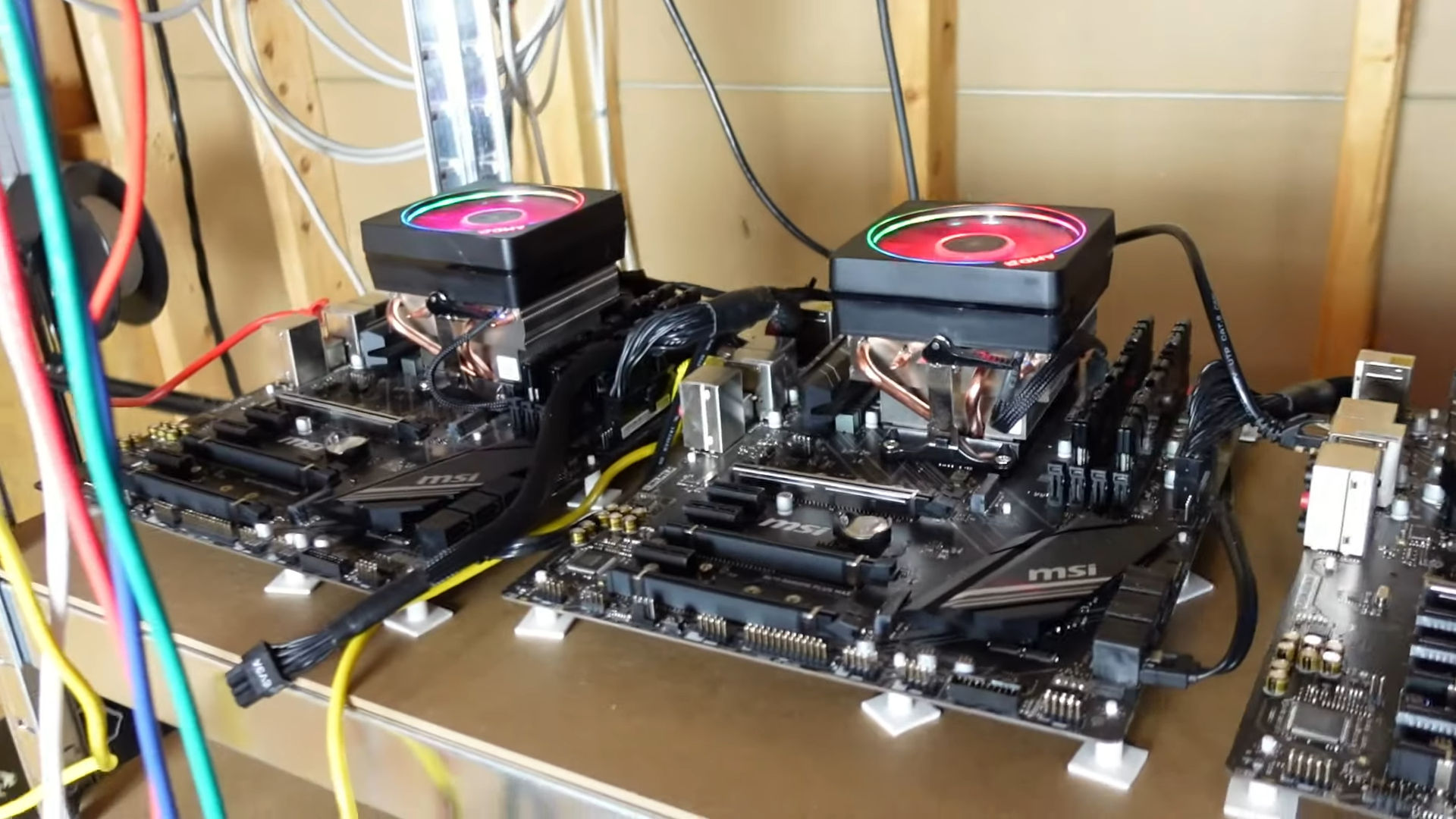 Basically, Raptoreum was designed as an "anti-ASIC" (anti-ASIC) coin, because the development team wanted to completely limit the use of expensive hardware systems by miners. The development team believes that using ASIC miners can reduce profits for all other miners.
To accomplish the above intention, the team chose the Ghostrider mining algorithm, which is a combination of the Cryptonite and x16r algorithms, and integrated some special lines of code to increase the randomization. This is why the Raptoreum coin is especially 'favorable' CPU models with large L3 Cache.
In fact, in the current CPU market, products from AMD always have an advantage over Intel at the capacity of L3 Cache. For example, AMD's flagship chip model, Threadripper 3990X, is equipped with up to 256MB of L3 Cache. However, because the selling price of Threadripper 3990X is too expensive (up to 5000 USD), coin plowers often keep an eye on the cheaper Ryzen CPU models, but with slightly less L3 Cache capacity.
Accordingly, the Ryzen 5900X model is equipped with 64MB L3 Cache, while mid-range CPU models like the Ryzen 5800X are also equipped with 32MB L3 Cache. For comparison, Intel's latest CPU line, Alder Lake, only integrates L3 Cache with a capacity of 30MB. With the Blue Team's 11th generation chip, this number is only 16 MB L3 Cache.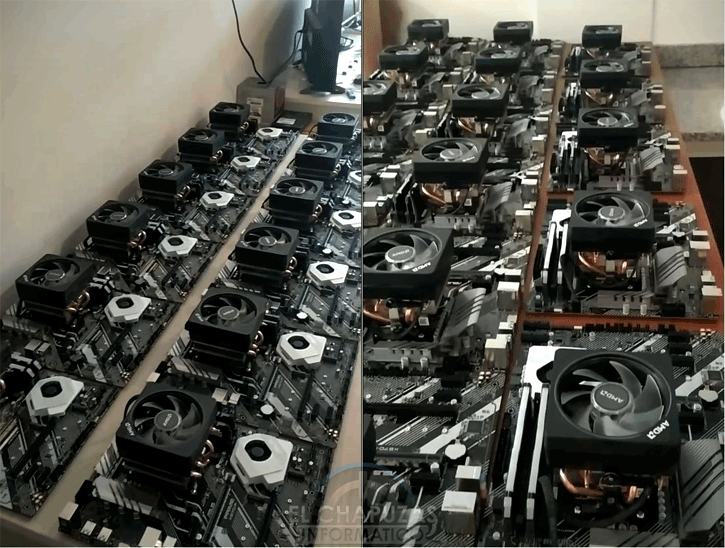 According to the mining profitability calculator Raptoreum, the Ryzen 5950X can 'mine' 205 Raptoreum per day, at its current price of around $5.4, while the Ryzen 5900X earns 4.50 USD per day. Theoretically, after deducting the electricity bill, users can still payback (ie pay off the entire purchase of this CPU model) in about six months.
Notably, besides integrating large-capacity L3 Cache, CPU models from AMD also have the advantage of performance per watt. In fact, AMD's new generation CPU models in the past few years have been significantly more efficient than CPU models from Intel, although the Blue Team has had an initial response with the Alder Lake line. This is definitely an advantage that miners want, when it is possible to optimize electricity costs, thereby maximizing profits.
Not to mention, in the near future, AMD will launch CPU lines based on Zen 3 architecture applying 3D V-Cache technology. With chiplets stacked vertically, this technology will help increase L3 Cache capacity, with 64MB per chiplet. These L3 Cache upgrades will certainly make AMD's CPU models more attractive to Raptoreum miners, assuming the currency is still around when the updates roll out in early 2022.
.