Since its inception, Alexa.com has become the world's leading website ranking platform. But after 25 years of operation, now Amazon says it is preparing to close this famous website.
As a subsidiary of Amazon, Alexa.com is known globally for its famous website ranking system. The system works by combining traffic statistics from partners to compile a list of the most popular internet businesses.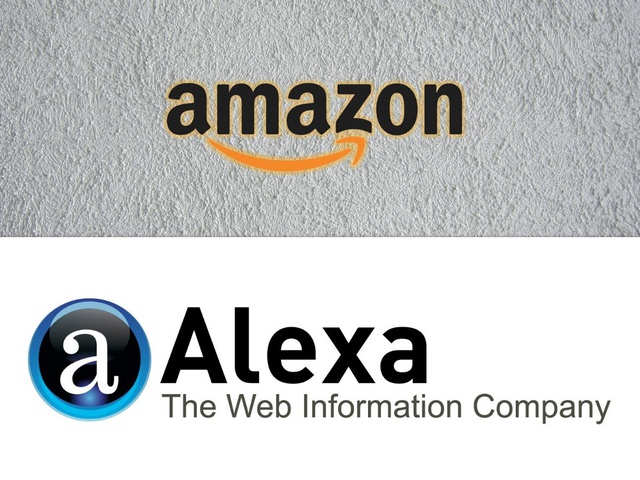 This website ranking site also offers a paid subscription service that allows users to access the full suite of SEO tools and competitor analysis tools.
In its new support document, Amazon says it will stop using the Alexa.com platform in May 2022 and that monthly statistics will not be released any further.
The company said: "25 years ago, we founded Alexa Internet. After two decades of helping people find, reach, and transform their digital audiences, we've made the difficult decision to disband Alexa.com on May 1, 2022. Thank you for your support. make us your go-to resource for content research, competitive analysis, keyword research and more."
Amazon recently offered new subscription plans, and existing customers will continue to have access to Amazon data and SEO tools until the aforementioned deadline. After the deadline of May 1, 2022, this access will be revoked, and likewise, Amazon APIs will also cease to function on December 8, 2022.
Refer to Mashable
.