On December 5, Bkav held an online event to launch the product line of AirB and AirB Pro wireless headphones. This duo of products was sold to the market by Bkav with the listed prices of 1.49 and 2.99 million dong for the standard version and the Pro version respectively. In which the standard version is distributed at retail agents (Bach Long, CellphoneS, ClickBuy, Mobile Viet, Hoang Ha, The World No. 360) as well as on Shopee/Lazada e-commerce sites and the main website official version of Bphone.vn, while the Pro version is currently only sold on Bphone.vn website.
As noted by us, at the present time, users can buy standard version AirB headphones easily at retailers or e-commerce sites with a reduced price of only VND 990,000 ( reduced by 500,000 VND compared to the listed price). However, for the Pro version, which is currently only sold on Bphone.vn, Bkav's website has announced "Temporarily out of stock" and current users will not be able to order this product anywhere.
Before that, in two "laying the foundation" stage organized by Bkav in November, AirB Pro headsets attracted about 500 people to deposit with the amount of 1 million VND/person. Currently, sales of the AirB and AirB Pro headsets come mainly from the standard version because they are distributed at many dealers as well as on two major e-commerce platforms in Vietnam.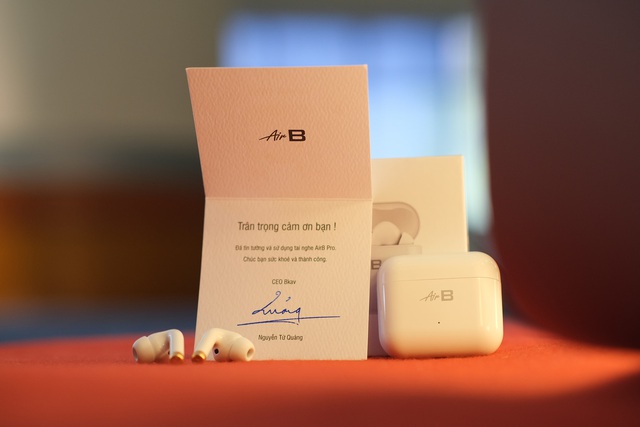 Since the pair of AirB and AirB Pro headphones have not been released, there have been mixed opinions regarding product design. With the use of a "rope" hinge, CEO Nguyen Tu Quang thinks that this is a way to save money for users because many people have encountered the phenomenon of broken hinges. To ensure, Bkav said that it will warranty the hinges of AirB and AirB Pro for up to 5 years. However, there are also opinions that the "rope" hinge design makes the product less high-end and
"cheap".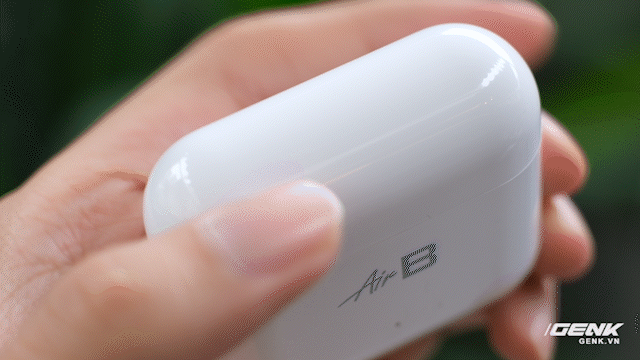 Recently, Mr. Quang himself made "shocking" statements when he stated that most of the current technology reviewers in Vietnam are not qualified. According to Mr. Quang, these reviewers will receive money from manufacturers to talk about products, thereby making unbiased reviews. This is also the reason why Bkav decided to stop cooperating with reviewers from this year.

.