Apple recently announced the Self Service Repair program, which allows users to purchase genuine parts and repair their own devices according to instructions that Apple drafts. Apple CEO, Tim Cook, said he feels very optimistic about this new service.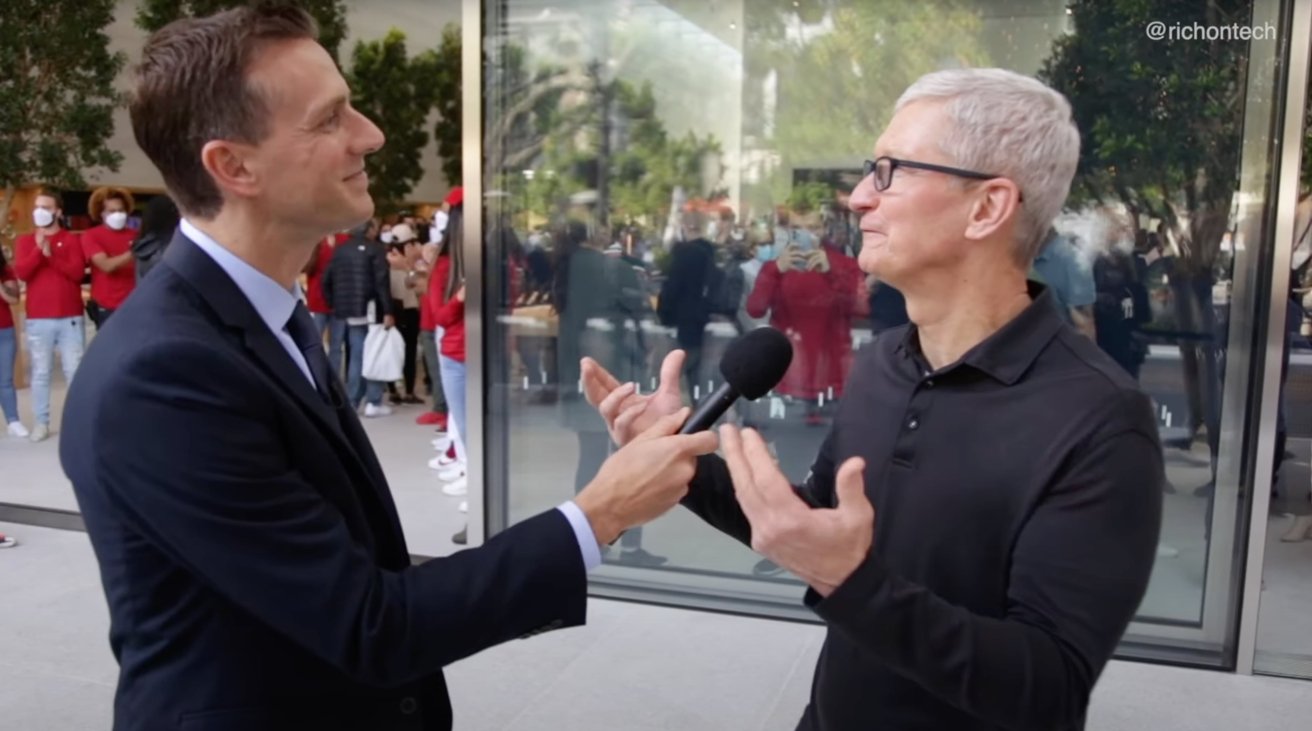 Apple Self Service Repair will officially operate in 2022 and provide common tools and components for users to repair their own devices, starting with iPhone 12 and iPhone 13. In an interview, Tim Cook said that: "We realized that there are some users who really want to do this and they already have experience."
Cook stated "feels happy to provide tutorials and components to help users do just that", but adds that the Apple Store is always available to help if you're not confident with the repair yourself. "If you are a technician, then feel free to use this service."
Apple CEO Tim Cook Interview! He talks repairs, stores, AI and what's next
Apple has always had many different measures to prevent users from repairing its devices themselves. Therefore, when Apple announced the Self Service Repair program, many users were surprised and now Tim Cook himself says "very happy".
Either way, using Self Service Repair or resorting to an Apple Store, all will bring profits to Apple.
Reference: AppleInsider
.