According to a report by the Wall Street Journal, thanks to the success of the iPhone 13 series, Apple achieved the highest smartphone sales in the Chinese market in November. It is also the second consecutive month that iPhone is the king of sales in the world's largest market. After 6 years, Apple's market share in China reached the top for the first time.
The latest data from Counterpoint Research shows that iPhone accounted for 23.6% of smartphone sales in China in November 2021, 22% in October. Behind Apple in terms of sales is Vivo, with 17.8%.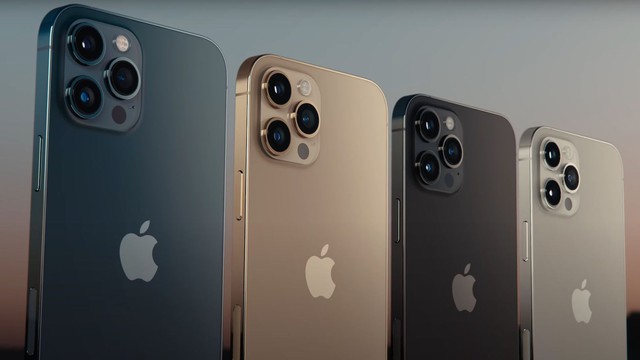 The main reason for Apple's success in China is the iPhone 13 series. In 2021, Apple's iPhone factory output exceeded 300 million units for the first time. According to previous data, about one-fifth of Apple's total iPhone sales came from Chinese users.
Analysts say that Apple's iPhone 13 series launched last year has sold very well. So far, more than 80 million iPhone 13 units have been sold, which is expected to reach the highest sales level in Apple's history. However, the current supply is still not meeting the demand, due to the difficulties caused by the shortage of semiconductors and components.
According to ET News, Apple's strategy in the Chinese market will still be to expand market share. In early 2022, Apple is expected to launch its first low-cost 5G iPhone SE, which will likely continue to be a new sales king.
In Q3/2021, Apple took the position of the largest smartphone manufacturer in the Chinese market, also for the first time in the past 6 years. However, Apple's global market share is currently only second and behind Samsung.
Reference: gizchina
.