Microbial species in the earth and ocean are evolving to be able to eat and digest plastic, according to a new study in the journal Microbial Ecology. The results come from the first large-scale survey conducted in the field.
In it, scientists have collected countless pieces of DNA found in the environment from around the world. They scanned a total of more than 200 million genes to find 30,000 different enzymes capable of breaking down 10 types of plastic.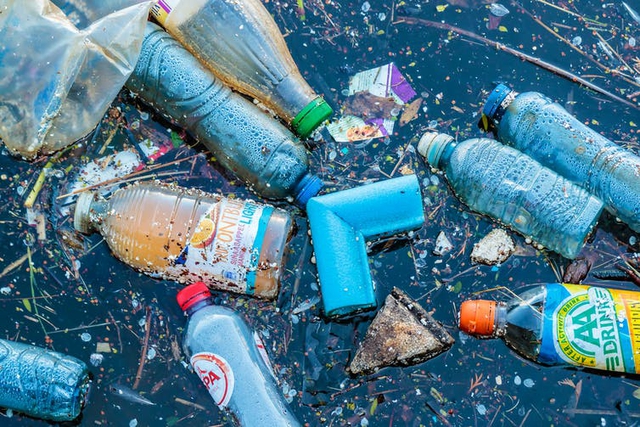 Since the first plastic material was invented in 1862, this study is the largest-scale global assessment of the ability of bacteria to break down plastic. It opens us up to a new perspective that plastic is not a material that cannot be handled.
Accordingly, 1 out of 4 microbial species analyzed has genes suitable for eating plastic. The more severe plastic pollution is in locations, the greater the number of micro-organisms and plastic-degrading enzymes found there.
The researchers said:This is clear evidence of the measurable effects of plastic pollution on microbial ecosystems globally." But it also opens up an opportunity, allowing us to find ways to clean up and rebuild our plastic-ridden planet.
The world's first plastic-eating bacteria
In modern life, people are dumping millions of tons of plastic into the environment every year. These pieces of plastic waste will then be gradually broken down until they reach the size of micrometers and are called microplastics.
However, the problem is that the pieces of plastic can only be broken down but not completely decomposed in thousands or even millions of years. That's why we can find these plastic particles everywhere, from the deepest ocean trench to Mount Everest.
There is not a corner of the planet that is free of microplastics. We are breathing air containing microplastics, eating foods and seafood contaminated with microplastics, drinking water contaminated with microplastics, even unborn babies have been exposed to microplastics in them. mother's uterus.
The problem for humanity now is to reduce the amount of plastic consumed on a global scale, and at the same time, find a way to deal with the huge amount of plastic waste that we have buried underground and beneath the oceans.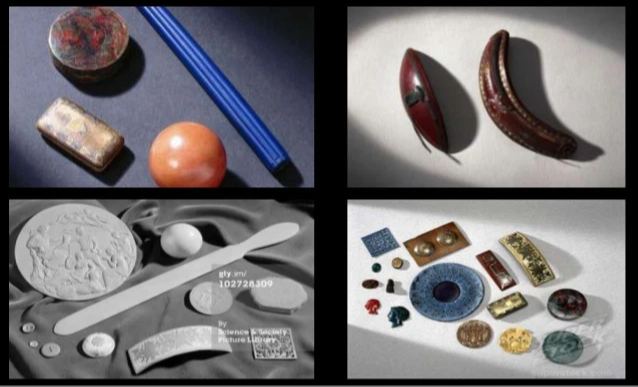 This is really difficult, because from the very beginning we have intentionally made plastic as a super durable material. Therefore, it is very difficult to be decomposed and recycled. In recent years, with the discovery of some enzymes capable of degrading plastic, people have only begun to hope that they can break the tough chemical bonds in each plastic molecule.
Typically, in 2018, in a landfill in Japan, scientists found the first plastic-eating microorganism. The discovery immediately shocked the whole world.
Japanese scientists brought the microorganism back to the lab, edited its genes, and accidentally created a high-performance plastic-degrading enzyme. In 2020, they were able to increase the enzyme's efficiency to six times that of the enzyme found in naturally occurring microorganisms.
Around the same time, a company called Carbios also discovered a mutant enzyme that breaks down plastic bottles for recycling in a few hours. In Germany, scientists have also discovered a bacteria that eats toxic polyurethane plastic, which is often dumped in landfills without being recycled.
These successive discoveries begin to allow us to turn a small fraction of our plastic waste back into the building blocks of primary plastic production, or in other words, perfect plastic recycling.
But some enzymes don't seem to be enough, we need more enzymes to find a high-performance plastic recycling method that can be applied on a global scale. And when it comes to the quantities of these enzymes, the global microbiome holds a huge treasure for us to tap.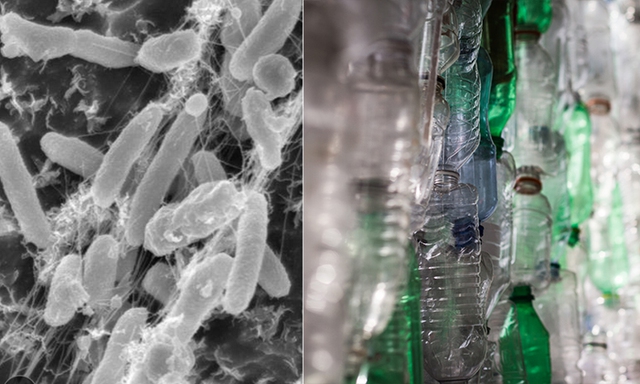 Evolution is creating a treasure trove of plastic-degrading enzymes
Jan Zrimec, new study author from Chalmers University, said: "We didn't expect such a large number of enzymes to be found in so many different bacterial species and habitats. This is a truly surprising discovery because it illustrates the scale of the problem." ".
Agreeing with Zrimec is Professor Aleksej Zelezniak from Chalmers University of Technology in Sweden. He said: "We have found ample evidence to support the fact that the global microbiome has the potential to degrade plastics, and that potential correlates closely with measurements of plastic pollution in the environment. This is clearly a demonstration that the environment is responding to the pressures that we as humans are placing on it."
Specifically, in the past 70 years, humans have increased the scale of plastic production from 2 million tons/year to 380 million tons. This forced microorganisms to evolve to develop the ability to process plastics.
To verify this, the researchers compiled a dataset of 95 microbial enzymes that are known to degrade plastic. They are commonly found in bacteria in landfills and similar places where a lot of plastic is produced by humans.
The team then looked for similar enzymes in DNA samples collected from 236 different locations around the world. Importantly, they also ruled out the possibility of false positives by comparing the enzymes initially identified with those found in the human gut, which do not have any ability to degrade plastic.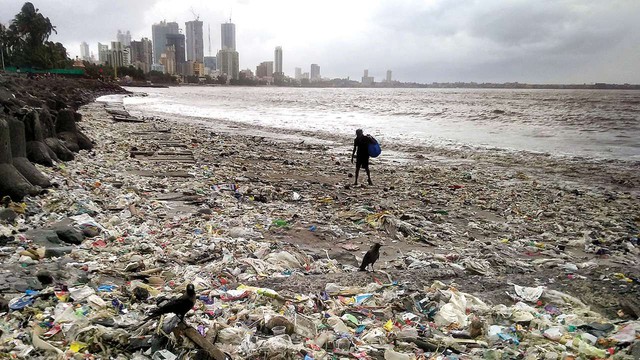 About 12,000 new enzymes were found in samples taken from 67 locations in the ocean and at three different depths. The results showed that the level of the degrading enzyme was higher when going down to the deeper layers. This is consistent with the greater levels of pollution there, as microplastics often settle on the seafloor after their period of floating.
Soil samples taken from 169 sites in 38 countries and 11 different habitats contained up to 18,000 plastic-degrading enzymes. Soil environments in particular contain more phthalate resins than oceans, and the researchers found more enzymes that attack these chemicals inside soil samples.
What's even more exciting is that almost 60% of the enzymes found were brand new enzymes that had never been documented in previous studies. This means they may be able to create new plastic-degrading mechanisms unknown to humans. It will open the door for us to understand them and figure out how to apply the mechanism of these enzymes to the plastic recycling industry.
"The next step would be to examine the most promising enzyme candidates of these. The experiments will eventually help us figure out what properties and rates of plastic degradation they can achieve", said Zelezniak.From there, you can engineer microbial communities with specific functions, aimed at breaking down different target plastics."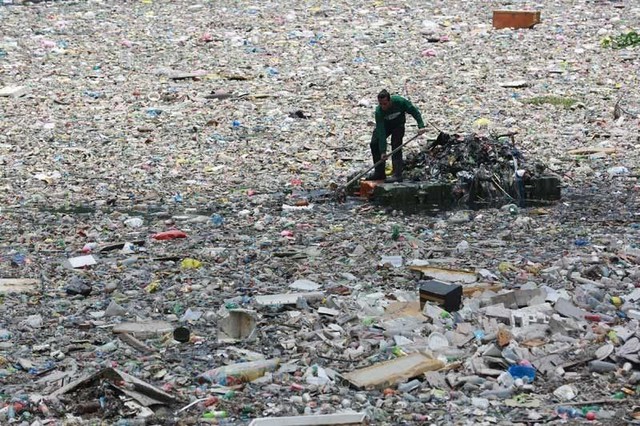 In short, the opportunity to clean up and rebuild the planet is open to us, with a treasure trove of enzymes that microorganisms hold. Fortunately, when humans pollute the planet with millions of tons of plastic waste every year, evolution has come to terms and created microorganisms that can decompose them.
The rest of the scientists' job now is to find ways to speed up and refine this process, hoping that we can fix and clean up what we've caused.
Refer to Theguadian
.