The last day of the individual competition content of PUBG Mobile has officially ended with a spectacular comeback of player Vicoi. Although he was far behind the genius GodTunny of Thailand by nearly 30 points after the 8th game, the young player still excelled and brought home the first Gold Medal for his beloved country!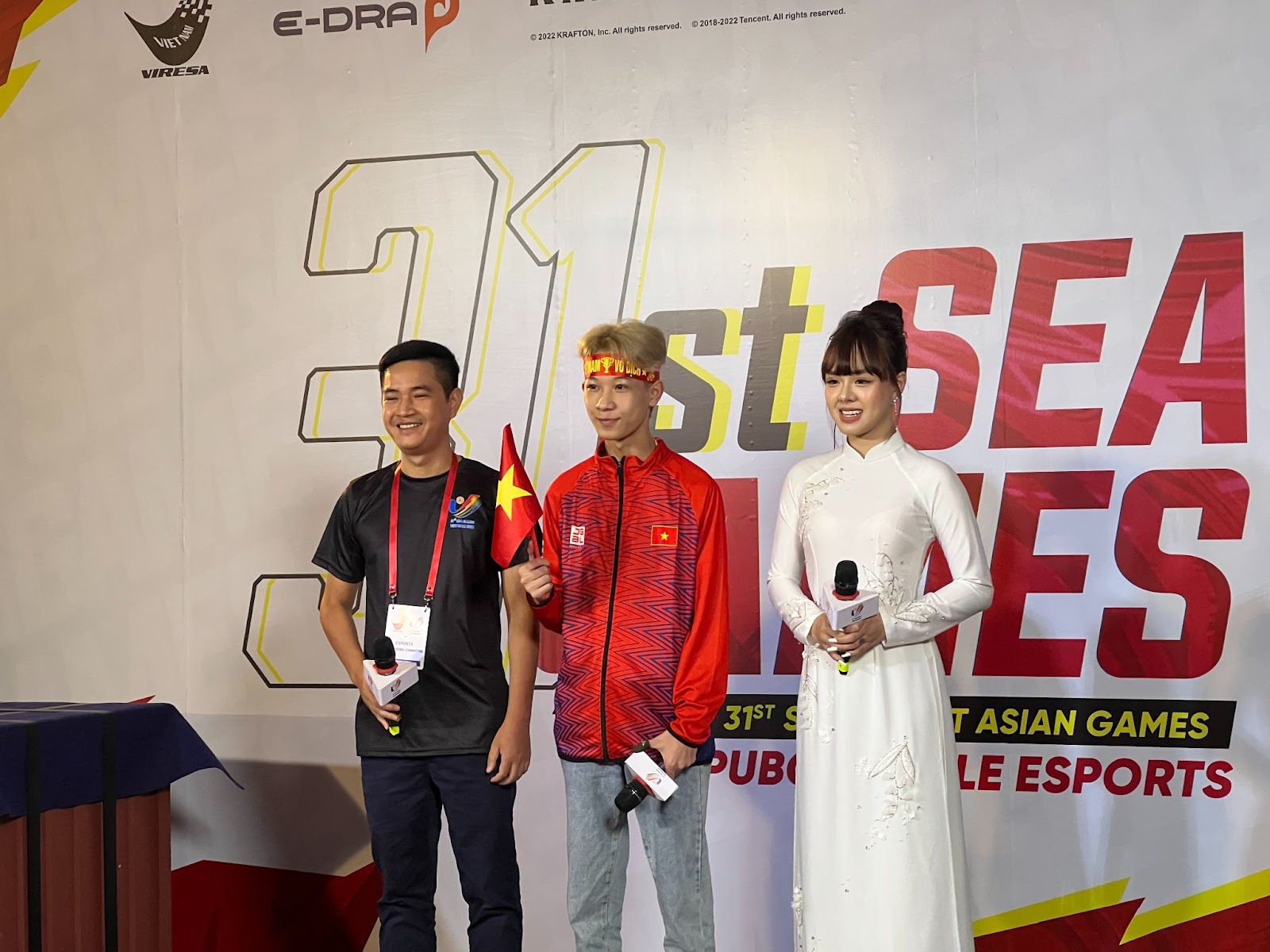 ViCoi excellently got the opening WWCD for the day of the PUBG Mobile Finals with individual content.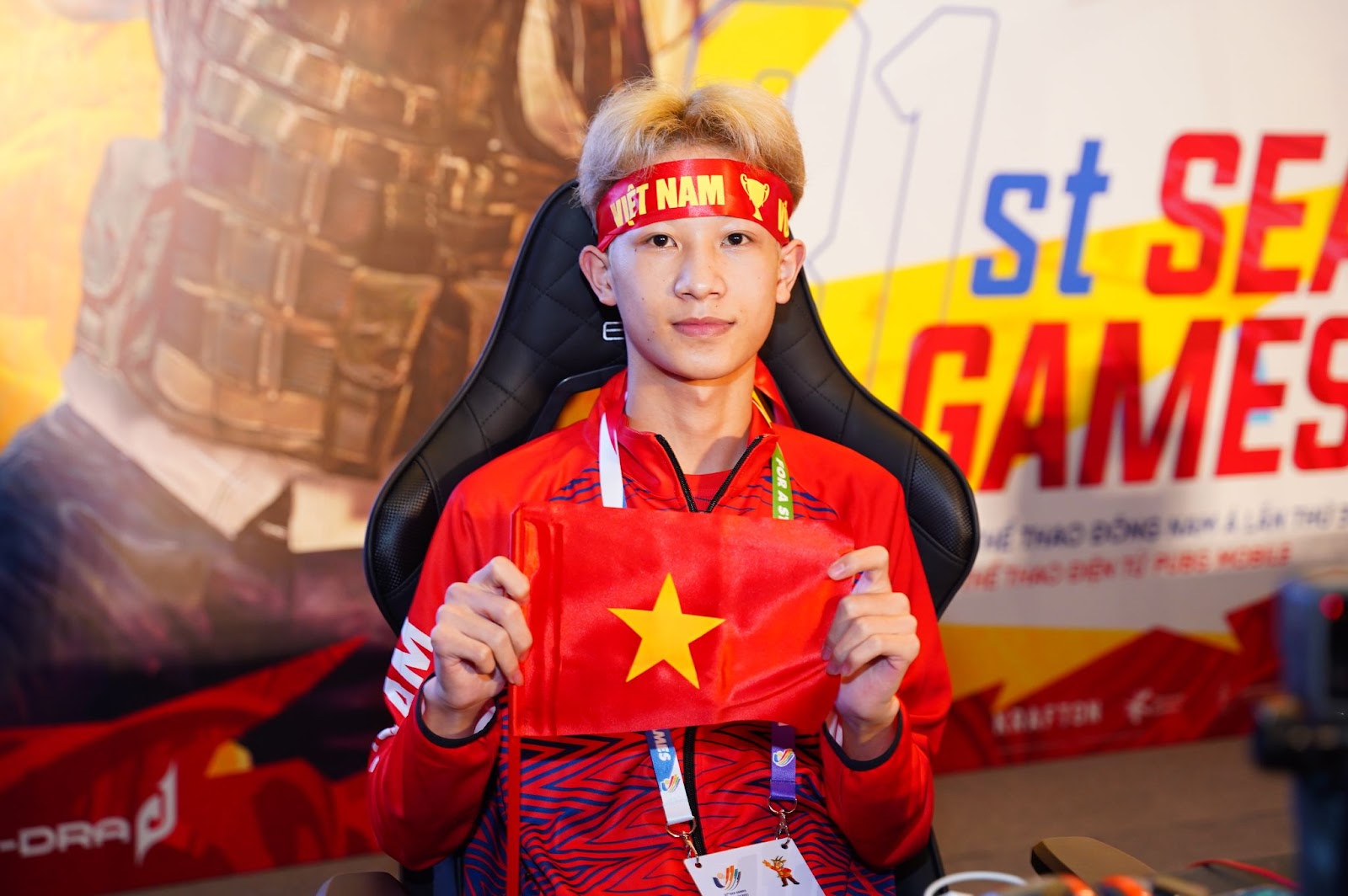 Since then, the young player has always shown a confident form in the next games.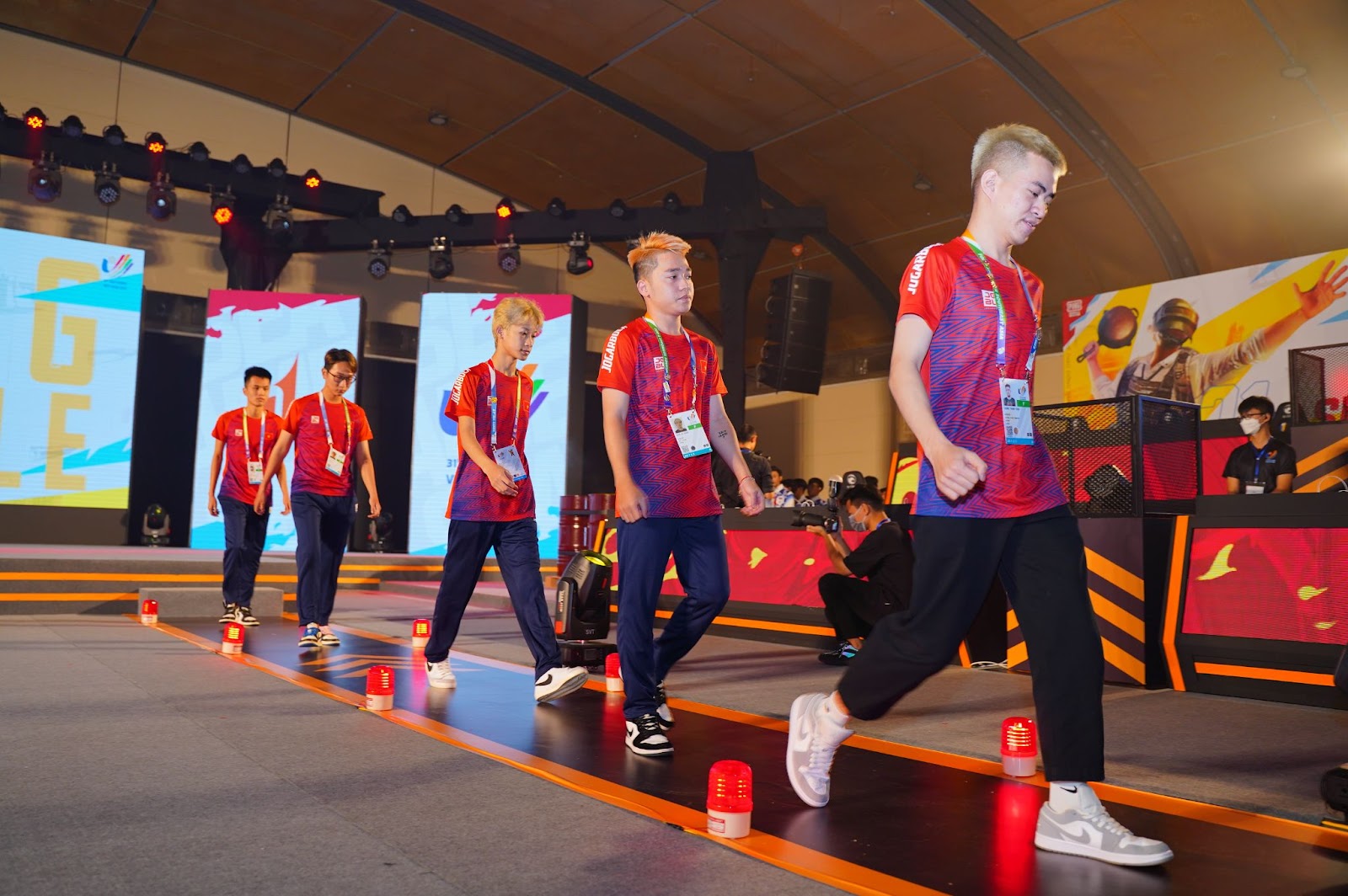 Besides Frankyy, MitLaren and Lambor, ViCoi is the player with the safest and most stable playing style in the Vietnamese squad.
With the help of Frankyy, Vicoi excelled and brought home the first Gold Medal for PUBG Mobile Vietnam.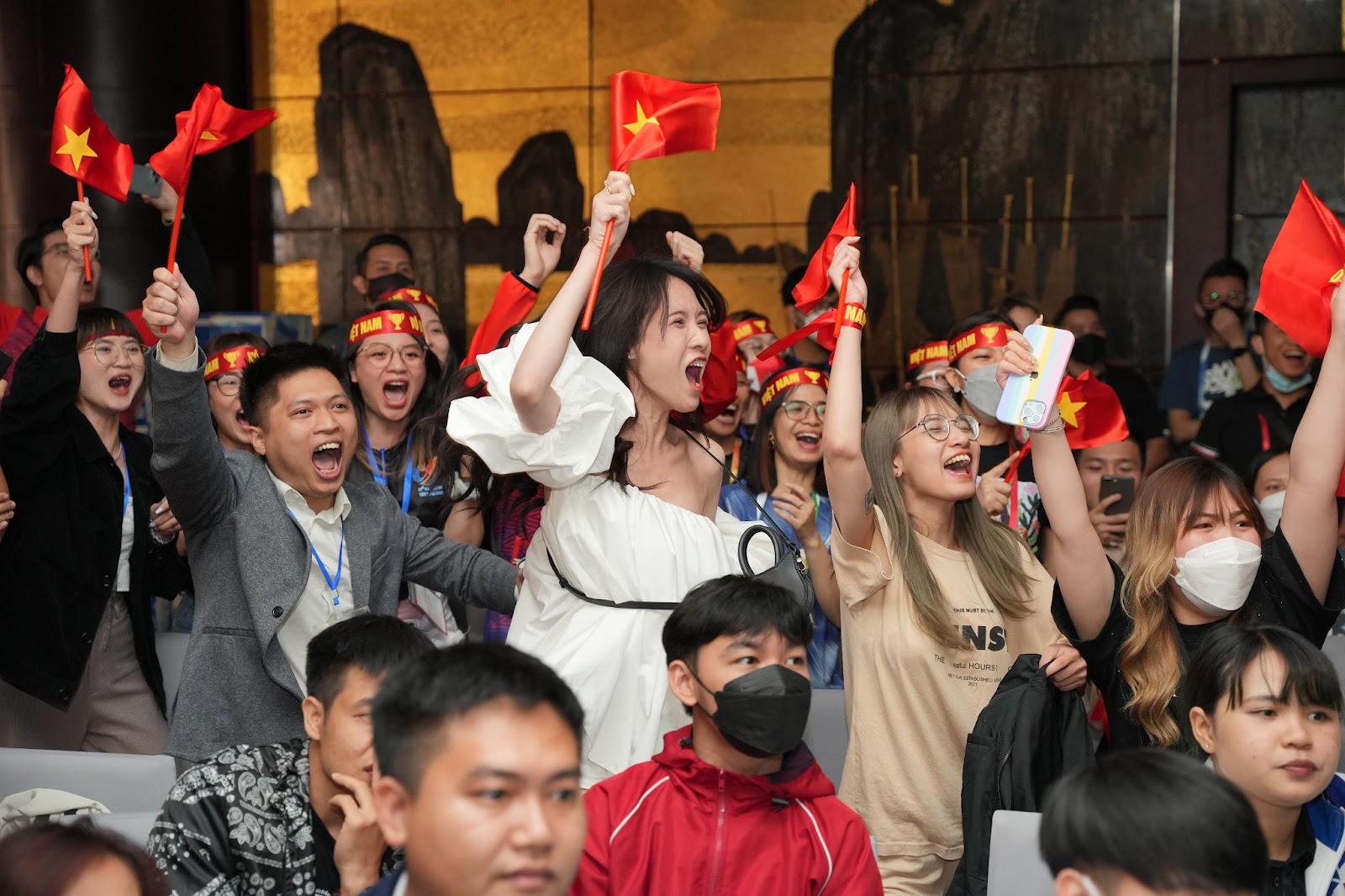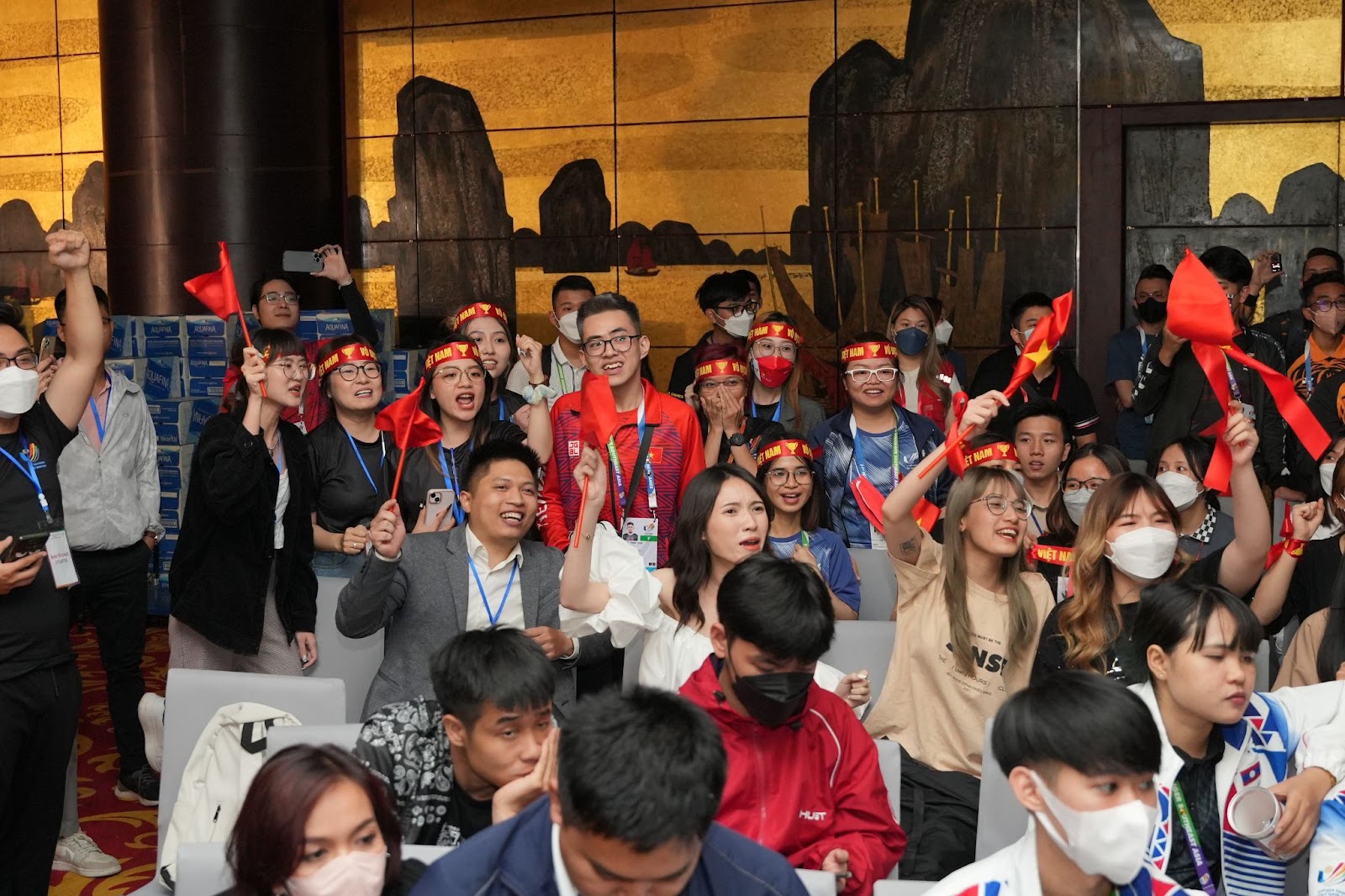 The bursting moment of the spectators at the field as Vicoi became the champion of individual PUBG Mobile content.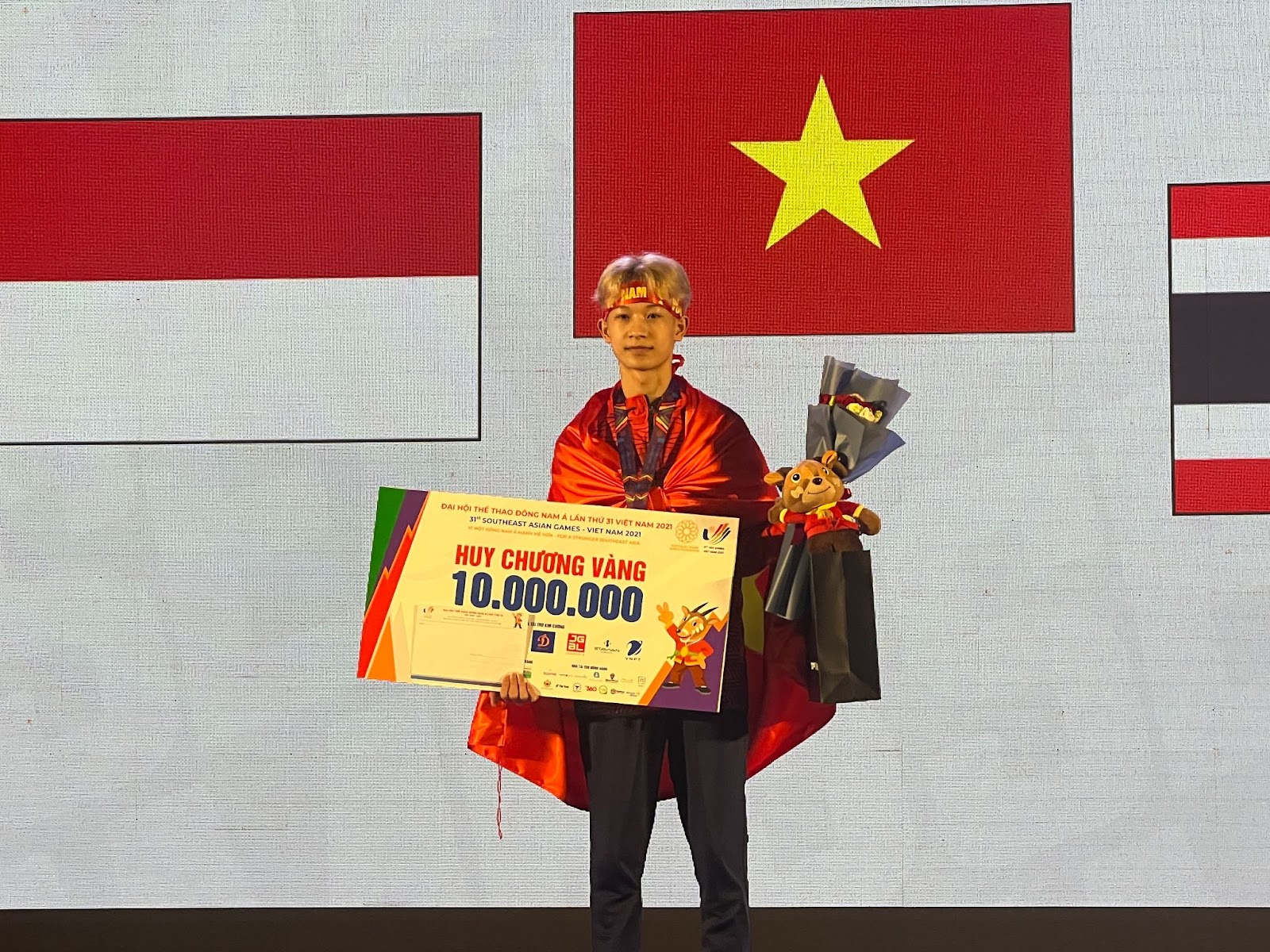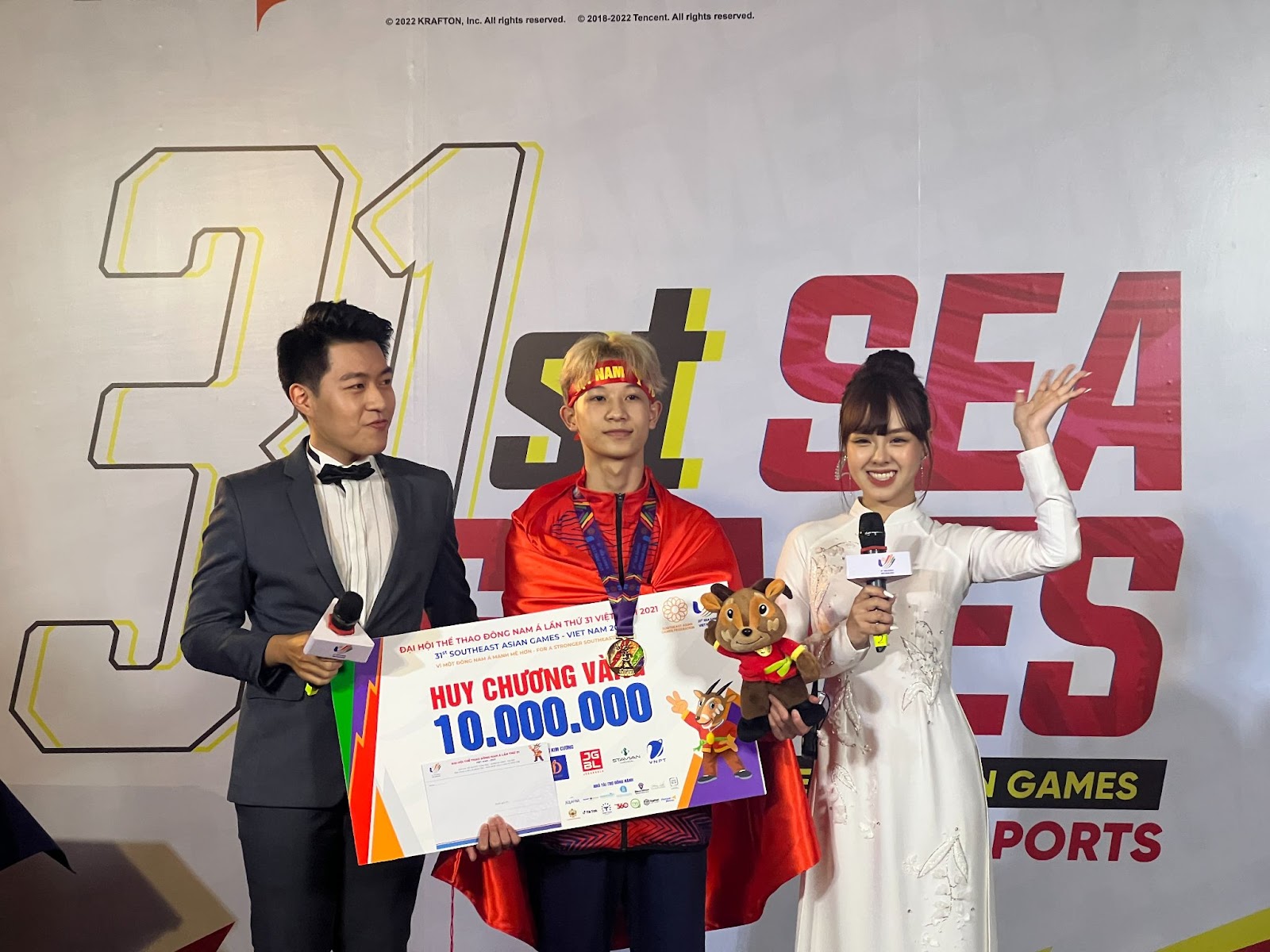 Our champion quickly got his hands on the prestigious Gold Medal.
Soon after, the Vietnamese players also took advantage of this historic moment.
Right after that, Vicoi – Phan Van Dong also shared a few words about this sweet victory. According to the young player, getting the individual Gold Medal was a surprise that he himself did not expect:
"Hello everyone, I'm Phan Van Dong – Vicoi! I'm a PUBG Mobile player from the Vietnam team 1. Right now, the joy is indescribable to the feeling that I feel after joining the team. personal content competition of PUBG Mobile. Having the first Gold Medal is a great pride for my own competitive career."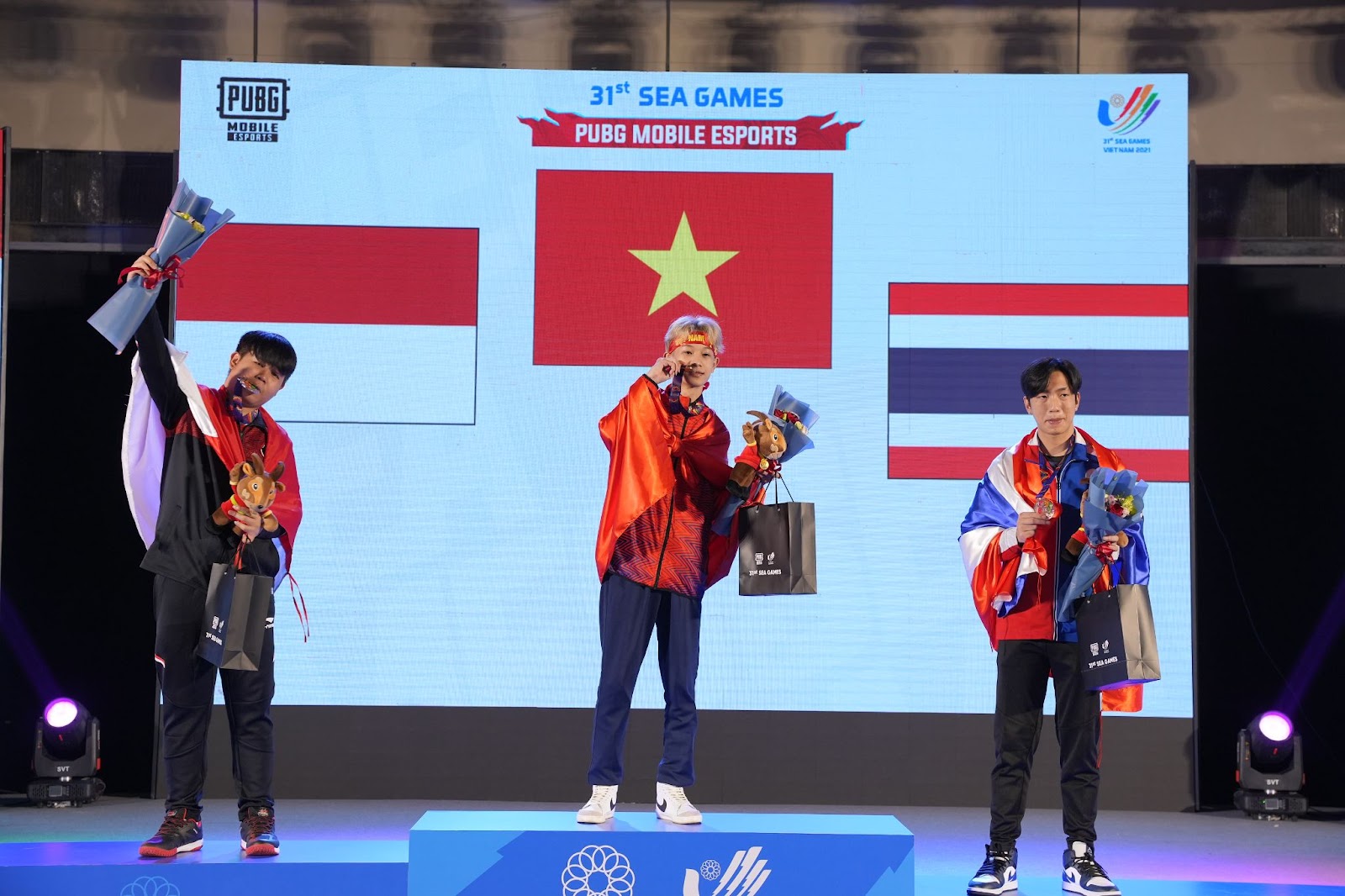 "In fact, all of today's successes are achieved besides personal strength and partly from luck. Before the competition, we did not have a specific strategy, but we were completely comfortable playing against each other. I feel like my dream has come true just a day before, I wasn't even in the top 20! With my composure and judgment, I gradually rose to become a champion!".
So with Vicoi's emotional victory, Vietnam has another precious Gold Medal of Esports at SEA Games 31. Once again, congratulations on the great victory of young man Phan Van Dong. Surely your efforts will give a great motivation to the PUBG Mobile Vietnam team to continue to have the next Gold Medal in the team competition.
Readers also do not forget, the content of PUBG Mobile's team competition will start tomorrow (May 18). Therefore, let's continue to follow and support so that the Vietnamese players have more motivation to play their best!
https://gamek.vn/loi-nguoc-dong-ngoan-muc-pubg-mobile-viet-nam-xuat-sac-dem-ve-huy-chuong-vang-tai-sea-games-31-20220517220608878. chn
https://gamek.vn/loi-nguoc-dong-ngoan-muc-pubg-mobile-viet-nam-xuat-sac-dem-ve-huy-chuong-vang-tai-sea-games-31-20220517220608878. chn