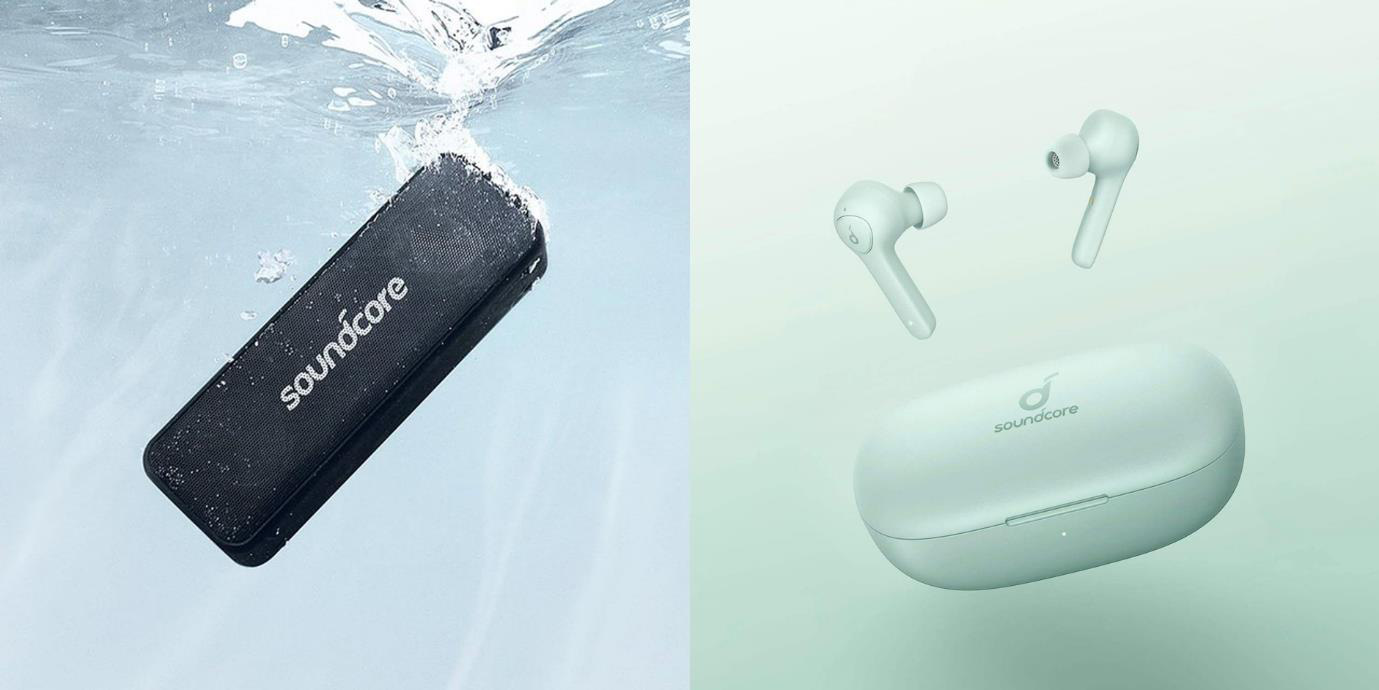 Come up again, after the 11.11 shopping festival, you are ready to welcome a new sale on Black Friday on Tiki. Thousands of products plummeted, "raining" immense coupons, more freeship offers all over the country, 2H fast delivery.
Anker SoundCore Life P2 Bluetooth Headset
Looking for a quality wireless headset with a slim wallet, grab the SoundCore Life P2 Anker headset on the occasion of this Black Friday 25.11 on Tiki right now! The product has a beautiful compact design, comfortable to wear, a total battery life of up to 40 hours, BassUp technology enhances bass, noise cancellation during voice calls and IPX7 water resistance, which means that it can be completely immersed down to 1 meter. water for up to 30 minutes and still won't slurry.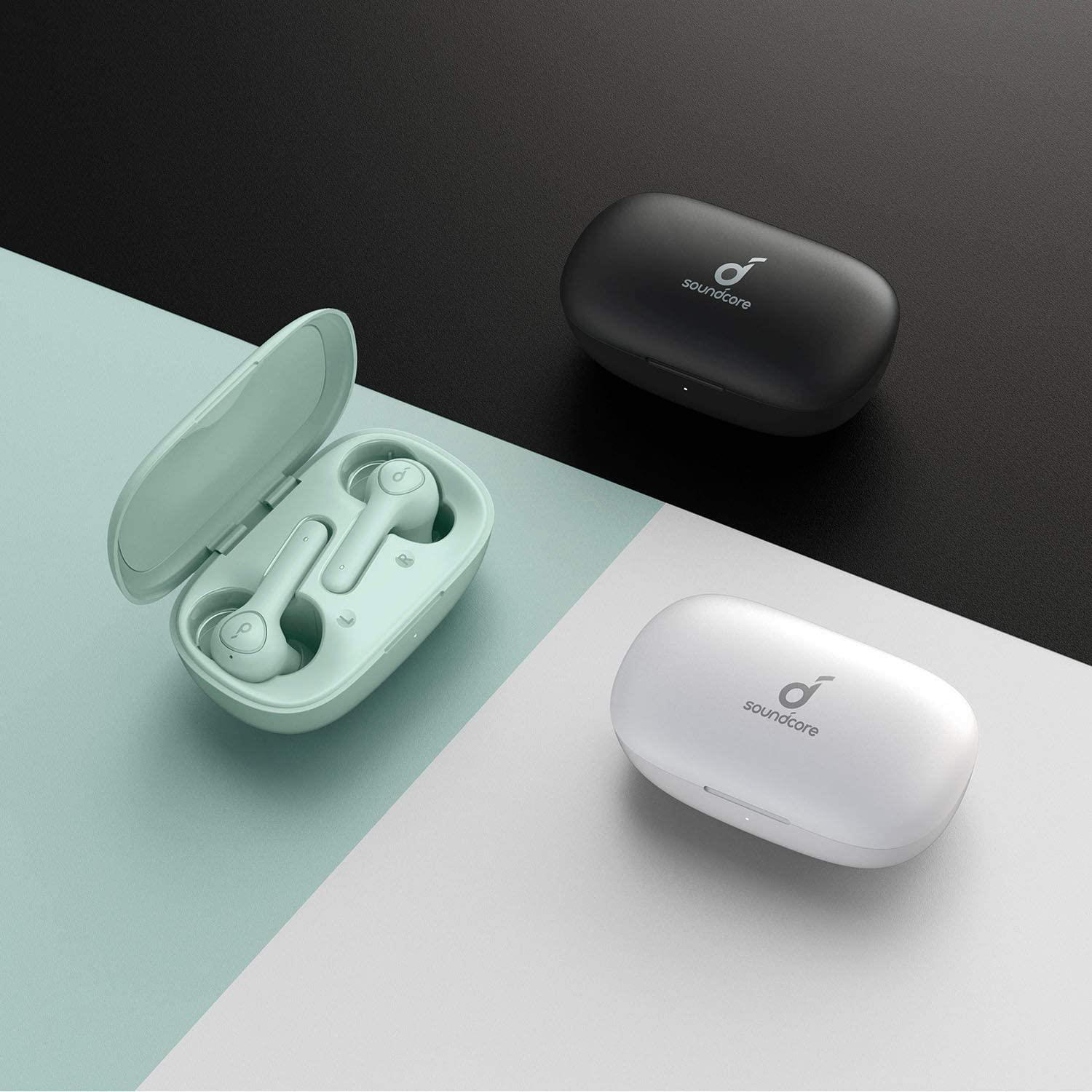 The original price of this headset model is 1.5 million but will be reduced to only about 890,000 VND only 25.11, with many direct discount coupons and free shipping.
Where to buy: Tiki
Price: About 890,000 VND
Anker SoundCore Motion Bluetooth Speaker NO
Hunting for headphones, have to buy this Bluetooth speaker from Anker too for a new or good set. This speaker model has such a small size but great sound, including 2 stereo speakers with a total capacity of 12W, up to 12 hours of battery life, BassUp technology to enhance bass effects, allowing 2 speakers to be paired together and also has durable IPX7 water resistance.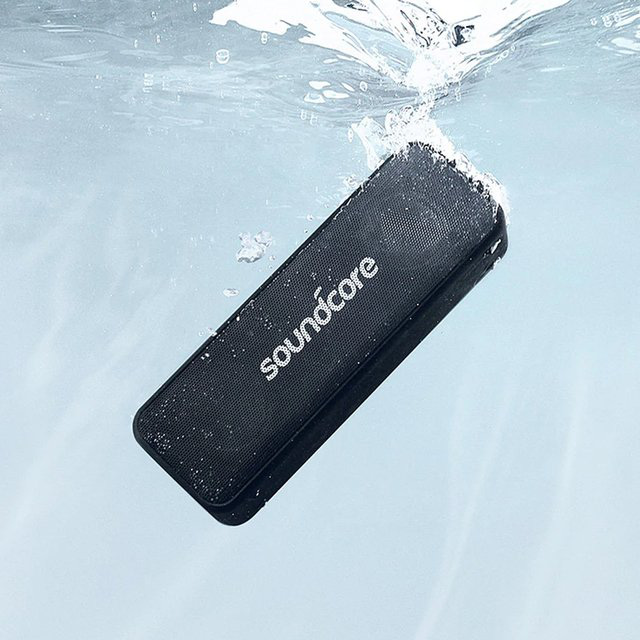 Currently, the product is being sold strongly from 1.4 million to only about 850,000 VND, only 25.11 on Tiki.
Where to buy: Tiki
Price: About 850,000 VND
Belkin F4U092btSGY 6-in-1 hub hub
One of the hottest tech accessories on Black Friday sale on Tiki is this Belkin 6-in-1 hub. The product has a USB-C input, supports up to 60W charging power, the output ports include 1 HDMI port, 1 Ethernet port, 1 USB-C 3.1 port, 2 broadband USB-A 3.0 ports and a card slot SD memory.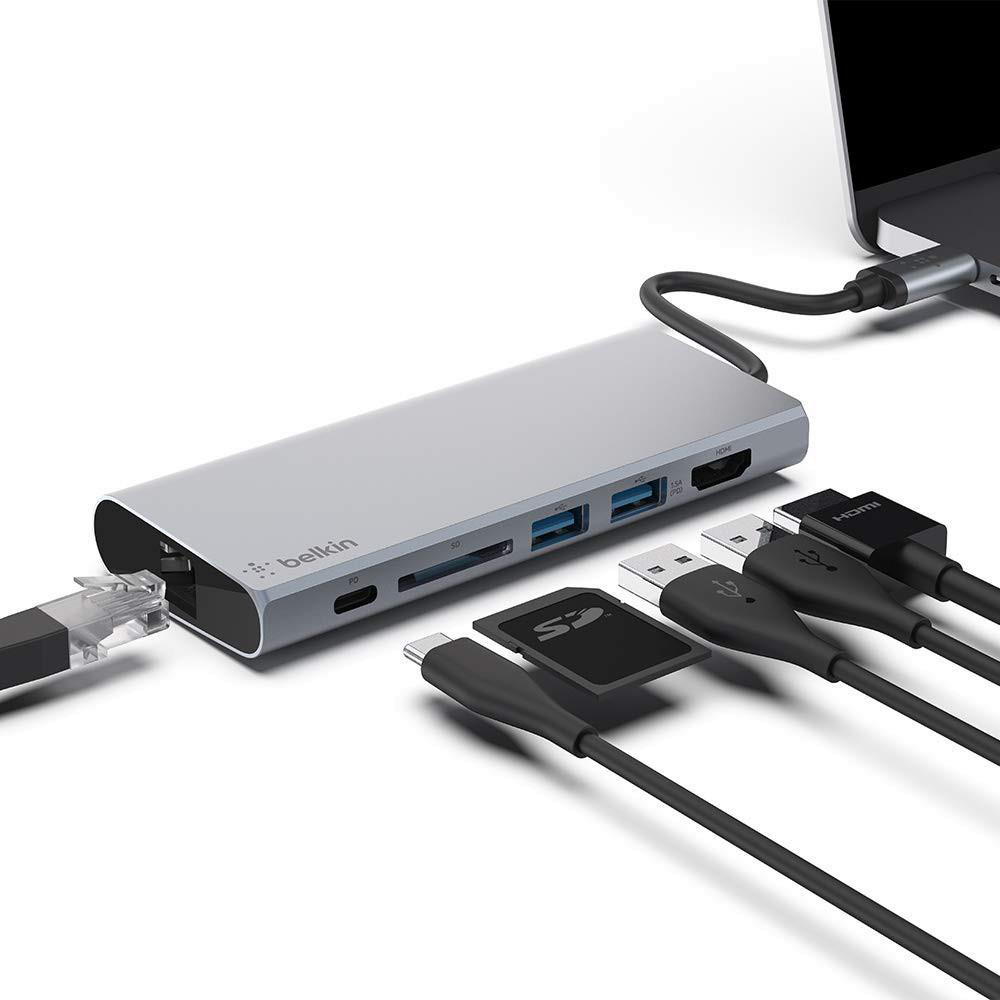 Go to Tiki to hunt for this great deal right away, guys, because today only, the product is plummeting more than 1 million VND, from 2,699 million to about 1.59 million.
Where to buy: Tiki
Price: About 1.59 million VND
Adpater Boost Belkin
Another luxury accessory from Belkin that many of you will probably need is the Boost Charge USB-A wall charger. This type supports fast charging of 2 devices at the same time with a total capacity of 24 W, good for both phones, power banks or tablets. The product is equipped with 2 USB-A ports to help users easily charge all their electronic devices.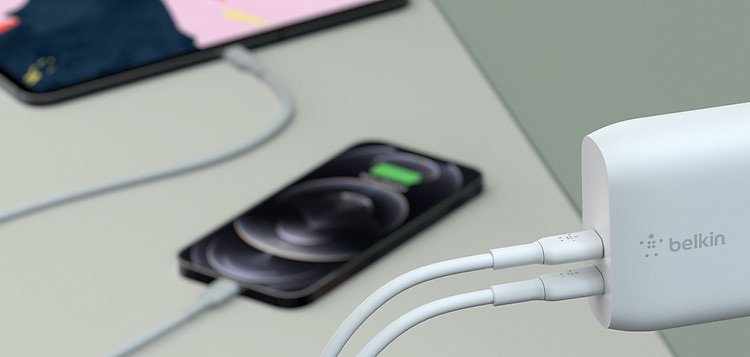 Quality products with stable voltage, but the price is super bargain, only from 349,000 VND, 30% down from the original price.
Where to buy: Tiki
Price: About 349,000 VND
Belkin Playa fast charging cable for iPhone, iPad
Need to buy a charging cable for a new iPhone or an old iPad using a Lightning port with Belkin Playa, which is both beautiful and durable, the case is made of sturdy parachute cord, good anti-broken and 1 meter long, just enough for use. In addition, it also supports fast charging up to 18W in accordance with Apple standards for iPhone 8 models and above, only 30 minutes is 50% full.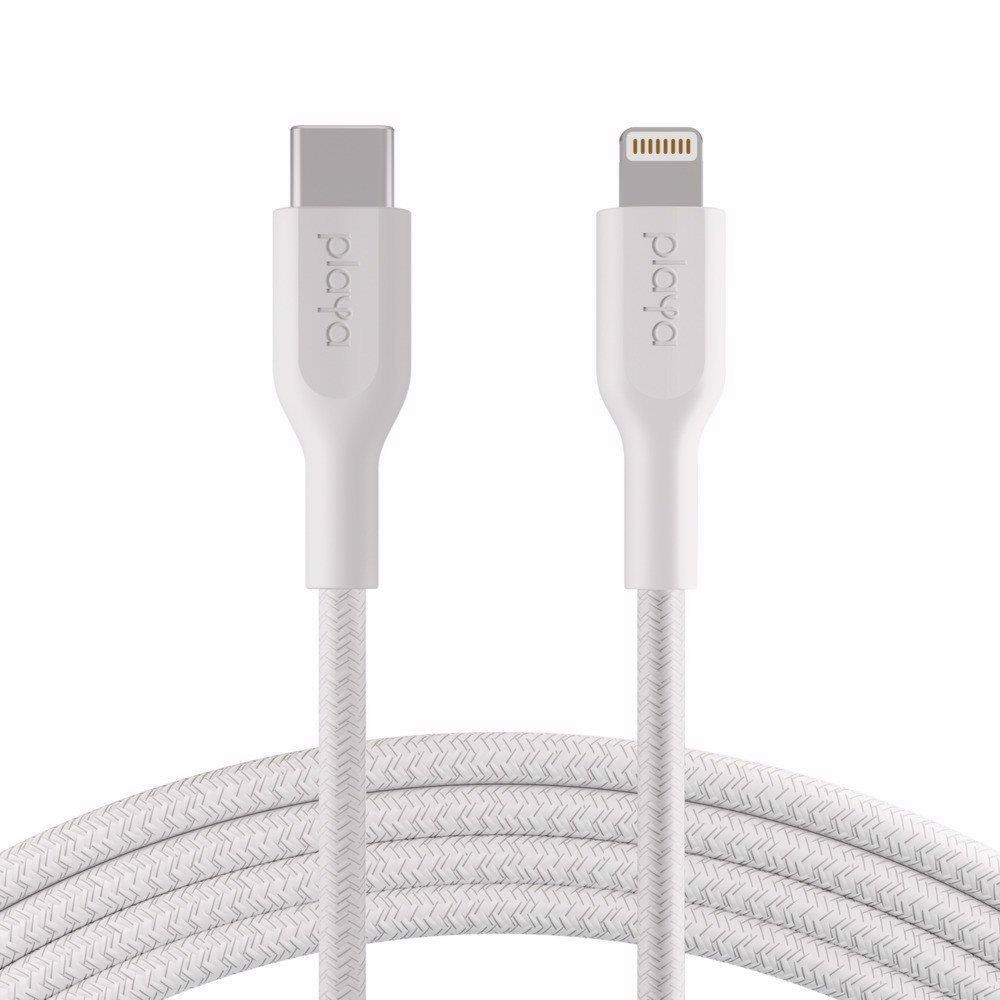 This Black Friday sale on Tiki, the charging cable is on offer for only about 360,000 VND, with free shipping and a super bargain coupon.
Where to buy: Tiki
Price: About 360,000 VND
Booming with a series of hi-tech, technology, and electronic products on sale on Tiki on Black Friday: 50% off brand, 0 dong shock deal and 50% off buy 2. Free shopping without looking at the price right here!
Prices may change according to each promotion time frame
ICT News